Team Members
Meet Reddico's three new team members
We are delighted to announce the arrival of not one, not two, but three brand new team members – all of whom have a decade or more of experience in the SEO world behind them.
Kirk Fletcher, Si Shangase and Adrian Dent are the latest additions to the team, which is growing with every passing month. From time spent at Disney and Google, to Q&As with the SEMrush team, let's discover a little more about them.
Kirk Fletcher, Senior SEO Consultant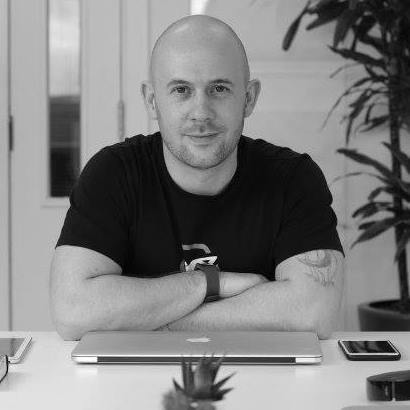 Kirk joined earlier in the year, winning over the team almost instantly and taking home the prestigious team impact award (voted for by everyone each quarter).
Having co-founded his own company (SoTech), as well as working as a technical director at Swift Social, Kirk was more than prepared for his Reddico adventure.
What's more, he also had the privilege of taking part in a Q&A session hosted by SEMrush. Kirk's something of an SEO guru on Twitter, so be sure to check out his account.
Speaking on his time with the team so far, he said:
"Previously I had been running an agency of my own, but when I sold up I wanted to take my time and pick the best possible company that not only offered a stable working environment, but also one that I felt held similar values to my own.

"When I say that Reddico not only met my expectations but completely blew them away, I am in no way exaggerating.

"Staff are well cared for, from generous benefits packages to human understanding and flexibility. Their approach is a welcome breath of fresh air from the "corporate playing start-up" agencies that seem to dominate the south. This leads to staff actually being far more motivated to offer more in return. Other companies should take note."
Si Shangase, Senior SEO Consultant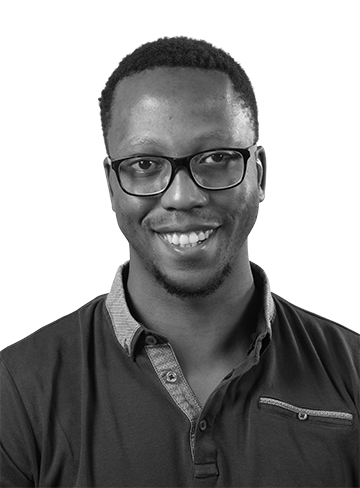 "Smiley" Si Shangase has been a breath of fresh air since he walked into the Reddico office.
While a jovial nature defines this former technical search strategist, his happy demeanour belies a professionalism and understanding of his craft which is matched by few. Similarly to Kirk, Si has seamlessly become part of the Reddico framework. It would already be hard to imagine a Reddico without him.
With time spent at Childrensalon, iProspect, Caliber and Ogilvy, Si has more than lived up to his billing since diving in at the deep end on day one. On his first few months with the team, Si said:
"The reason that I decided to join Reddico was because of the vision and culture.

"Working within large media agencies where a vision was defined by halo clients didn't appeal to me anymore. Lengthy discussions about the direction Reddico envisioned heading in highlighted the company's ambitions to deliver the best-in-class services, whilst redefining the value proposition within the digital marketing space.

"This DNA attracted me to join a team with principals I identified with. I have to admit it took some time to find the right fit. I'm here now. "
Adrian Dent, Head of Production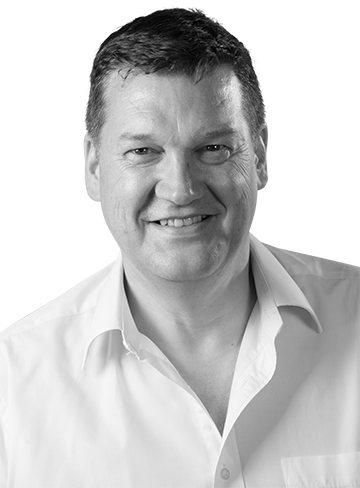 Where do we even start with Adrian? Having worked as an operations manager for Warner Bros, a senior project manager at Google, and the head of production EMEA at Disney, it's fair to say he has a CV which turns heads.
He's shown just why those global powerhouses put their faith in him, arriving and taking the reins from a production side. It's only been a month, but things feel like they're ticking over smoother than ever.
Adrian's first step was to sit down with everyone at Reddico and work out how he could help them to be happier and more productive in their job. The results are already beginning to show.
It seems the feeling is mutual, with Adrian enjoying his time at Moat Farm:
"Reddico are a young, fun and friendly company, where I'll be looking to use all my skills to challenge myself to grow.

"I felt, for me, there was an opportunity to make an impact within a progressive and exciting company entering an interesting growth stage.

"Working at Reddico makes me want to tap dance to work every morning."
Fred Astaire eat your heart out!
We look forward to watching these guys change the shape of Reddico forever. If you want to join them and work at a digital agency that's going places, check out our jobs page or contact us.