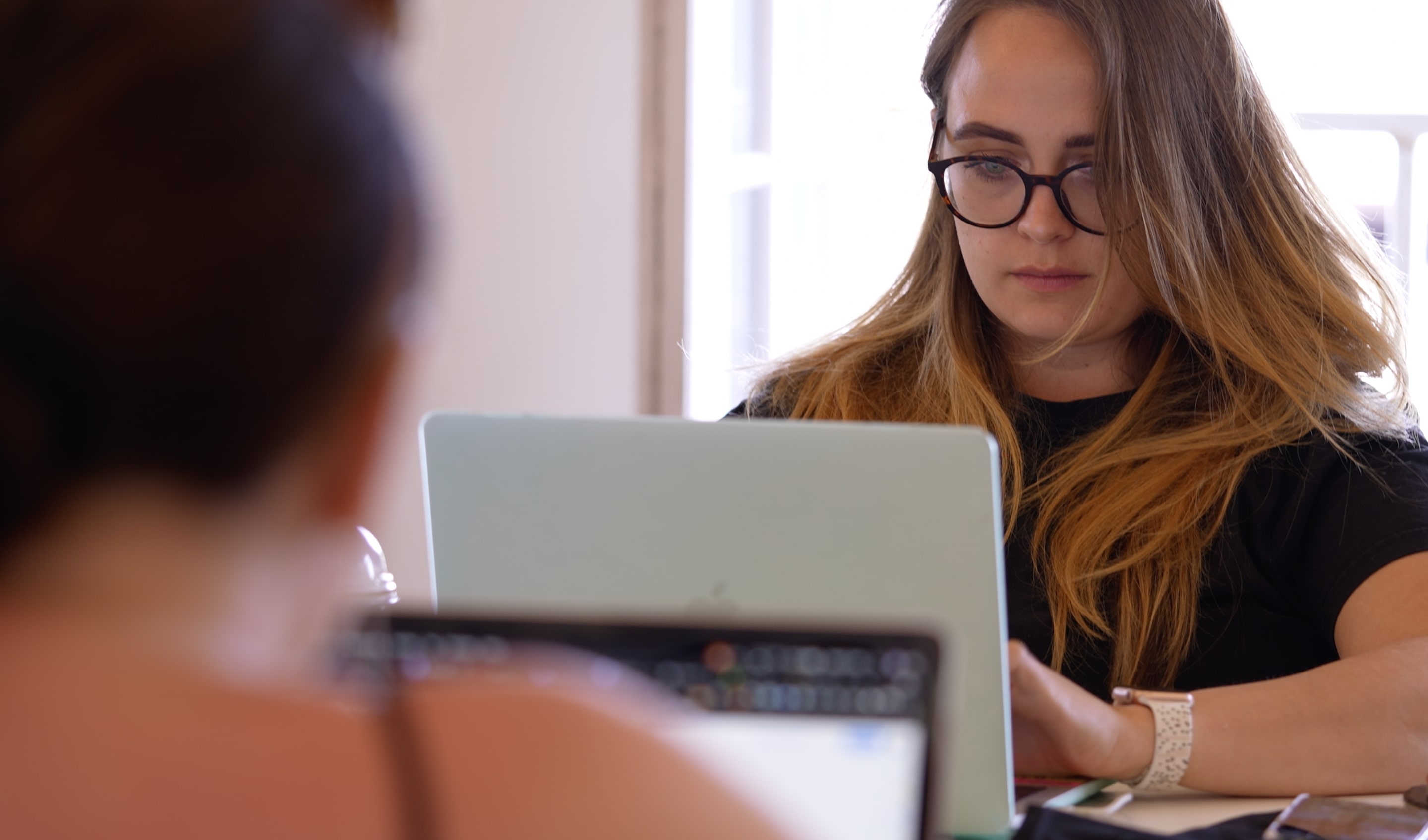 Working at Reddico is a little different to your regular nine-to-five
We're a people-first company, focussed on making our team's lives better. You'll enjoy complete trust, freedom and responsibility, with the support you need both professionally and personally.
We're always on the lookout for top talent. So, if you think you'd like to be part of our growing team, apply for one of the current opportunities listed below or subscribe to our jobs mailing list.
Comprehensive information about careers at Reddico, including our recruitment process, employee benefits, diversity and inclusion and company policies can be found in the Reddico Handbook.
A self-managing organisation
Unlike other companies that have rigid hierarchical structures and inflexible ways of working, we're a self-managing organisation. But what does that mean in practice?
While we work in teams, we don't have managers. You're given the freedom to work how, where and when it best suits you. We all work remotely, with some of the team living permanently outside the UK and others taking the opportunity to travel while working. If you prefer to start work early, take an extended break in the middle of the day and then finish up in the evening, that works too. And believe it or not, you can take as much paid leave as you want.
It's all about getting the job done in a way that allows you to be productive and fits in with your lifestyle.
The culture we've created isn't right for everyone. You won't have your hand held and you won't be mollycoddled. We're looking for people who're able to self-manage, set their own goals, and deliver amazing work with complete freedom and flexibility.
We'll support, encourage and motivate you. But you have to take full accountability and ownership for what you do. That's how it works.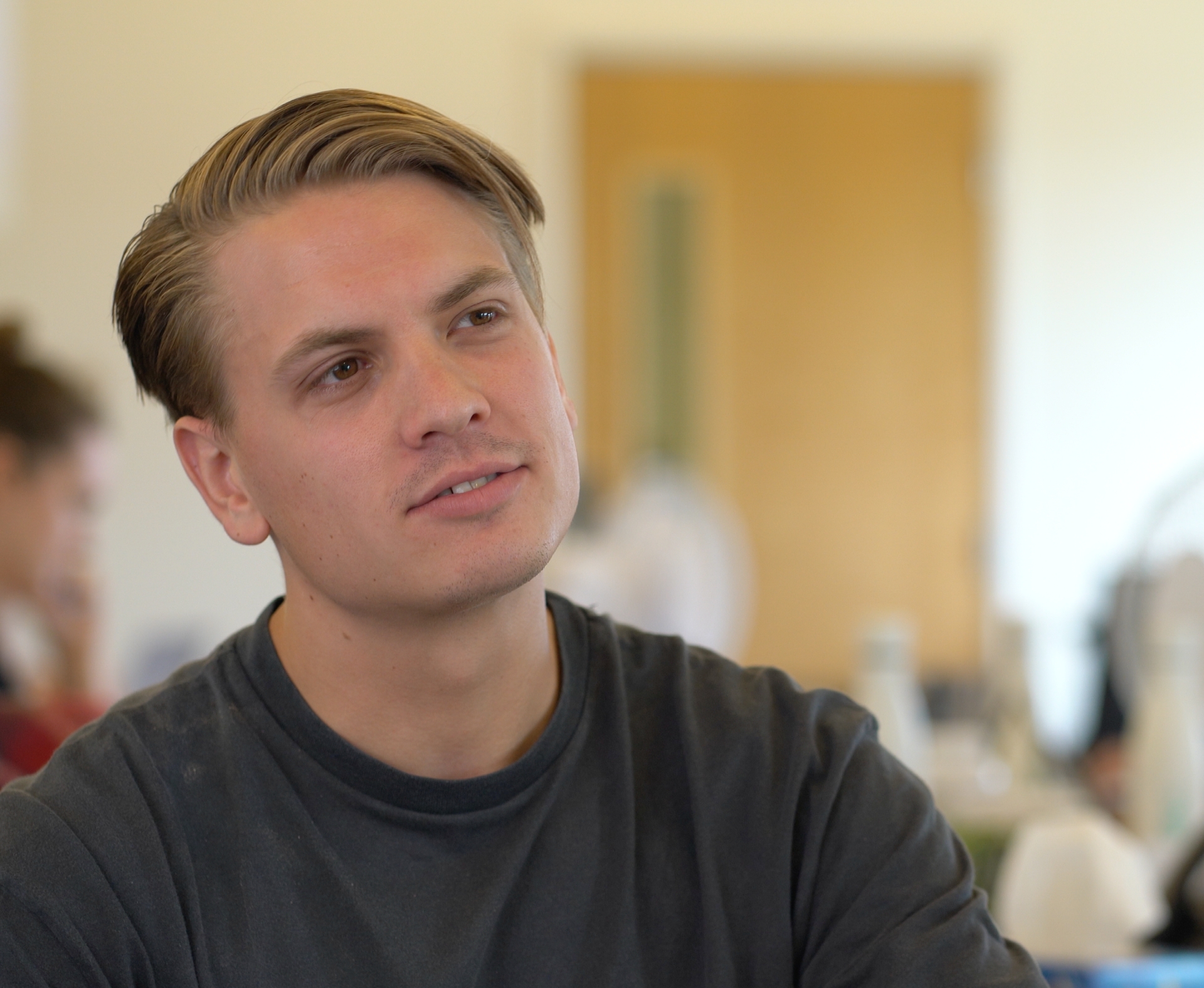 I enjoy working with creative individuals who have years of experience and passion in the industry, this encourages you to continue to improve on a personal and professional level. The flexibility and freedom of working at Reddico means you can juggle your work/life balance a lot easier.

Lewis Pugsley, SEO Team Lead
Career development and progression
In line with our self-managing way of working, you're also empowered to take charge of your personal development and career progression.
You can take as many personal development days as you need to develop your personal and professional skills. We don't have a fixed training budget – you're given the freedom to spend what you think is right.
When it comes to progressing your career, you're also in the driving seat. Guided by a set of skills matrices that we developed, you can work towards acquiring the technical and professional skills that you need to progress, from entry level right up to senior level. Once you achieve them, you can in effect, promote yourself.
We don't have a fixed training budget – you're given the freedom to spend what you think is right.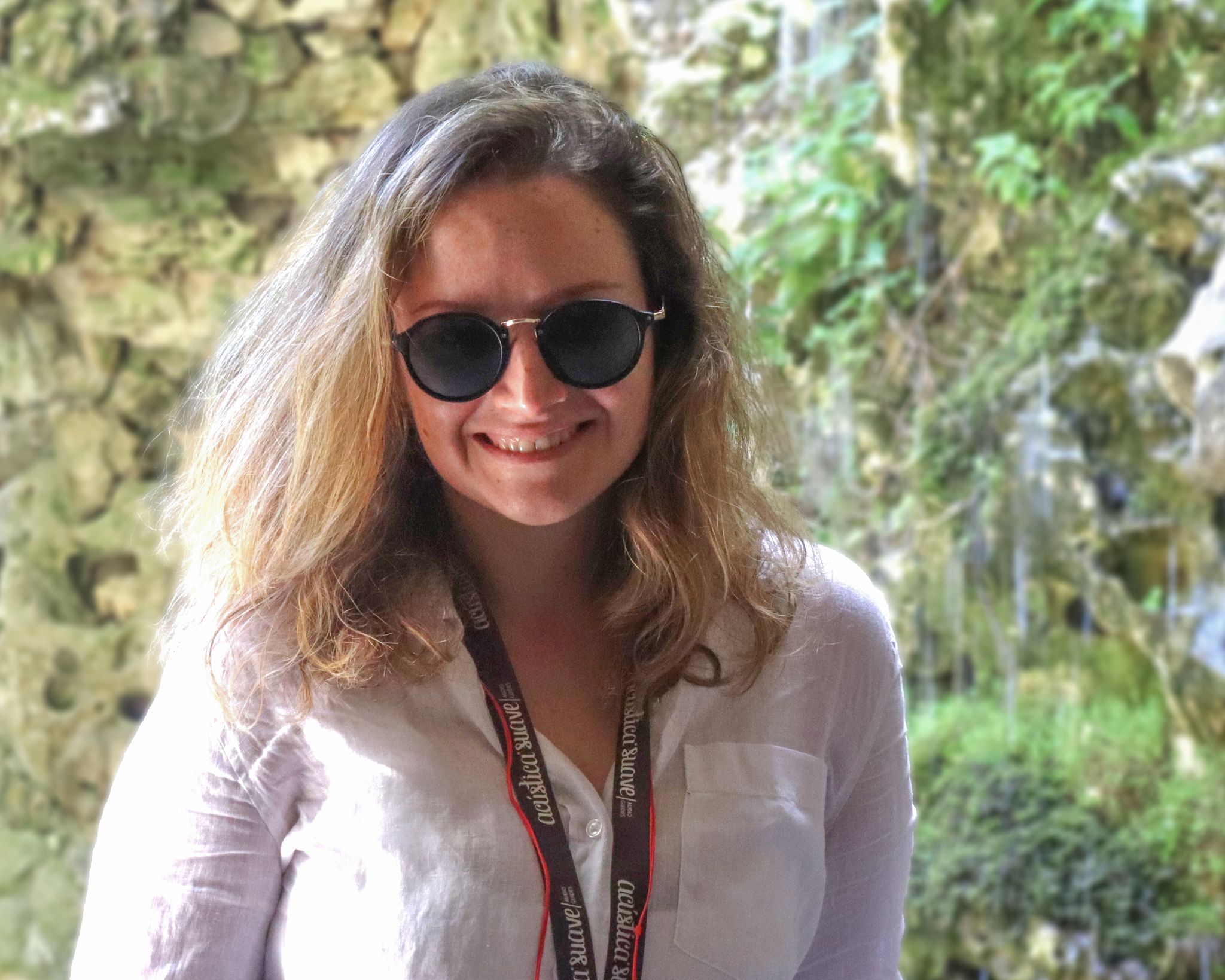 Working at Reddico is an adrenaline rush of passion, bolstered by an extraordinary team that's both brilliant and delightfully quirky. Here, personal growth isn't just supported, it's celebrated – it's like being offered unlimited refills of your favourite cup of ambition.

Eva Mermingi, Senior Technical SEO Consultant
Making Reddico a great place to work
The whole team contributes to making Reddico a great place to work, from our working practices to our social and charitable activities.
In 2021 we were ranked 5th in the UK's Best Workplaces (Small Organisations) by Great Place to Work ® and awarded Best Agency to Work For (under 50 employees) at the Company Culture Awards.
Perks of the job
Our benefits are among the very best in the industry, going well beyond the statutory requirements and those offered by larger employers. Here are a number of perks of working at Reddico: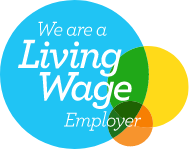 Flexible working
Be your own boss. You know when and how you work best, and at Reddico you've the freedom to dictate how this works. You can work from home whenever you want to, and even choose your own hours. Hate early mornings? Love Reddico.
Profit share
Everyone works incredibly hard to make Reddico what it is. That's why we introduced a profit share scheme. The whole team earns more with the success of the company, and it's nice to be able to take home a little extra each quarter.
Mental health support
Mental health has to be a huge focus, and it's something we talk about a lot. We've teamed up with Sanctus to give the team an opportunity to get things off of their chest. It's a safe space where you can chat in confidence about whatever you need to.
Regular socials
We're a social bunch and love to get out and about to build a great team spirit. Our quarterly Reddicons are hugely popular (and include anything from the Crystal Maze to zombie filled shopping malls), whilst regular pub trips, charity fundraising, and virtual events keep things ticking over.
Self-regulated holiday
Juggling annual leave can be frustrating. At Reddico there's no cap on the number of days you can take. You need to get your work done (obviously), and you can't disappear for a year (again, obviously). But you'll have complete control over your time.
Financial education
We've partnered with financial experts to bring education to the team. Whether you're looking to get on the property ladder, want to build for your future life, or just need general money advice, you'll get it.
Private health insurance
We're here to support you in all areas of your life, and offer private health insurance to give that added peace of mind. Whilst we want to have a happy, healthy team, you'll know you've help on hand should you need it.
Annual trip
Ever been on holiday with your colleagues? It probably sounds like a nightmare for many, but at Reddico it's the most hotly anticipated time of year. We've tackled the Austrian ski slopes, visited the iconic cultural sites of Barcelona, and wandered the charming streets of Budapest.