SEO for law firms
Clients trust law firms that appear high up in search results. But if you're busy running a successful practice, you probably don't have the time to optimise your website.
Trusted By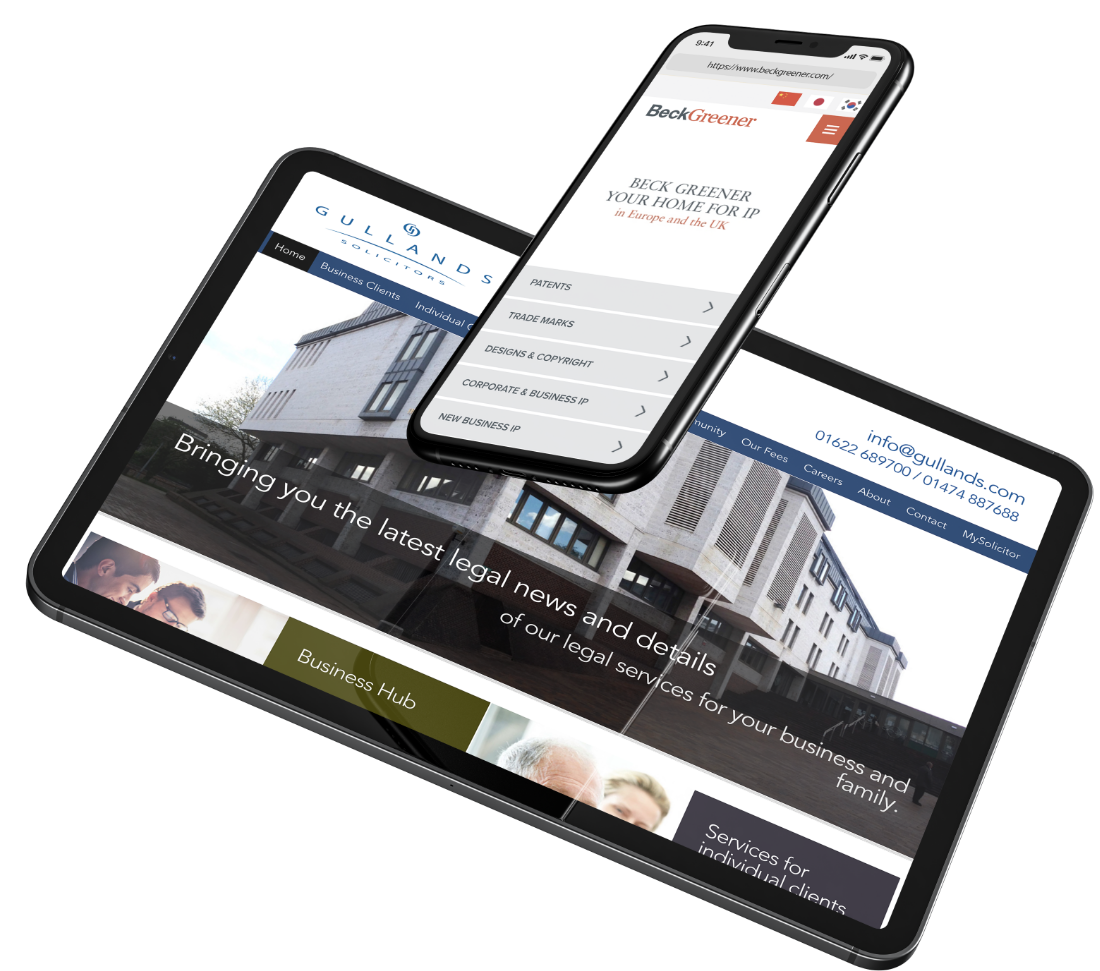 We're here so you don't have to go it alone
If you want to be found for your services, we can help. With a results-focused approach, we'll work as an extension of your team to grow your presence online.
To do better than your competitors, you need to have a smart SEO strategy. If you're serious about getting more online visibility, engagement and leads, don't hesitate to get us involved.
You're busy working on what you're good at. Let us work on what we're good at.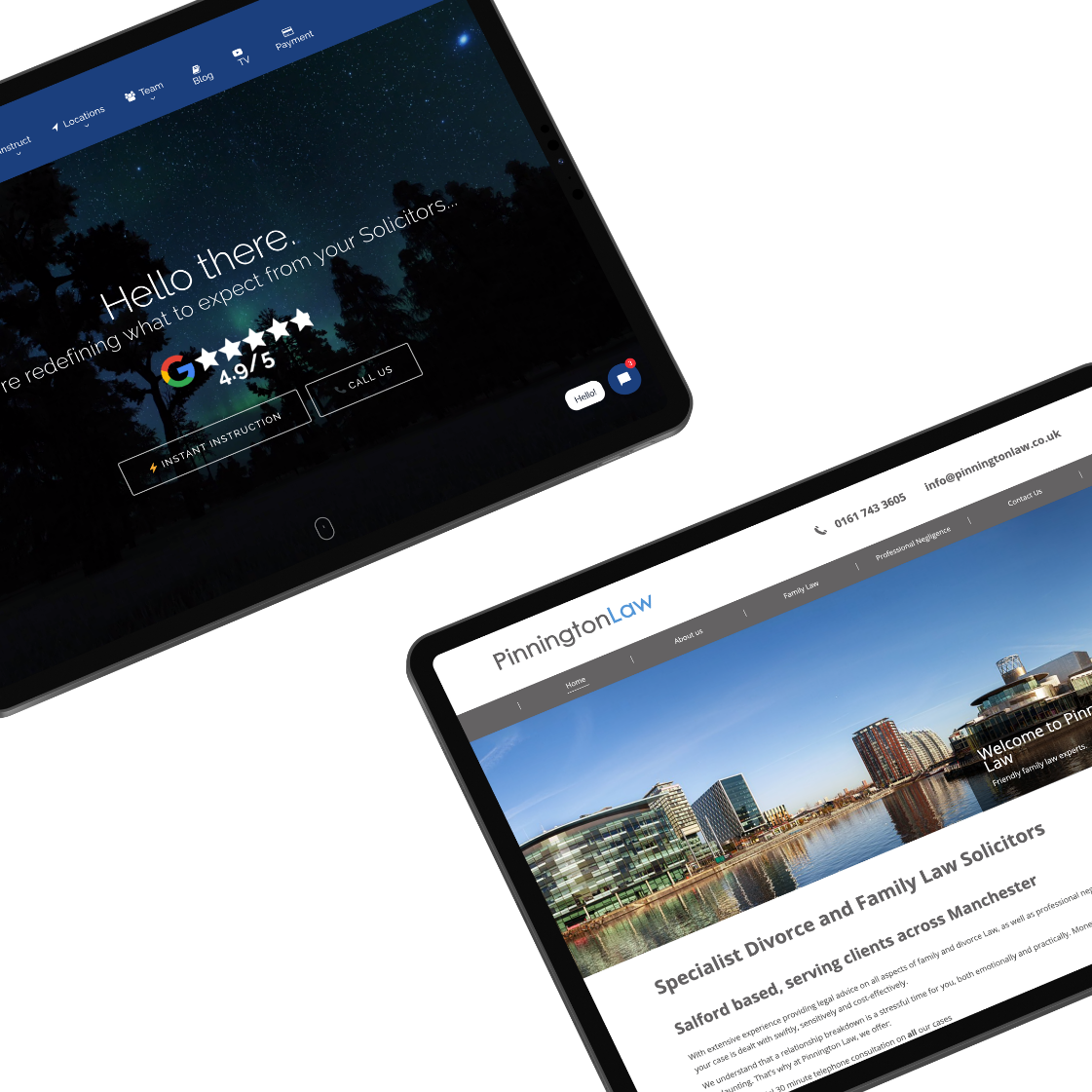 We have worked with Reddico for over two years now and in that time they have been nothing but professional and efficient. We trust them to do the best by our business and they are a pleasure to work with.

Ben Frost, Manak Solicitors
Increase your visibility and gain authority
Online visibility is important for local practices and larger firms alike. But it's not just about getting any old traffic to your website. You want to be seen in search results relevant to your services, including local terms, specific practice areas and industries that you focus on.
And there's no doubt that securing first-page rankings can give you an edge on your competition. Just check out the percentage of clicks first position gets compared to tenth for one search term.
Search term

Ranking position

Click-through rate

Insurance law firm

1st

46%

2nd

8%

3rd

2%
So you need to work with an agency that gets how search engines work. All those nuances and the overlap between technical SEO, content and authority – we've got it covered.
When you partner with us, you get all the extra search marketing capabilities your business needs. Our proven services will get you the increased visibility, traffic and leads you're after.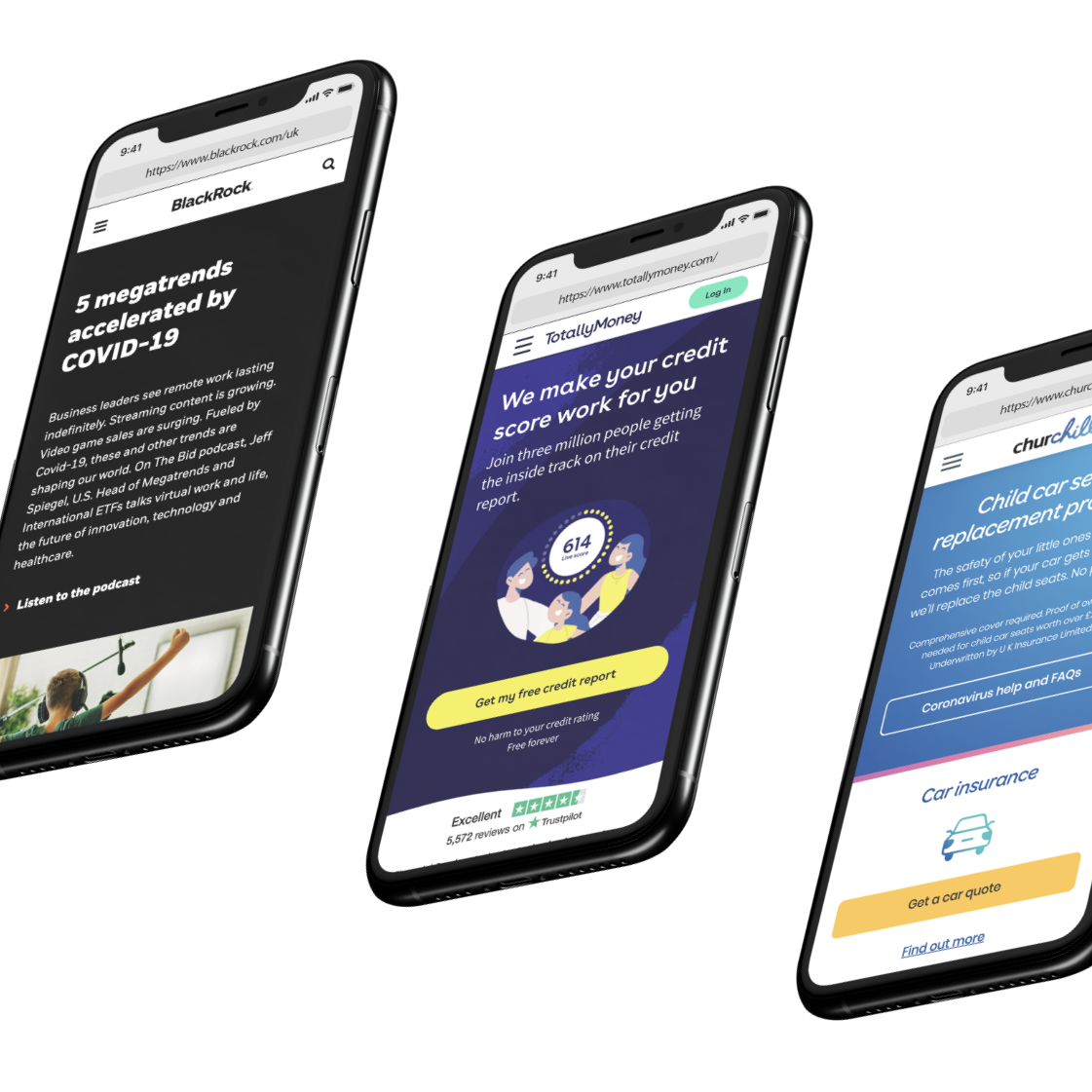 Other agencies deliver too many broken promises
We can help increase your website's exposure for what your customers are searching for. With our experience and technical knowledge, your brand will be among those they see first.
Ready for real results? If you're serious about driving change, get in touch with us. We do SEO, but let's talk ROI.
Contact us