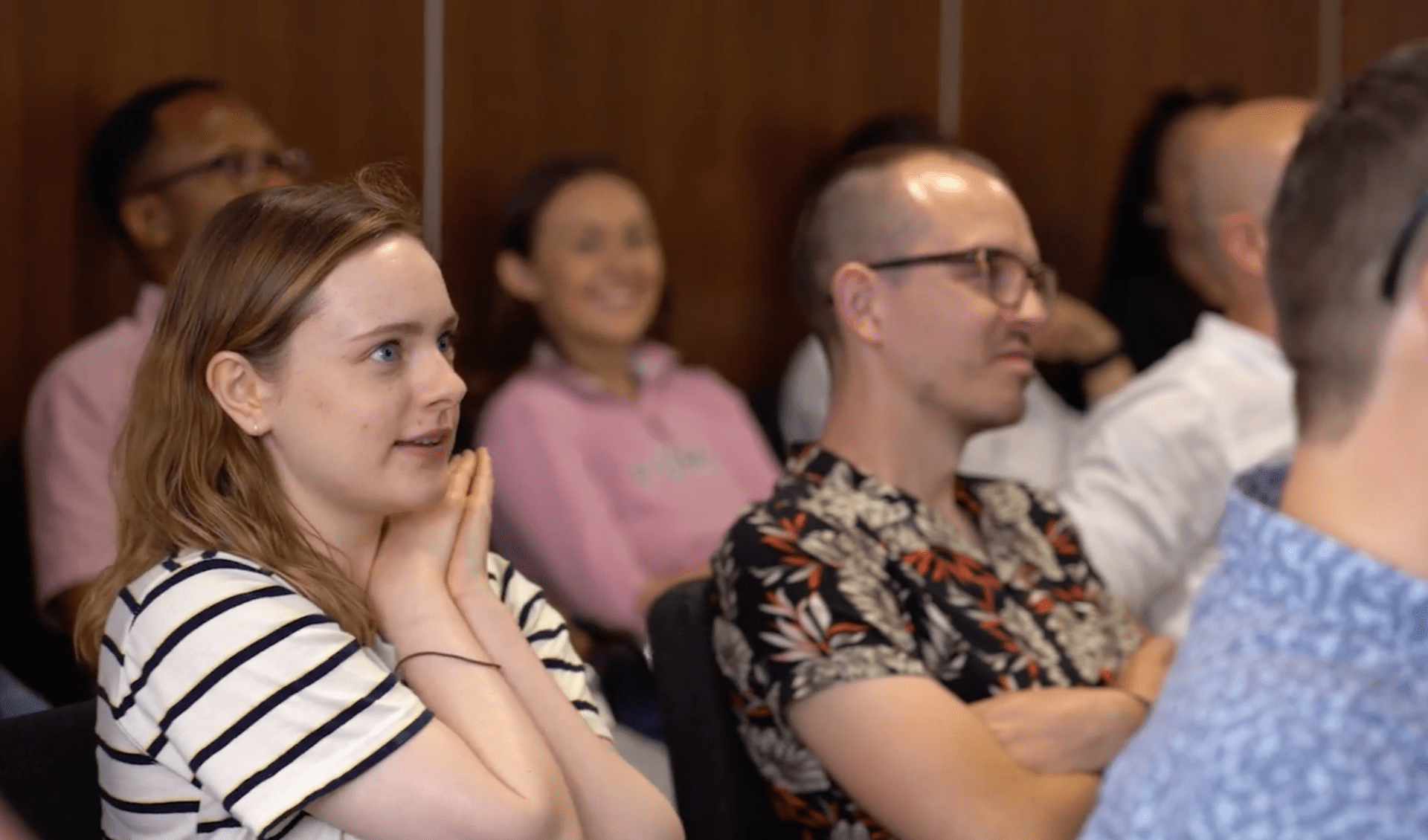 Working at Reddico is a little different to your regular nine-to-five
We're a people-first company, focused on making our team's lives better. You'll enjoy complete trust, freedom and responsibility, with the support you need both professionally and personally.
Reddico is one of the best places to work in the UK. Don't just take our word for it – we've appeared on the Great Place To Work® league table for three years running, and placed 5th in 2021.
We've achieved this accolade by becoming a people-first agency, stripping away processes and policies that create bureaucracy, and replacing them with trust, freedom, and responsibility.
We were also named "Best Agency to Work For" in the Company Culture Awards 2021.
Our three values help us to make decisions in line with this mindset:
We start with trust
We have the mindset of believing the best in people, and that our team will do the right thing. We communicate, we collaborate, we do what we say, and we give each other the hard, honest feedback.
We support and inspire each other
We're a team. We support each other and ask for help when we need it. We share our knowledge, inspire, and put others before ourselves.
We take on responsibility
We don't shirk responsibility, but take ownership and deliver amazing results. We're responsible for managing ourselves and our growth. We hold ourselves accountable, and learn from mistakes.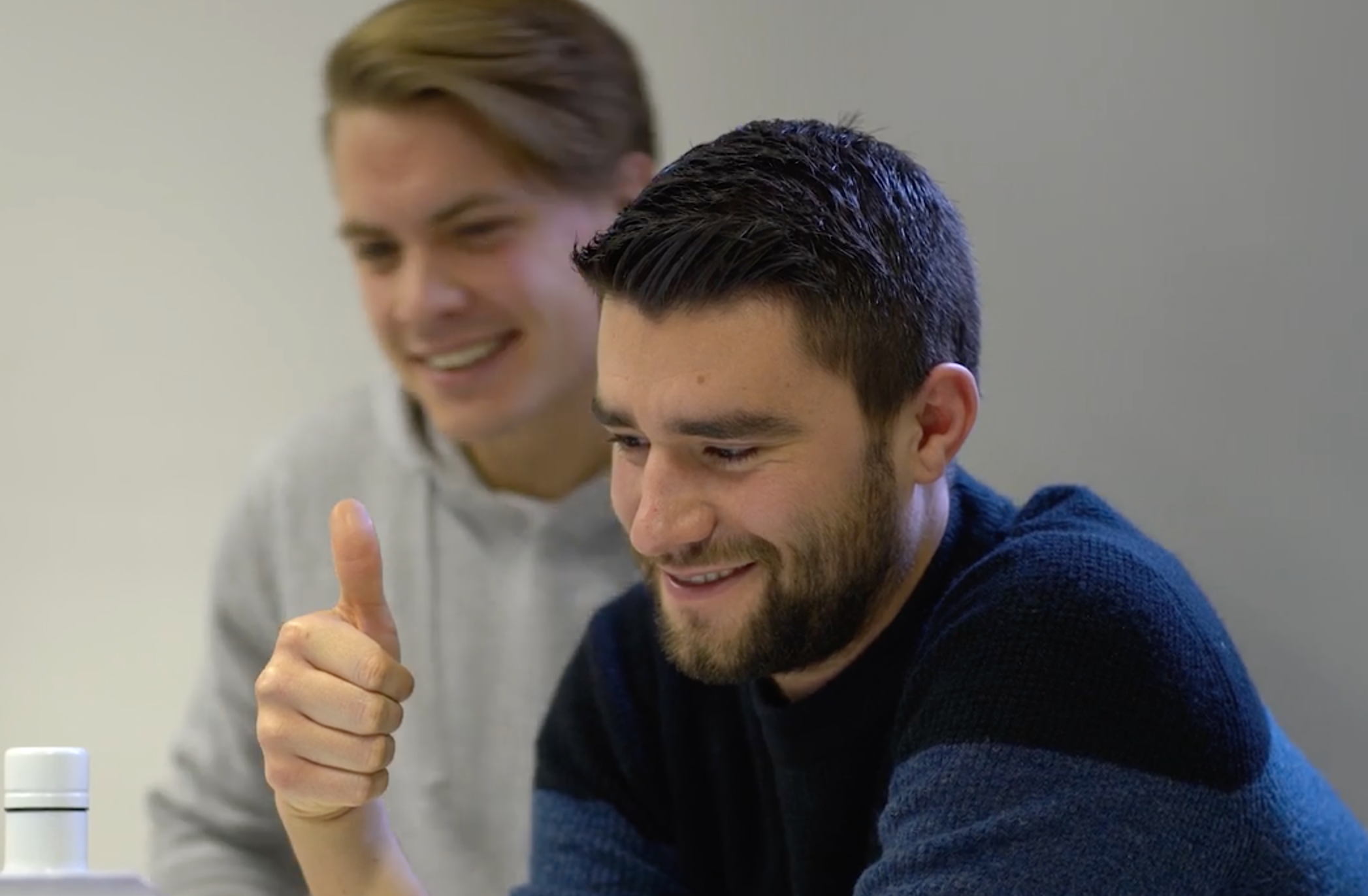 It's not right for everyone

The culture we've created isn't right for everyone. You won't have your hand held. You won't be mollycoddled. And if it's not right for you, that's absolutely fine.
We're looking for people who're able to self-manage, set their own goals, and deliver amazing work with complete freedom and flexibility.
We'll support, encourage and motivate you. But you have to take full accountability and ownership for what you do. That's how it works.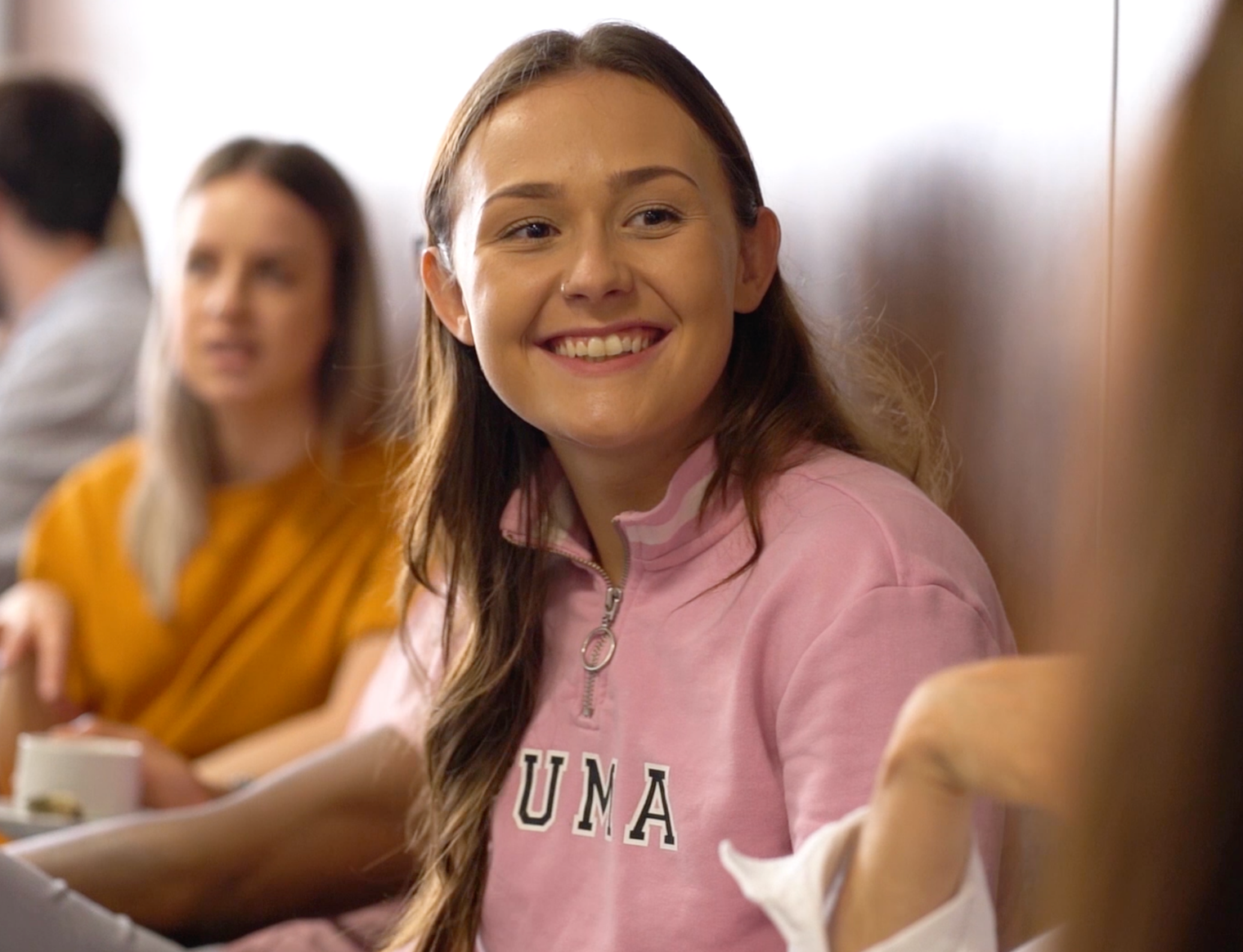 My SEO knowledge has developed tenfold since working at Reddico. Not only that, but having an entire team of people to call upon when you're stuck and need a problem-solving brainstorm definitely helps you learn different ways to approach issues and challenges.

Emily Barrington, SEO Consultant
Perks of the job
Here are a number of perks of working at Reddico:
Flexible working
Be your own boss. You know when and how you work best, and at Reddico you've the freedom to dictate how this works. You can work from home whenever you want to, and even choose your own hours. Hate early mornings? Love Reddico.
Profit share
Everyone works incredibly hard to make Reddico what it is. That's why we introduced a profit share scheme. The whole team earns more with the success of the company, and it's nice to be able to take home a little extra each quarter.
Mental health support
We've teamed up with Carecoins to offer ongoing mental health support. The team can book a session with a trained therapist or counsellor and talk about whatever's on their mind.
Regular socials
We're a social bunch and love to get out and about to build a great team spirit. Our quarterly Reddicons are hugely popular (and include anything from the Crystal Maze to zombie-filled shopping malls), whilst regular pub trips, charity fundraising, and virtual events keep things ticking over.
Self-regulated holiday
Juggling annual leave can be frustrating. At Reddico there's no cap on the number of days you can take. You need to get your work done (obviously), and you can't disappear for a year (again, obviously). But you'll have complete control over your time.
Financial education
We've partnered with financial experts to bring education to the team. Whether you're looking to get on the property ladder, want to build for your future life, or just need general money advice, you'll get it.
Private health insurance
We're here to support you in all areas of your life, and offer private health insurance to give you that added peace of mind. Whilst we want to have a happy, healthy team, you'll know there's help on hand should you need it.
Annual trip
Ever been on holiday with your colleagues? It probably sounds like a nightmare for many, but at Reddico it's the most hotly anticipated time of the year. We've tackled the Austrian ski slopes, visited the iconic cultural sites of Barcelona, and wandered the charming streets of Budapest.
Giving back to our community
We also recognise our responsibility to make a positive contribution to society, both in Kent (where we are based) and on a wider scale.
We created an in-house Community Circle to help causes we feel strongly about. Whether it's supporting local not-for-profit businesses, or reaching out to assist a family in need, we try to play our part in supporting worthy causes.
Here are just some of the causes we've helped: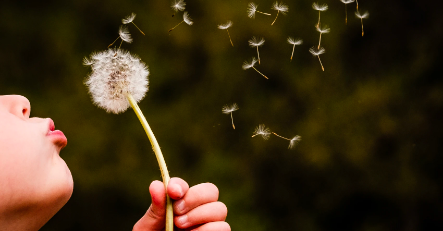 Dandelion Time
This fantastic organisation helps children who've been the victim of trauma or abuse manage and overcome their situations.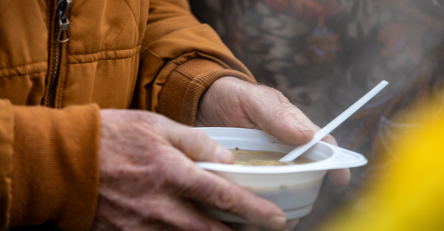 Hungry Hearts for the Homeless
Hungry Hearts provide vulnerable adults with free hot meals and shelter.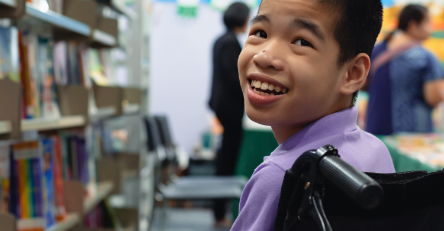 Nexus School
Nexus School works with children who have profound and complex needs.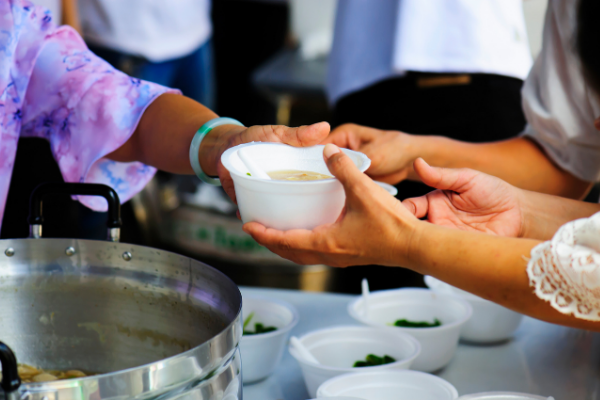 Individual causes
We've also reached out and helped a number of causes on a person-by-person basis.
Doing our bit for the environment
Minimising our impact on the environment
In addition to making every effort to reduce our own use of energy and minimise waste, we have partnered with Ecologi.
Climate positive to carbon negative
After 15 months of being climate positive, we doubled our Ecologi contribution to become carbon negative. For every person who works here and joins in the future, we're supporting a programme that removes twice the amount of carbon we produce.
Reforestation
We support Ecologi's mangrove reforestation project in Madagascar. This project was started in response to the staggering statistic that 90% of Madagascar's original forests have been destroyed.
Reducing carbon emissions
Our contribution also supports reducing carbon emissions through initiatives such as the wind farm project in Turkey, and forest plantation on degraded grassland in Uruguay.
15 months
Climate positive workforce
49 tonnes
Carbon reduction

Climate positive workforce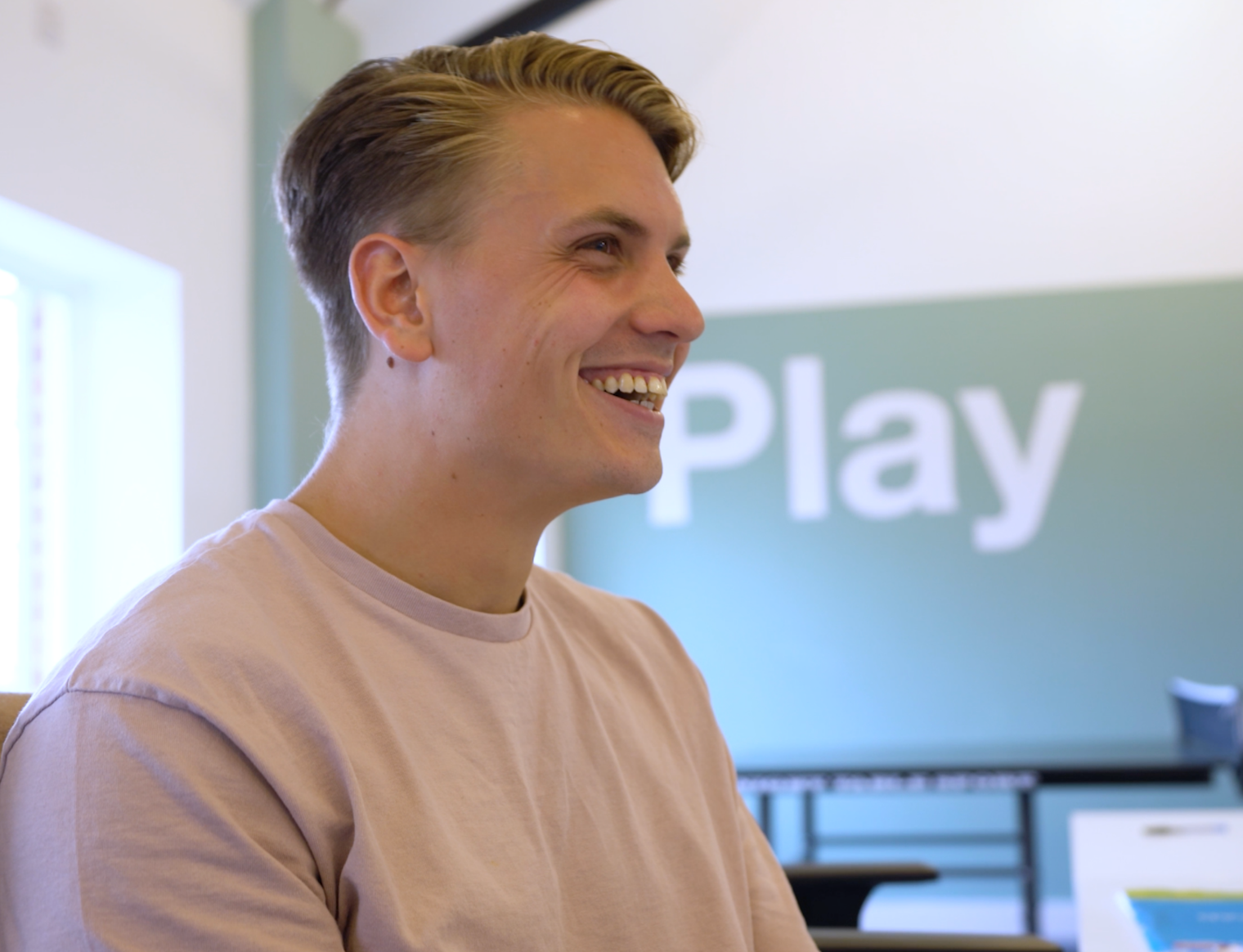 I enjoy working with creative individuals who have years of experience and passion in the industry, this encourages you to continue to improve on a personal and professional level. The flexibility and freedom of working at Reddico means you can juggle your work-life balance a lot easier.

Lewis Pugsley, SEO Team Lead
Want to be part of the Reddico team?
If you think you'd like to become part of a team who are always put first and constantly strive to improve, be sure to check out our latest positions. We'd love to see if you're the perfect fit for our ever-growing team.
Subscribe to email updates about all of our new opportunities, or browse our current list of availabilities.
Read more about our culture, policies and Reddico career progression in our Reddico Handbook.