Impact & B Corp
Reddico renews ISO 27001
Reddico has renewed its ISO 27001 accreditation, demonstrating our international standard and approach to managing information security. Accreditation is on a three-year cycle and has been successfully renewed with the British Assessment Bureau.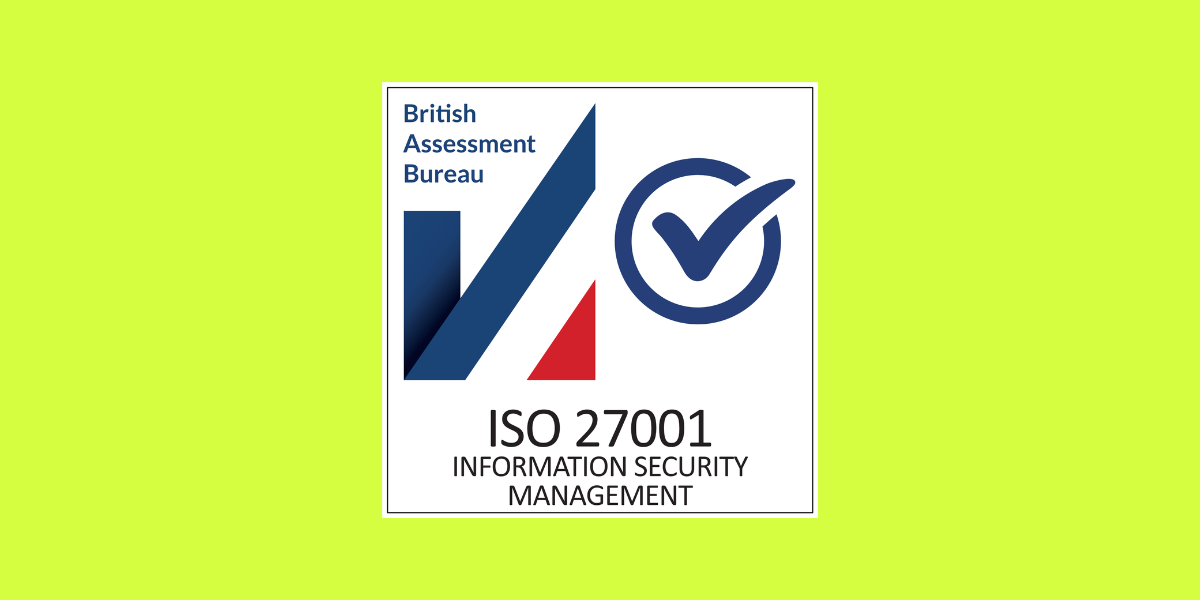 This seal of approval provides trust, reassurance and confidence in Reddico's ability to hold and manage sensitive data – something that is necessary to both our clients and suppliers.
There is also the consideration of quality assurance. To be certified, Reddico must have in place the policies and procedures to mitigate a number of information security threats, with robust business continuity planning.
The British Assessment Bureau website, says:
The standard is built on robust information security processes and policies, active monitoring and measuring, and a commitment to continuous improvement. It encompasses human resources, IT systems, asset management and access control through to managing supplier relationships and business continuity in the event of an adverse data incident.
For more information about ISO, please visit the International Office for Standardisation website.