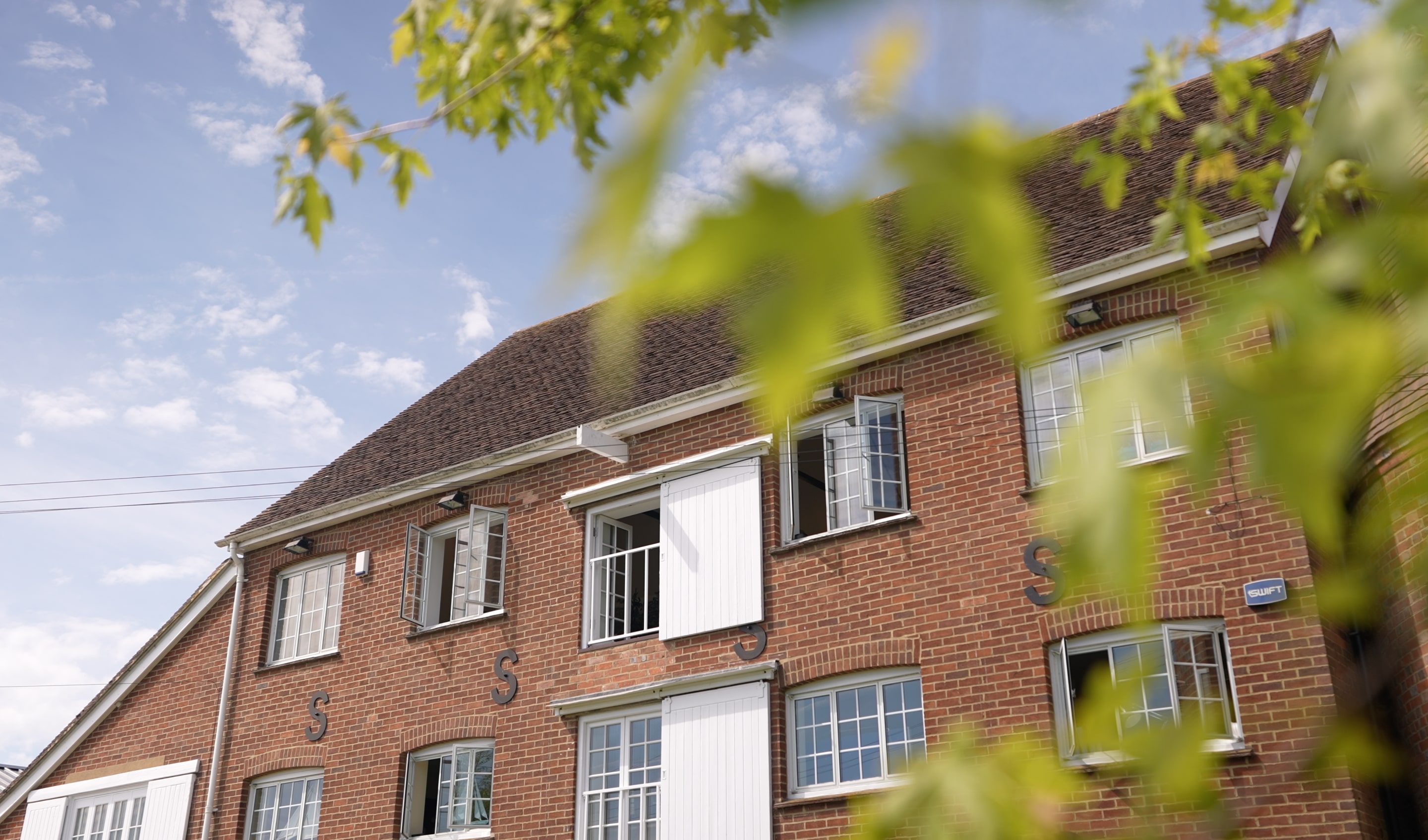 Making a real and meaningful impact.
Our purpose is to make a real and meaningful impact on the lives of our team, our clients and the communities in which we live and our values guide everything we do.
We start with trust
We have the mindset of believing the best in people, and that our team will do the right thing. We communicate, we collaborate, we do what we say, and we give each other the hard, honest feedback.
We support and inspire each other
We're a team. We support each other and ask for help when we need it. We share our knowledge, inspire, and put others before ourselves.
We take on responsibility
We don't shirk responsibility, but take ownership and deliver amazing results. We're responsible for managing ourselves and our growth. We hold ourselves accountable, and learn from mistakes.
Giving back to our community
We recognise our responsibility to make a positive contribution to society, both in Kent (where our office is based) and across the UK.
We dedicate a percentage of our revenue to support causes we feel strongly about, from local charities to families in need. But we don't just make donations – our Community Circle gets us involved in fundraising events and volunteering, too.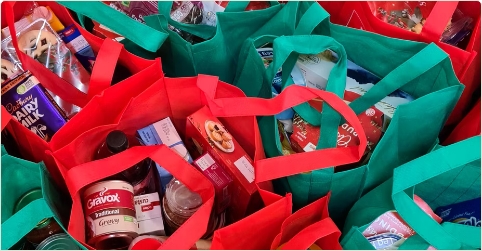 Food banks
Our donations have helped families in need through the work of food banks across the UK.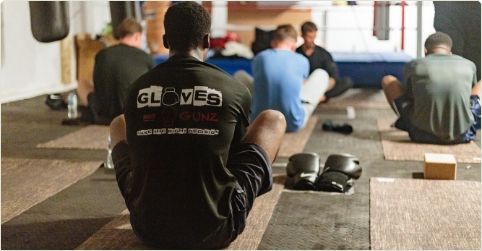 Gloves Not Gunz
We support the work of Gloves Not Gunz, helping young people turn their lives around through sports programmes.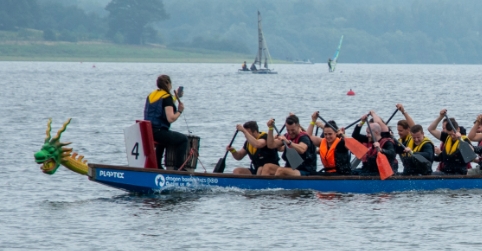 Mid-Kent Mind
We supported the work of Mid-Kent Mind at the Bewl Water Dragon Boat Festival.
Doing our bit for the environment
Led by our Eco Circle, we make every effort to reduce waste and minimise our impact on the environment.
Climate positive to carbon negative
We signed up to Ecologi's tree planting and carbon offsetting scheme in 2019. After 15 months of being climate positive, we doubled our contribution to become carbon negative. For every person who works here and joins in the future, we're supporting a programme that removes twice the amount of carbon we produce as a team, both at work and outside of it.
Reforestation
We support Ecologi's mangrove reforestation project in Madagascar. This project was started in response to the staggering statistic that 90% of Madagascar's original forests have been destroyed.
Reducing carbon emissions
Our contribution also supports reducing carbon emissions through initiatives such as the wind farm project in Turkey, and forest plantation on degraded grassland in Uruguay.
Million Tree Pledge
In 2021 we took the Million Tree Pledge, becoming part of a group of individuals and businesses committed to planting over a million trees each in response to the climate emergency. Using Ecologi, they donate to the Eden Reforestation Project, which employs local people to plant trees in eight countries worldwide. Since 2004, the project has created 4,850,313 workdays for people in extreme poverty.
28 months
climate positive workforce
1141.46T
Carbon reduction

Climate positive workforce
Want to be part of the Reddico team?
If you'd like to become part of a team who are always put first and constantly strive to improve, check out our open positions or subscribe for updates.