An SEO agency offering talent and technology

SEO could be your most sustainable and cost-effective source of traffic and revenue. That's where we can help.
Trusted By
Solving the most complex problems
We're the SEO agency for ambitious brands. We're a tight-knit team. With us, you'll always be dealing directly with SEO specialists – some of the best SEO talent in the industry. The team has years of hands-on SEO consultancy experience working on strategies and solving complex problems for major enterprise brands across a diverse range of industries, from financial services and automotive to consumer goods and professional services.
Our unique technology gives us – and you – an advantage too. When we found the usual SEO tools couldn't give us the insights we wanted, we decided to do something about it. Our team of software engineers have developed a suite of SEO technology. For you, this means:
Your site's performance is monitored in real time, with alerts sent to our team of any website changes that may impact your organic visibility

You get a level of competitor analysis which will help identify quick tactical wins whilst providing insight for longer-term SEO strategy planning

We can provide daily/weekly/monthly reports that are full of actionable insights and recommendations. An API is available to allow us to send SEO directly to your internal business intelligence platform
We'll regularly report on the progress of your campaign, but relationships matter to us. If something comes up or you have a question, we're always happy to jump on a call.
How we approach SEO
We get it. People's experience of SEO is often tainted by ill-planned, off-the-shelf campaigns. Instead, we start from scratch with each project. From the outset, all our bespoke campaigns acknowledge what's possible in organic search for your brand – along with the effort (and investment) required to get there.
You and your competitors all want the same online visibility. The SEO landscape is continually changing and evolving. For us, as an experienced SEO agency, success lies in always looking for the opportunity in a challenge. It's a mindset shared by the whole team, and your site will be able to reap the benefits.
Organic traffic traditionally came from 10 blue links on Google. You'll now see knowledge panels, image and video results, shopping suggestions, 'people also ask' boxes, and much more. Yes, it might seem like less space to get seen. But it's actually a series of opportunities to drive organic traffic to your website.
As an SEO agency, we can help you navigate technical challenges and algorithmic changes with SEO solutions that deliver. We've applied our attitude and approach to some of the most competitive sectors and the results are consistent.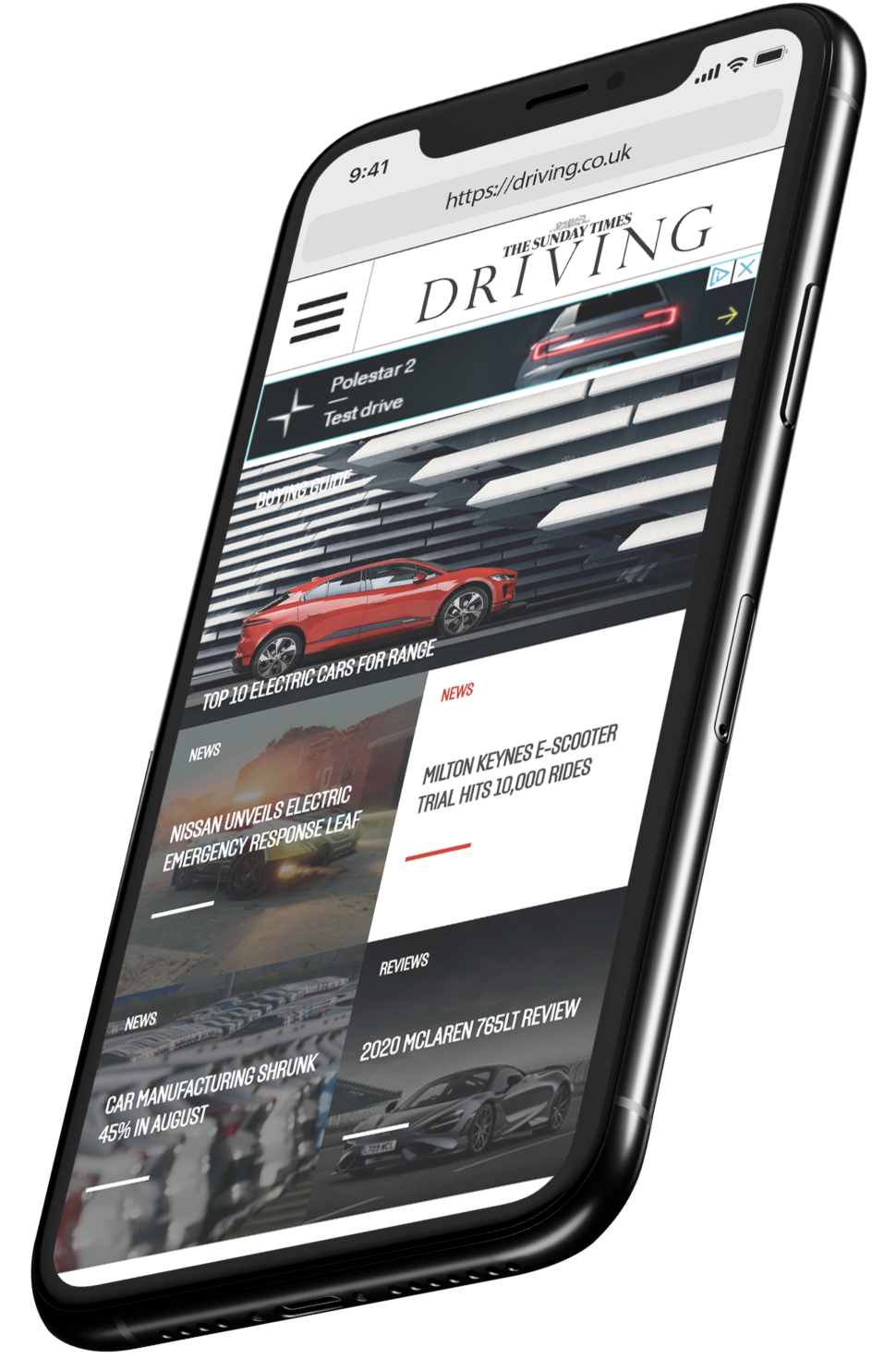 Working with our company is very demanding and there are many levels of approval to go through, for work to be implemented. The Reddico team has always been very responsive and goes beyond the typical scope of any project, providing us all angles of a technical solution and detailed recommendations for content optimisations.

Jennifer Xiques, Global SEO Lead, BlackRock
The importance of a partnership
To maximise ROI on any campaign, SEO needs to align with all other marketing and product activities. We've got experience working within large organisations with multiple stakeholders, including across different countries, to help you integrate SEO into other marketing channels for maximum effect.
We also spend time training and educating teams and stakeholders. From executives to the boardroom, everyone should appreciate the role SEO can play in the success of any business. We'll tailor all our training to the audience requirements to get buy-in from your team.
We know the greater the understanding of SEO, the greater chance of recommendations being implemented. And we want every campaign to succeed.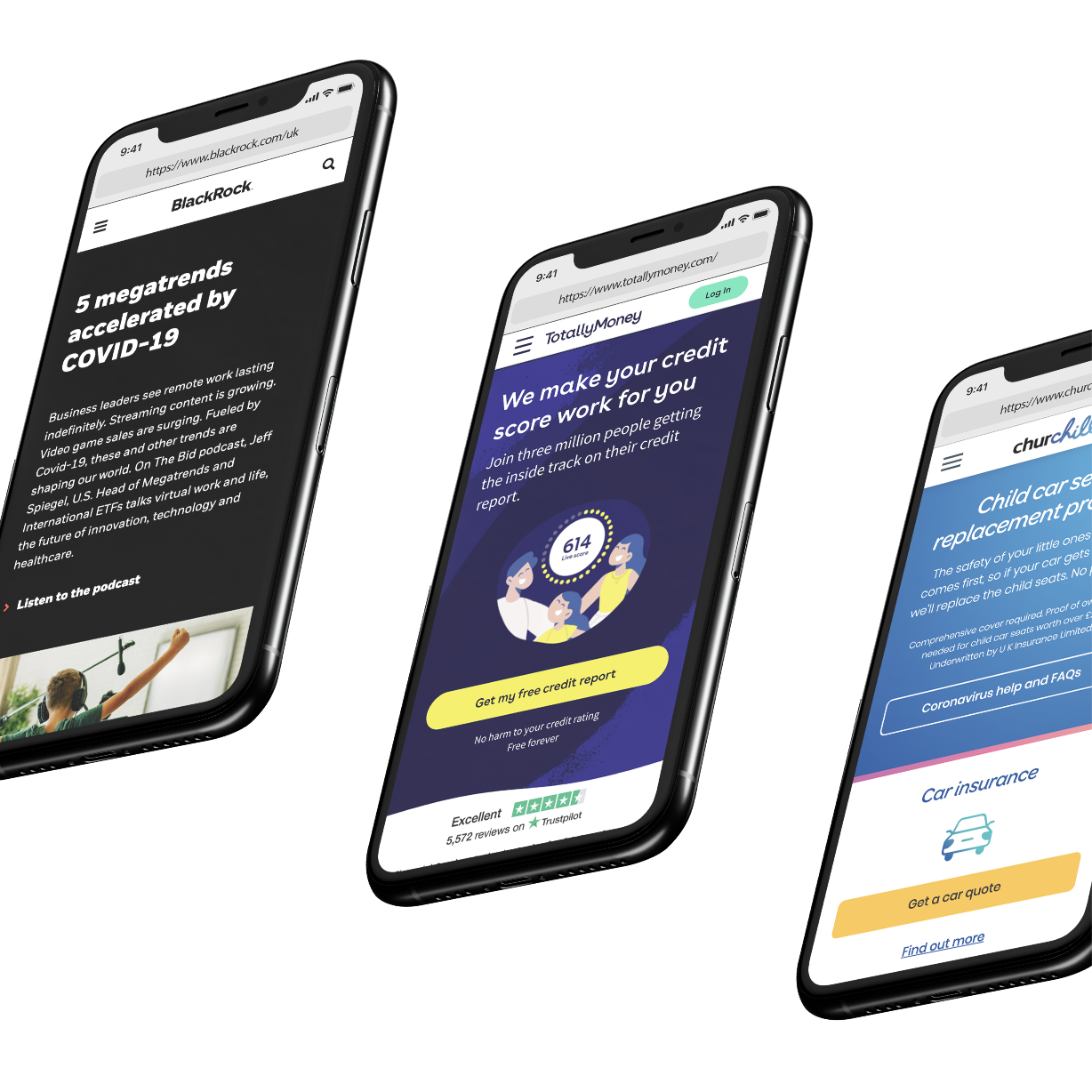 FAQs
Each client has different goals. We can focus on areas of the business that are a main goal for you or return the biggest ROI. Success is regularly determined by improvement in rankings, organic traffic, organic visibility and increases in conversions and revenue. We use our own internal Lacuna reporting suite to measure improvement of ranking positions and SOV market position versus your competitors. We can track performance daily across any country in the world. Our team has experience within most website analytics platforms including Google Analytics, Adobe Analytics and business intelligence platforms such as Looker.
Again, we are flexible with how we manage projects. Adopting Teamwork as our project management tool, you'll have full oversight of the tasks that are completed, in progress, and coming up. Communication is agreed at the start with either weekly, bi-weekly or monthly calls to keep the project moving along. You're also able to liaise directly with your SEO regularly over email or impromptu calls.
We have different methods we use to build links, including mentions to links and broken link building. Our most successful method is resource link building. We build informational resource guides which we write, design and develop in-house. We've found these resources add value to the internet and have the highest success rate for building links. To date, we've built thousands of links for our clients and have developed our own unique software called Krang, which we use to help automate the identification of high-quality sites for targeted outreach.
We review our outreach list to ensure that we are only obtaining a link from a highly relevant and authoritative site. Our link prospecting and outreach technology Krang has multiple data points alongside human checks to ensure every link is of quality.
We align our recommendations with clients' KPIs and look for both "quick wins" and long-term plays to ensure SEO success. SEO is mostly a long-term strategy and results should be treated as such. However, some clients can see an instant uplift if there is a fundamental technical issue that prevents a site from ranking.
We have an in-house content team that have years of experience writing copy for SEO/PPC landing pages. Our content team is available as an additional resource for when client internal resource is limited.
Our developers improve sites' technical performance and develop resources. Our design team works towards designing our link building resources and client site/landing pages.
We currently work with clients who have locations all across the world – from Australia and Asia to the USA. We are well versed in working and applying best international SEO practices to global sites.
At Reddico, we believe that having strong working relationships with internal teams and external partners is key to delivering the best results. Many of our clients have existing in-house SEO teams which we collaborate with to share our knowledge and experience.
On-page, off-page and technical SEO
We'll address technical issues and identify opportunities for growth.
Penalty analysis
You can try to trick the system, but it'll bite back. We can help you identify if you've been penalised and restore your rankings and visibility.
Content creation
We create content for search demand, digital PR and link building.
UI and UX analysis
We review your site against the UX Google Playbooks for your industry and provide best practice advice to optimise user journeys and conversions.
CMS technical audits
We make recommendations on how best to optimise SEO on publishing and ecommerce platforms.
International SEO setup
Technical and content support for any international SEO project.
Site migration SEO
You can lose a lot of organic traffic if a migration goes wrong. We deal with platform, domain name and brand migrations smoothly. Learn more >
Keyword research and gap analysis
We conduct research on the keywords that are relevant to your market and how your site performs.
Link building
We build relevant and high-quality backlinks to enhance the overall authority of a site with a long-term vision for continued organic growth.
Page speed performance analysis
We can optimise certain technologies and on-page elements to deliver the quickest experience to not only search engines but users too.
Analytics support
We've got experienced Google Analytics and Adobe Analytics consultants.
Training for in-house teams
We can deliver bespoke training for internal teams, budget holders and board-level decision makers. Learn more >