Who we are
Reddico was founded in 2012. It's grown to an ever-expanding team of 40+ professionals with expertise in SEO, marketing and technology. Throughout their careers, our team members have worked with world-class brands across dozens of industry sectors.
Board
In addition to boasting 50 combined years of SEO experience, our board takes care of running the business, from day-to-day operations to growth strategy and finance.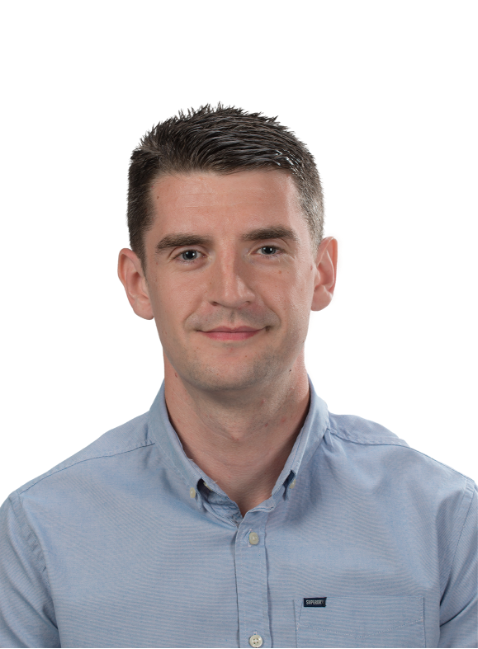 Nick Redding,
Managing Director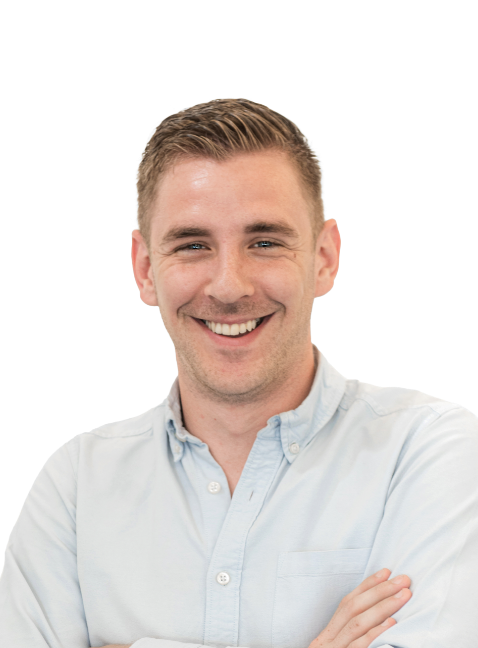 Luke Redding,
Founder and Director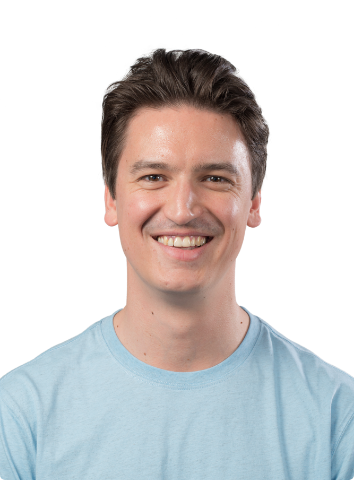 Craig McDermott,
Operations Director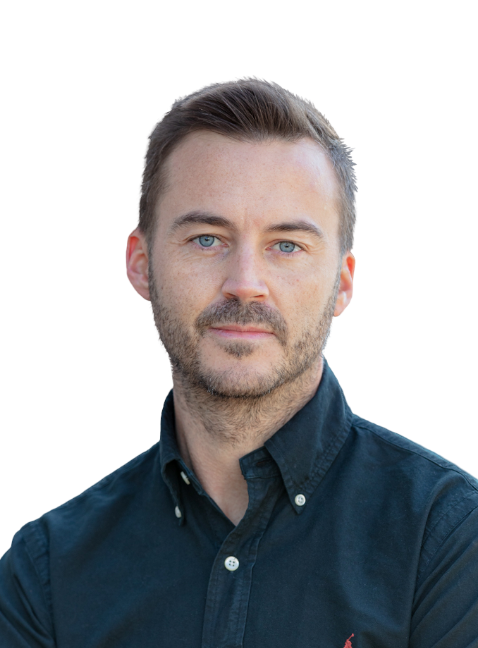 Carl Hendy,
Strategy Director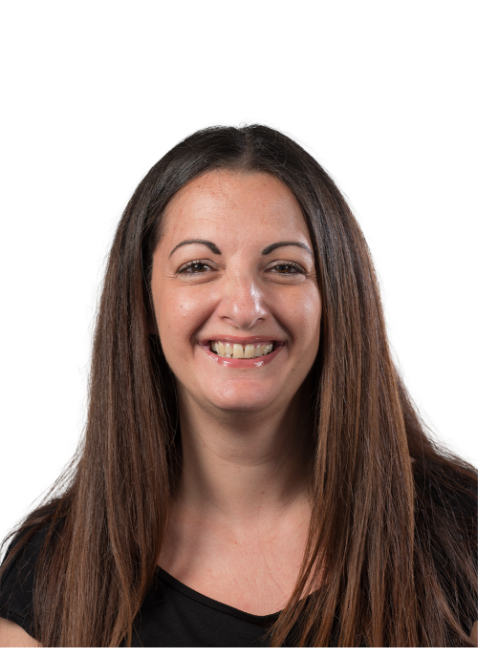 Vicki Salih,
Head of Finance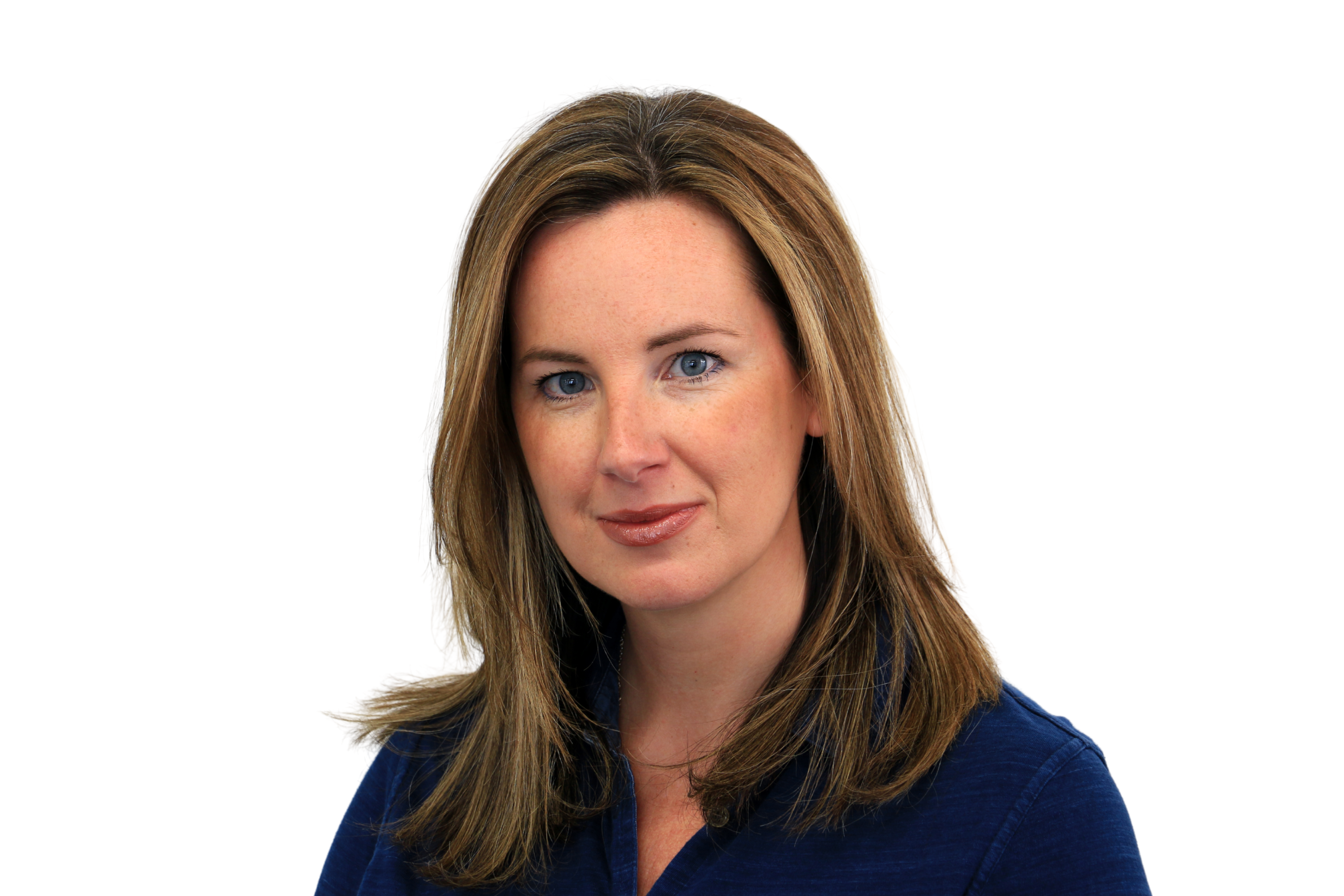 Rachel McDonald,
Board Advisor
SEO Team
Our SEO specialists have deep technical skills and hands-on consulting expertise, working on strategies and solving complex problems for major brands across a diverse range of industries.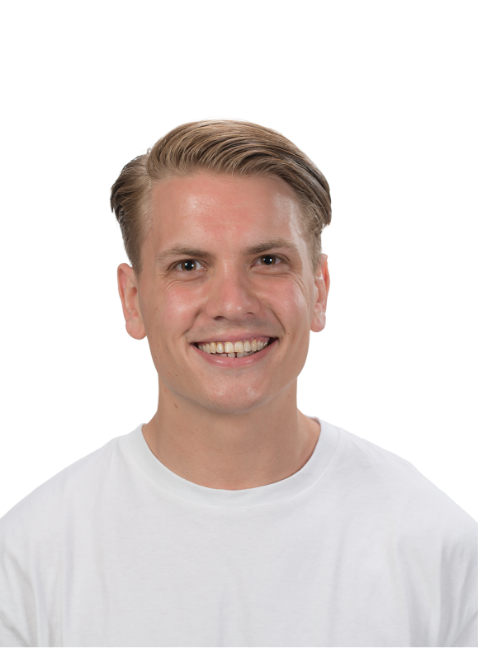 Lewis Pugsley,
SEO Team Lead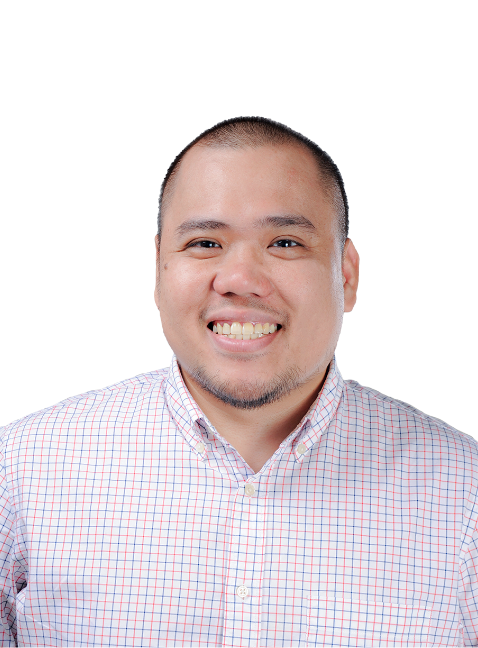 Ron Carandang,
Head of Outreach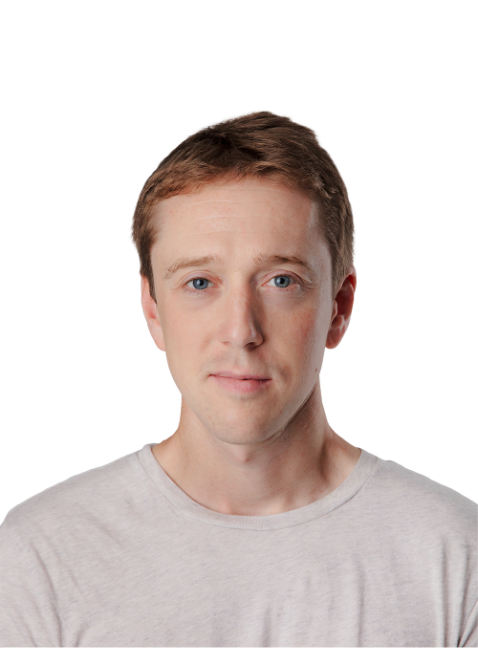 James Cook,
SEO Consultant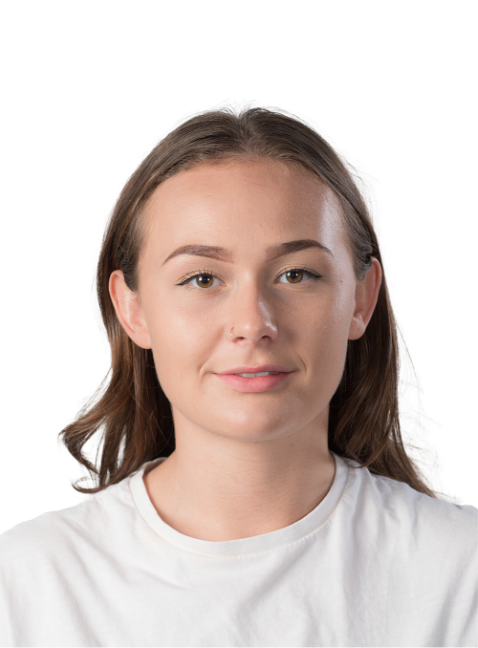 Emily Barrington,
SEO Consultant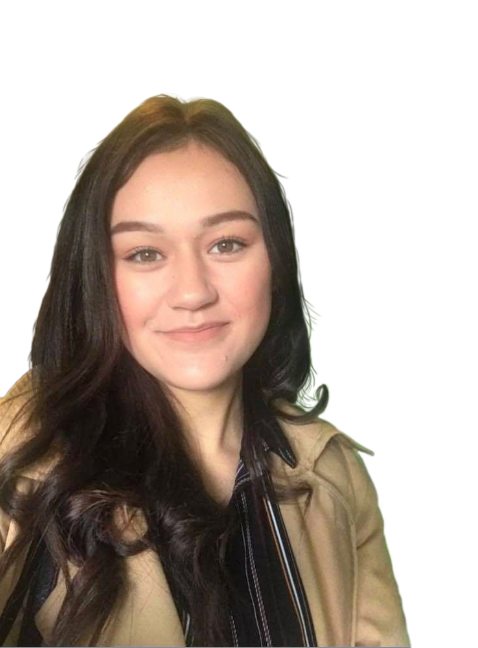 Abbey Ng,
SEO Executive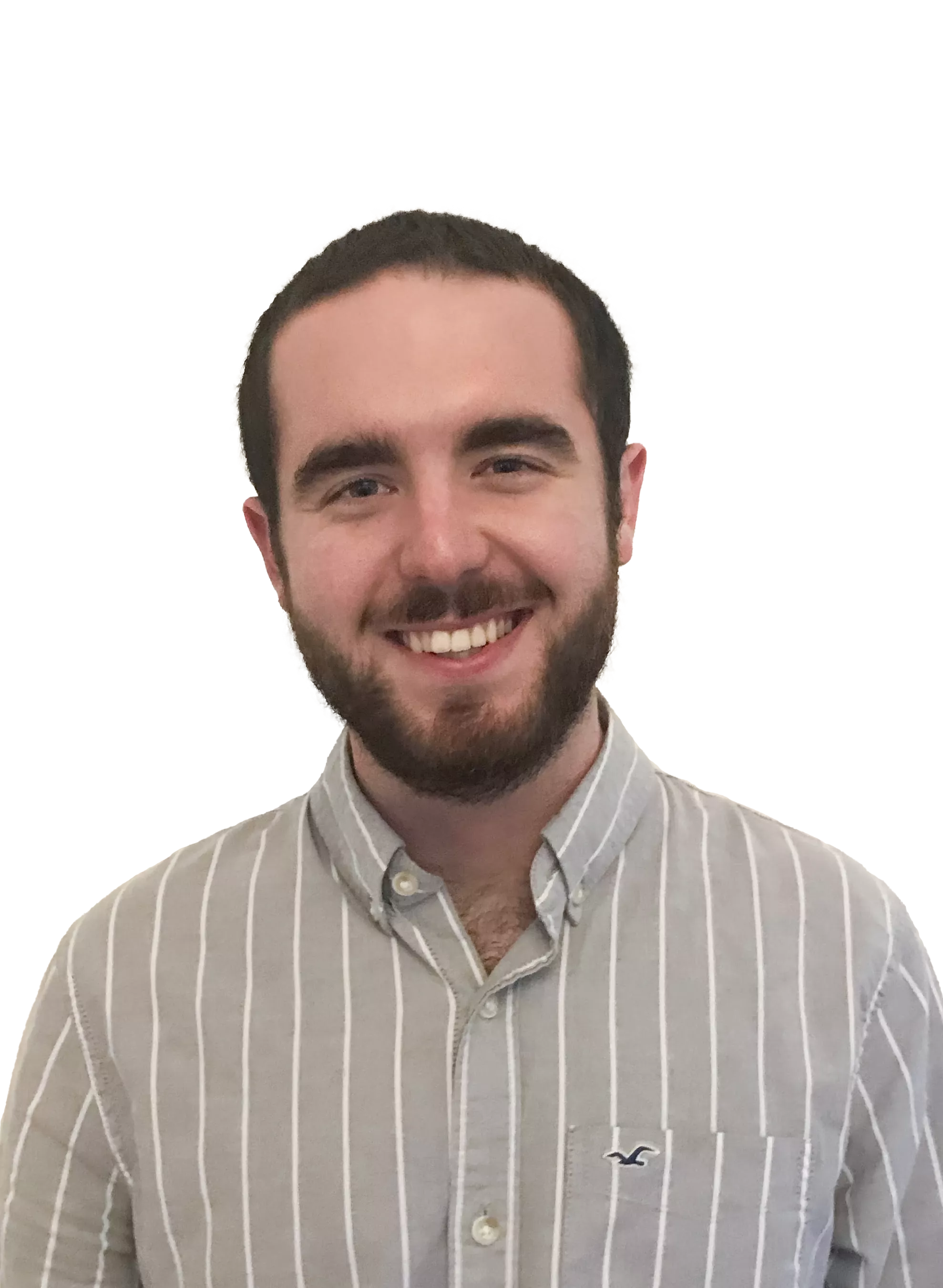 Ollie Newell,
SEO Executive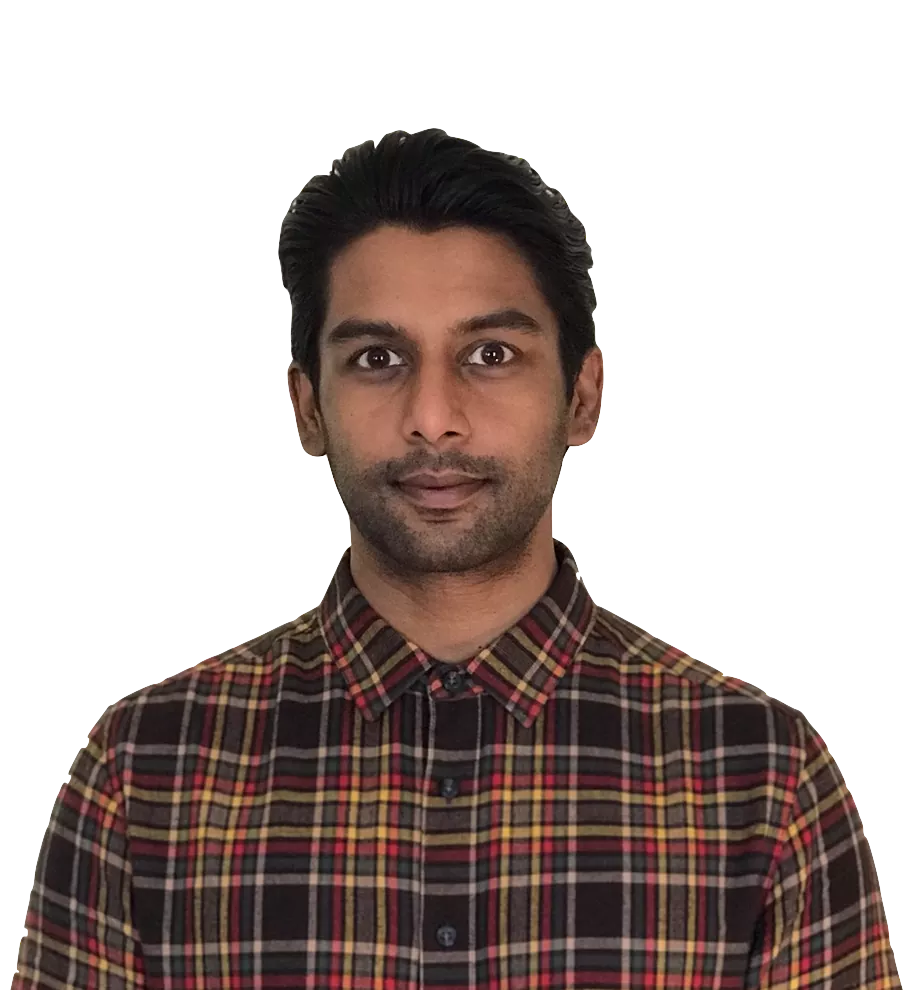 Luke Gosha,
SEO Consultant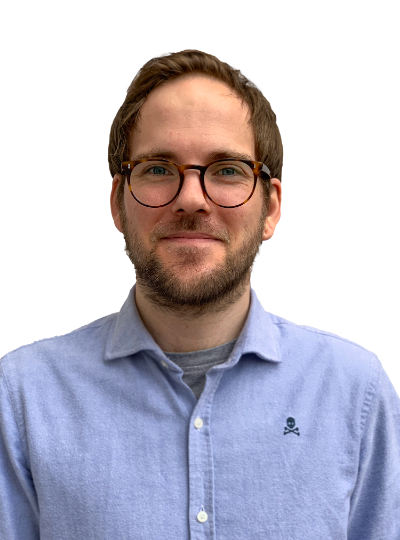 Michael Carden-Edwards,
Senior SEO Consultant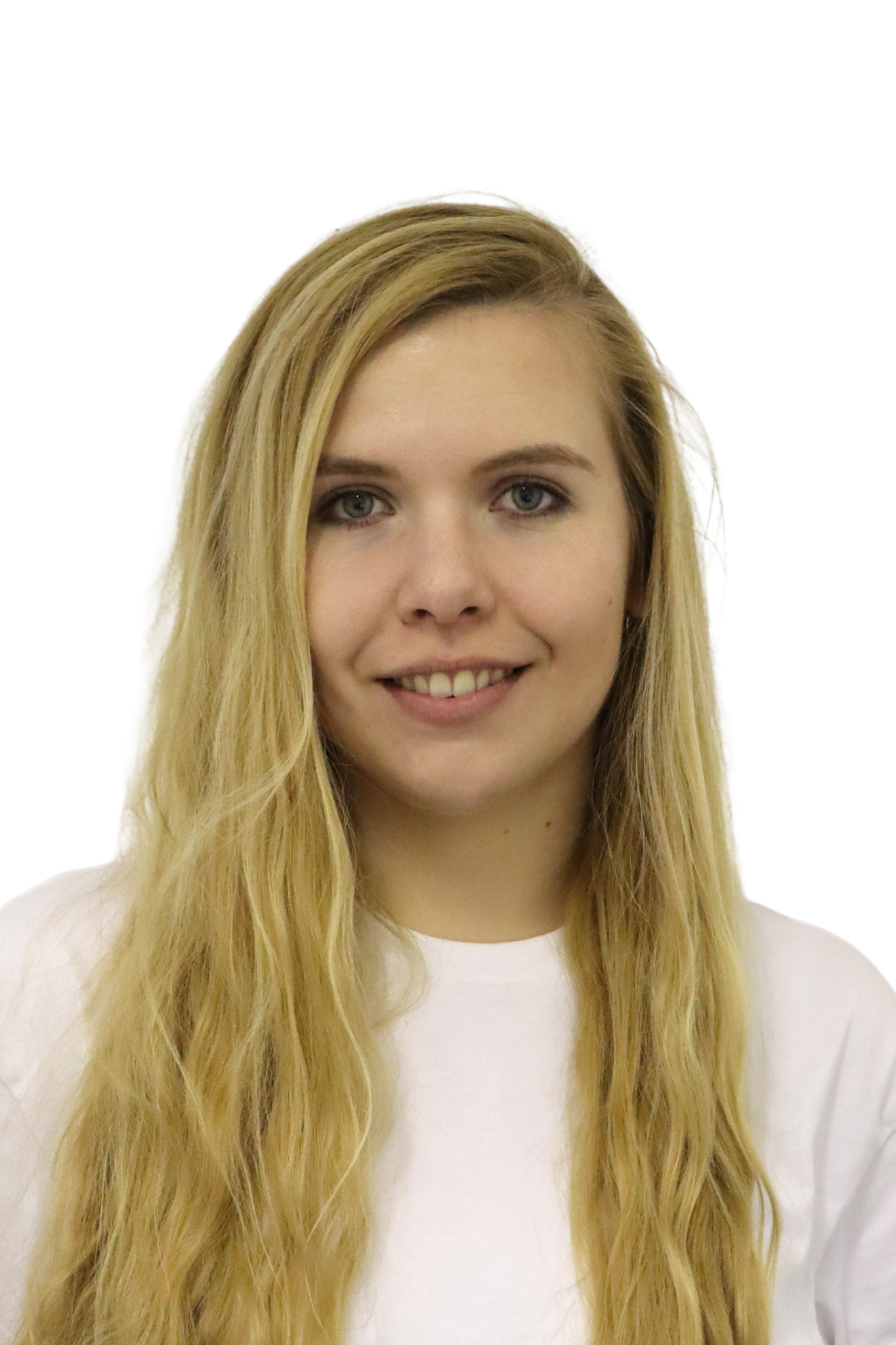 Anna Wójcik,
SEO Executive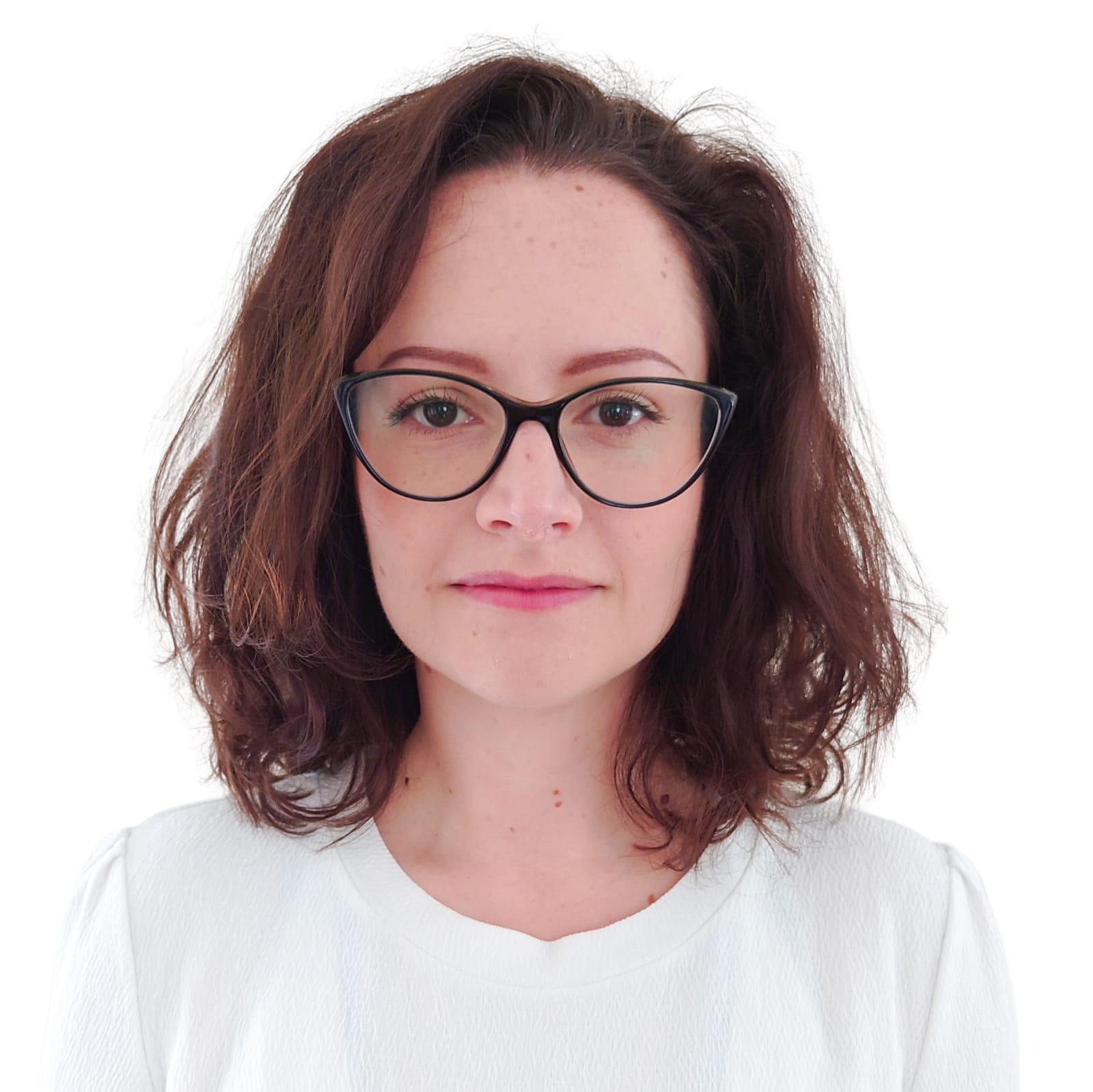 Eva Mermingi,
Midweight Technical SEO Specialist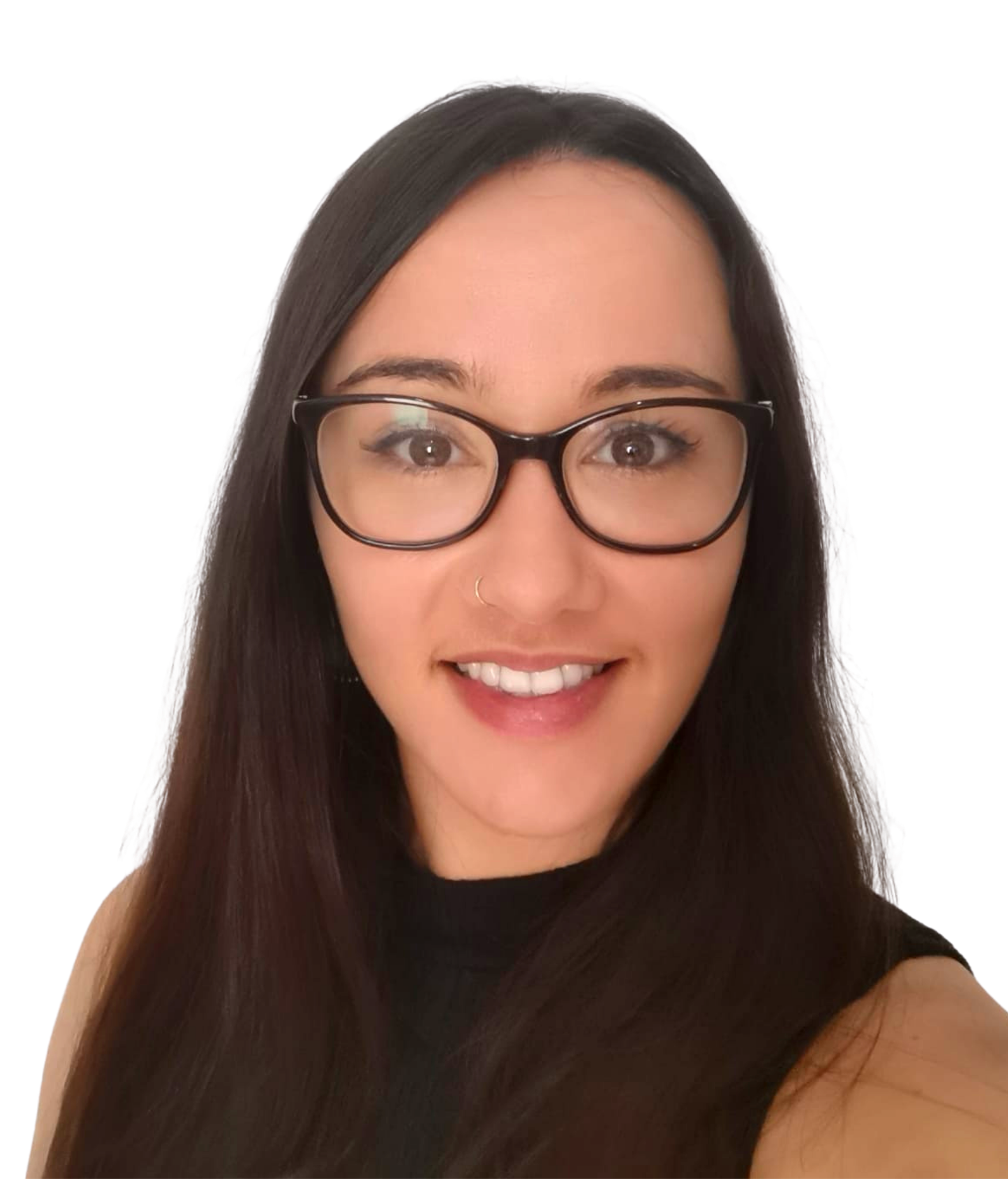 Eleanor Reynolds,
SEO Consultant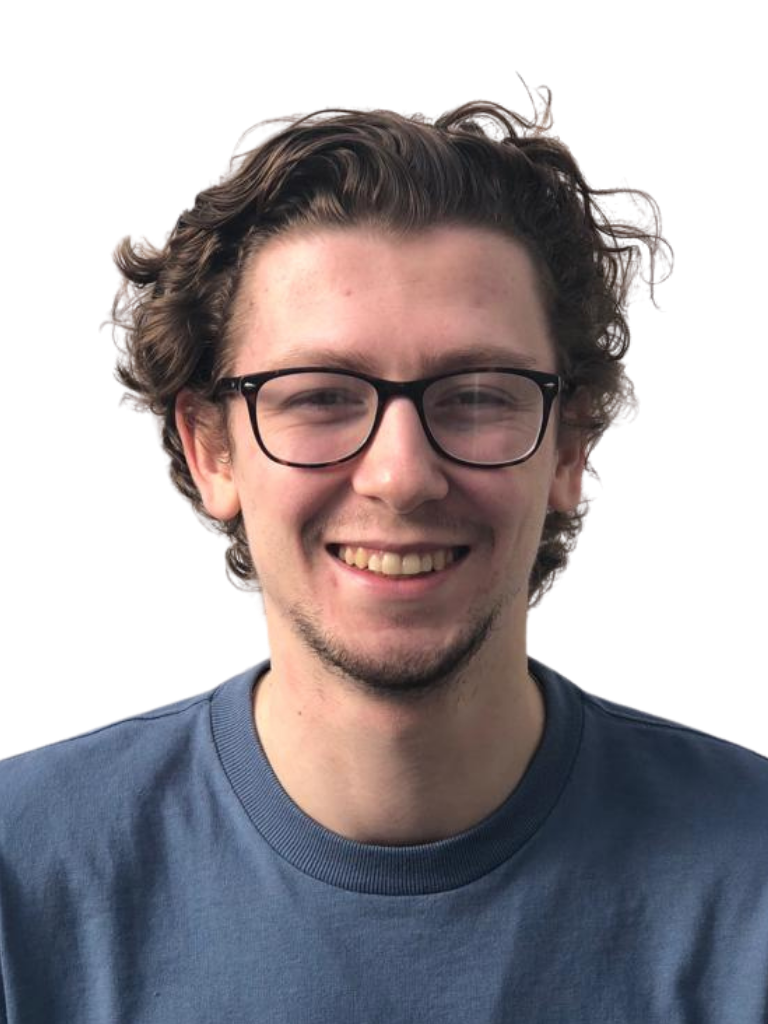 Tom Slaiter,
Senior SEO Consultant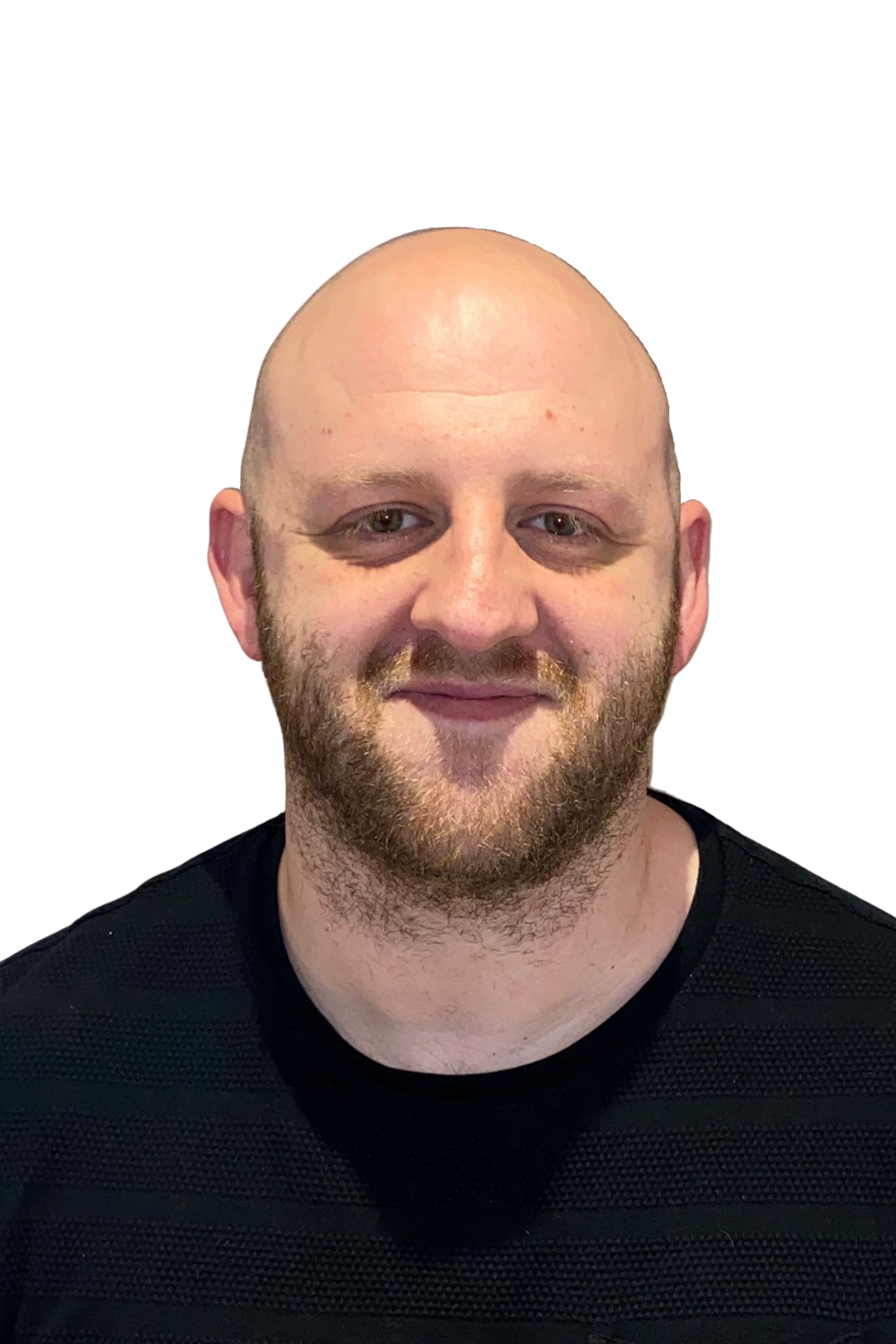 Craig Addyman,
Senior SEO Consultant
Content Team
The SEO team will get more people to your site; our content team will make sure they stay there, with content created to appeal to users and search engines alike.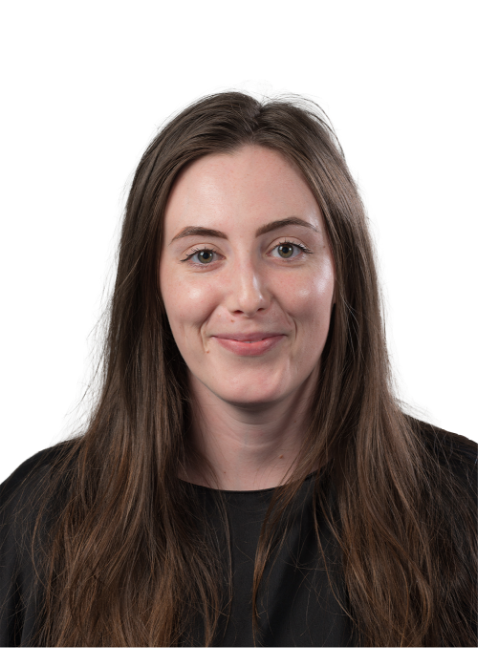 Holly Jackson,
Content Lead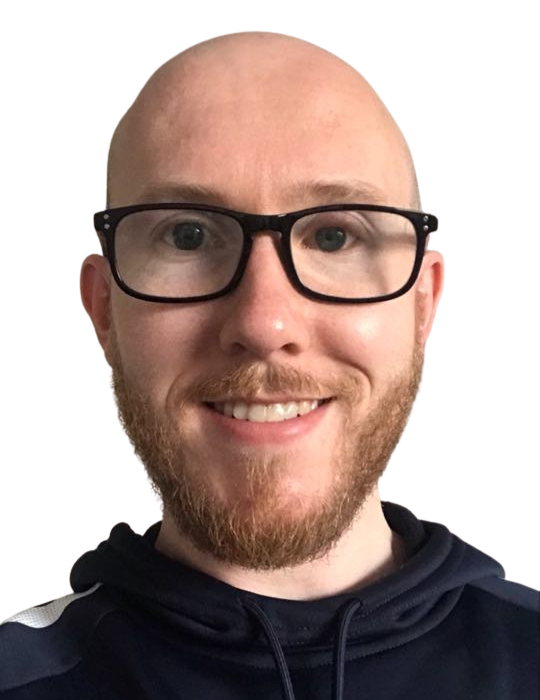 Simon Edmonds,
Senior Content Writer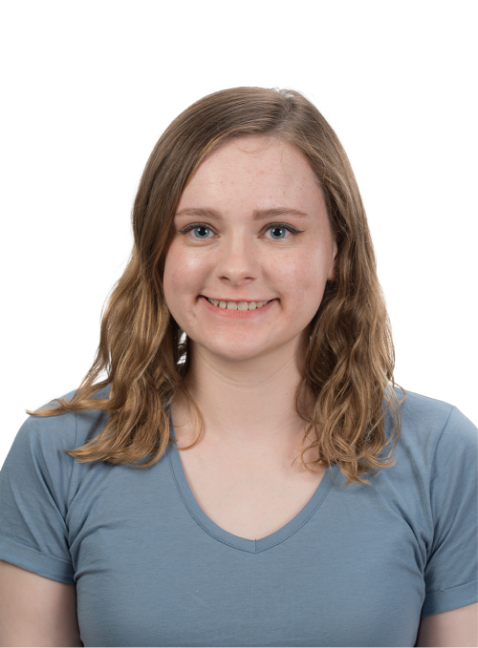 Beth Tolson,
Midweight Content Writer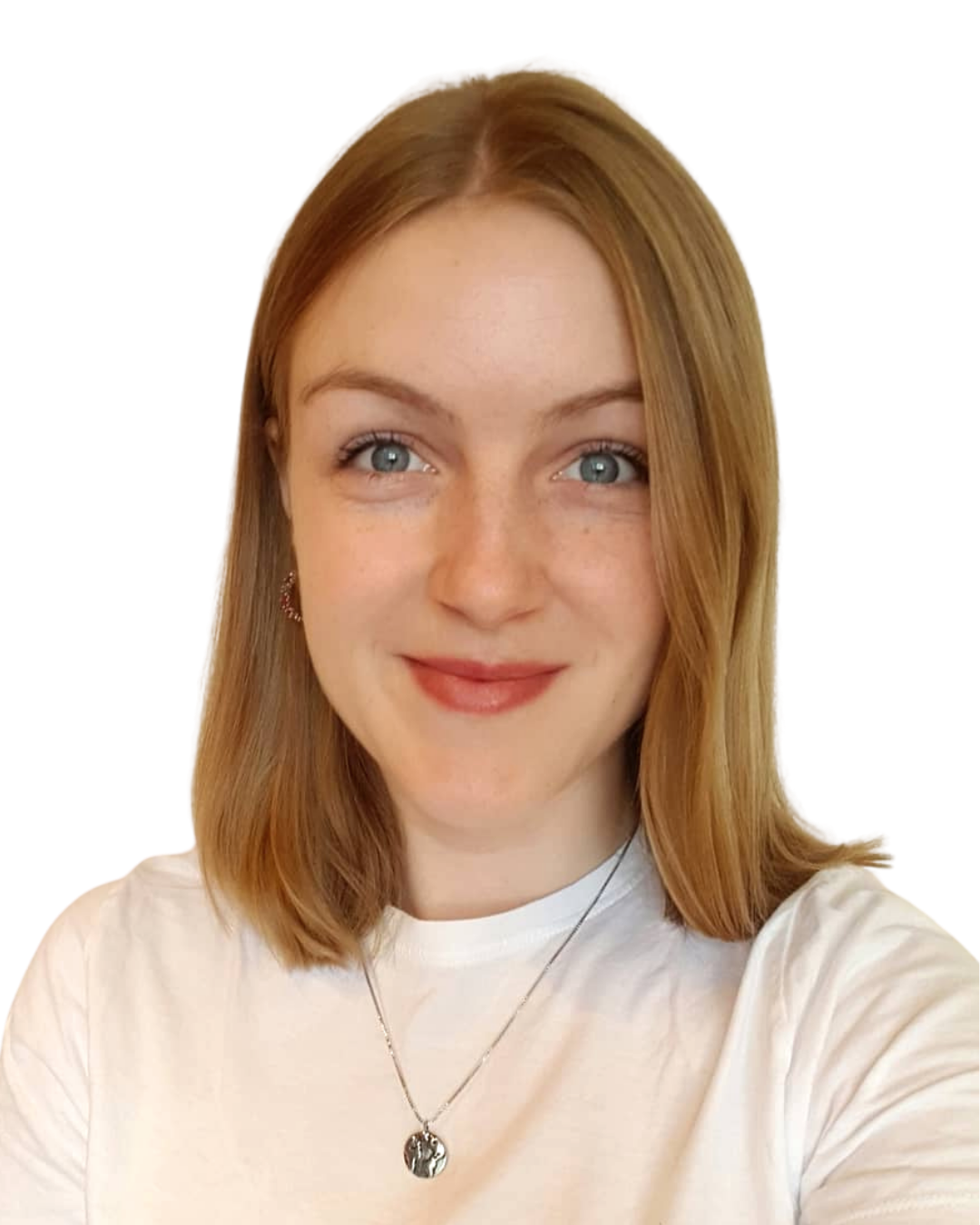 Jessica Plumtree,
Junior Content Writer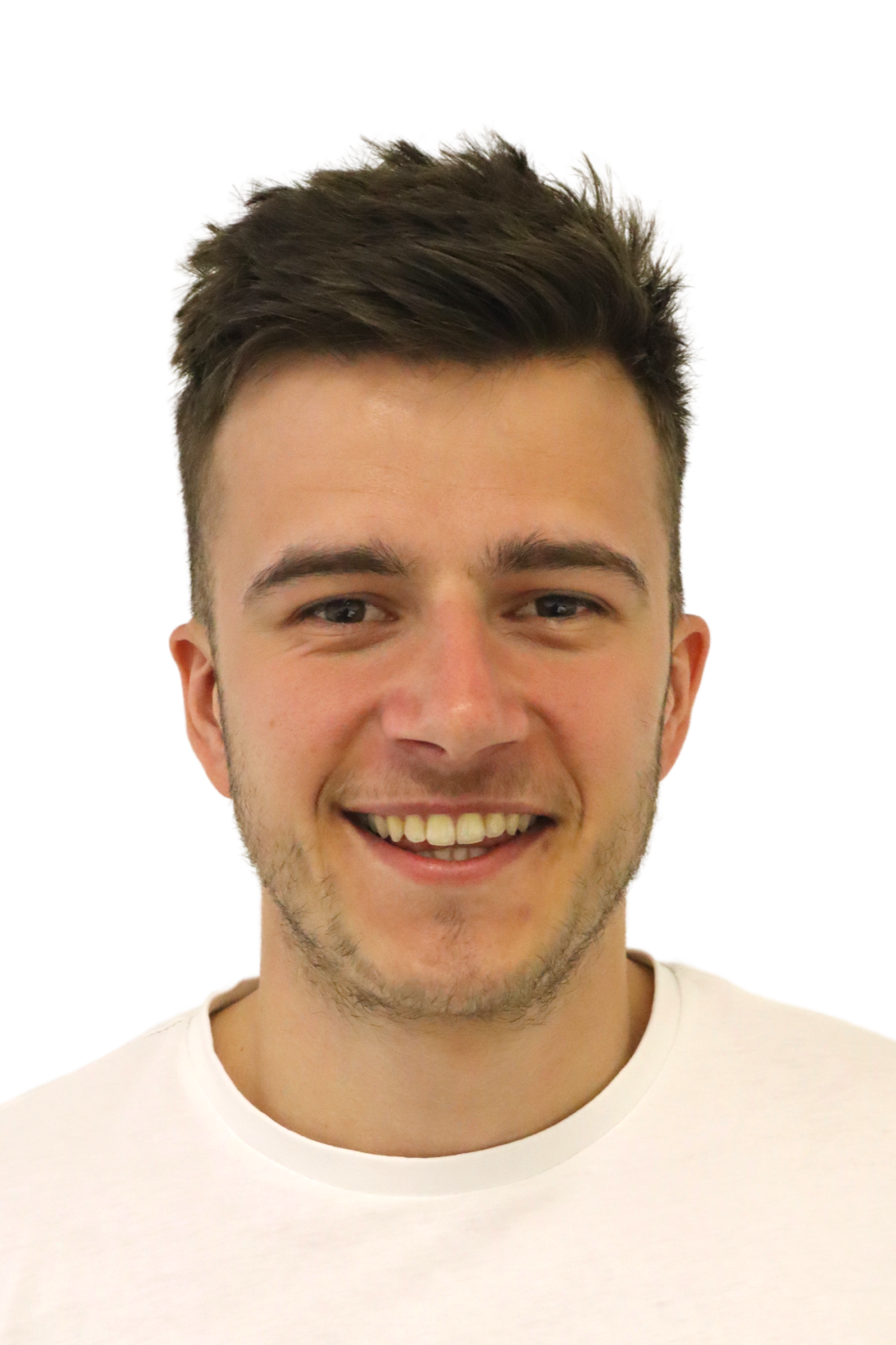 Alex Lucas,
Junior Content Writer
Software team
Our innovative software team creates tools and services that help us answer questions raised.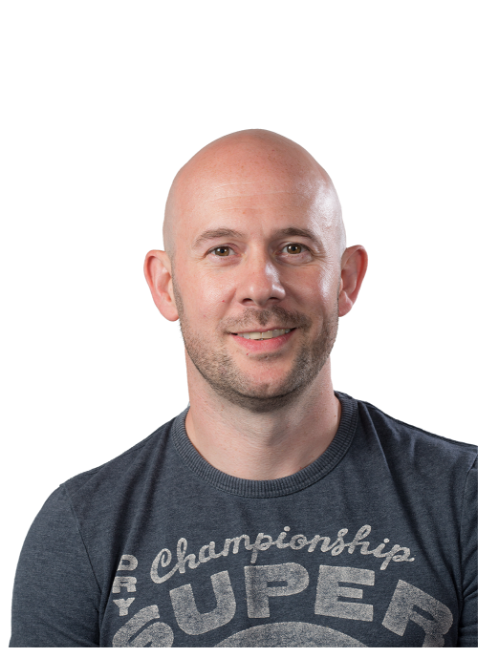 Samuel Banks,
Head of Development and Technology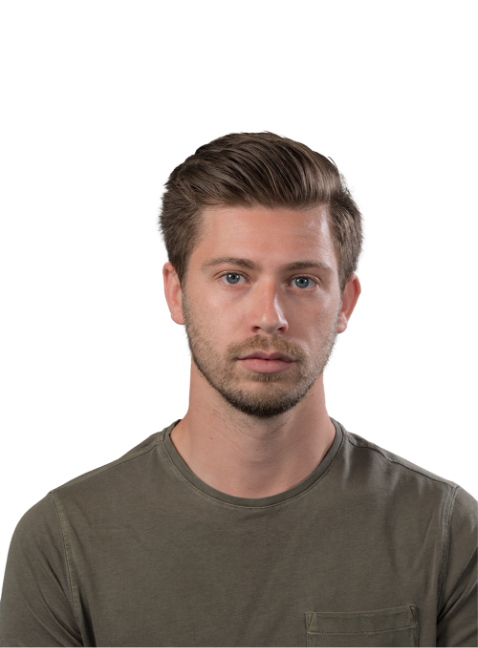 Jack Callow,
Full Stack Developer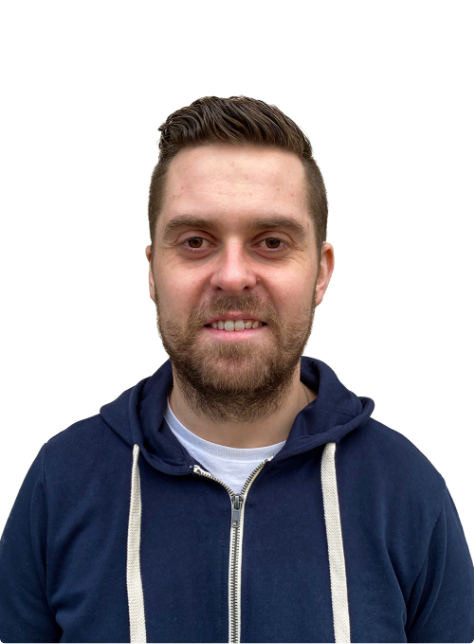 Ainsley Clark,
Senior Full Stack Developer
Design & development team
Our professional design team creates innovative link-building resources and client site/landing pages, while our developers improve sites' technical performance and build resources.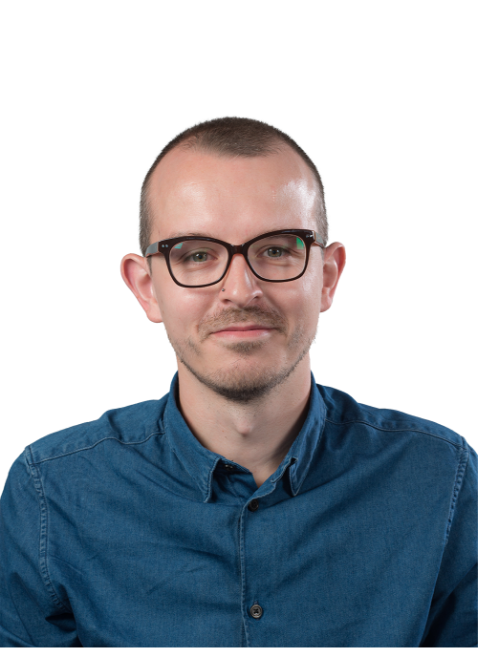 Jon Daulby,
Senior Creative Designer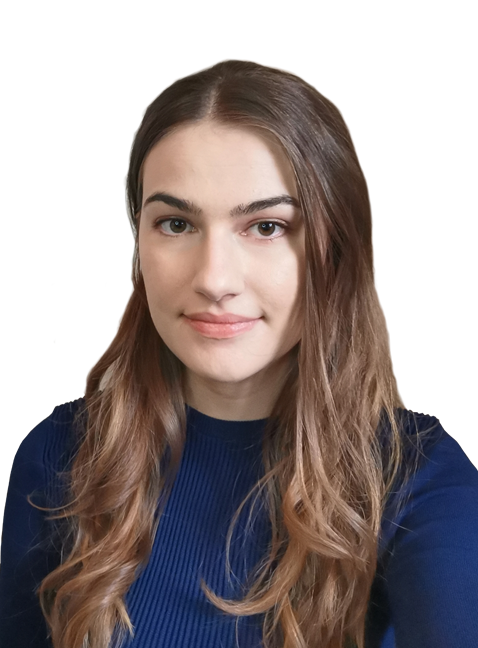 Holly Yelland,
Designer and Developer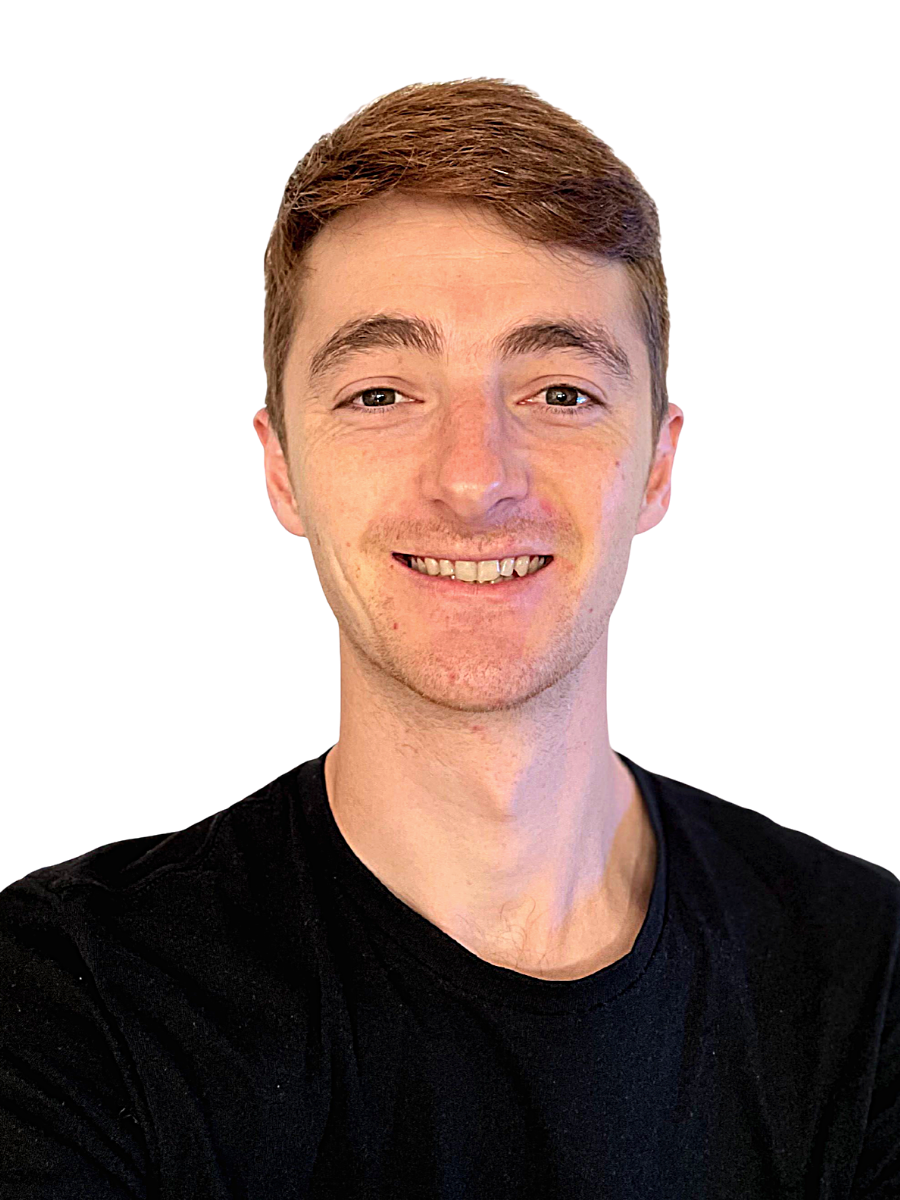 Alex Cole,
Front End Developer
Production Team
The whole company is supported by the production team, who assist with client management and organise workloads across the business.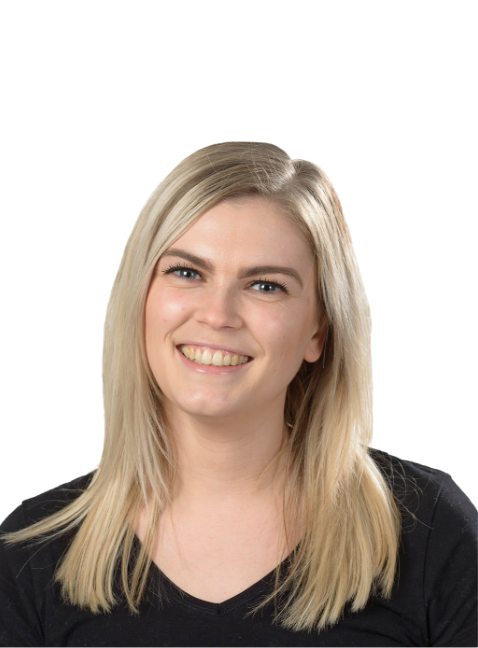 Laura Tyler,
Production Lead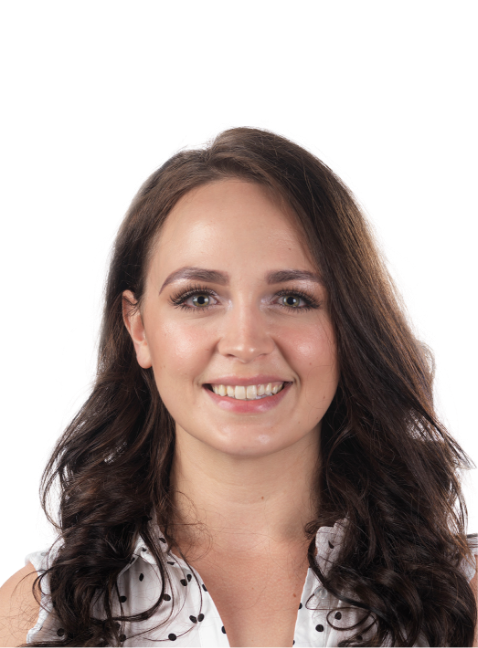 Amber Heryet,
Senior Project Manager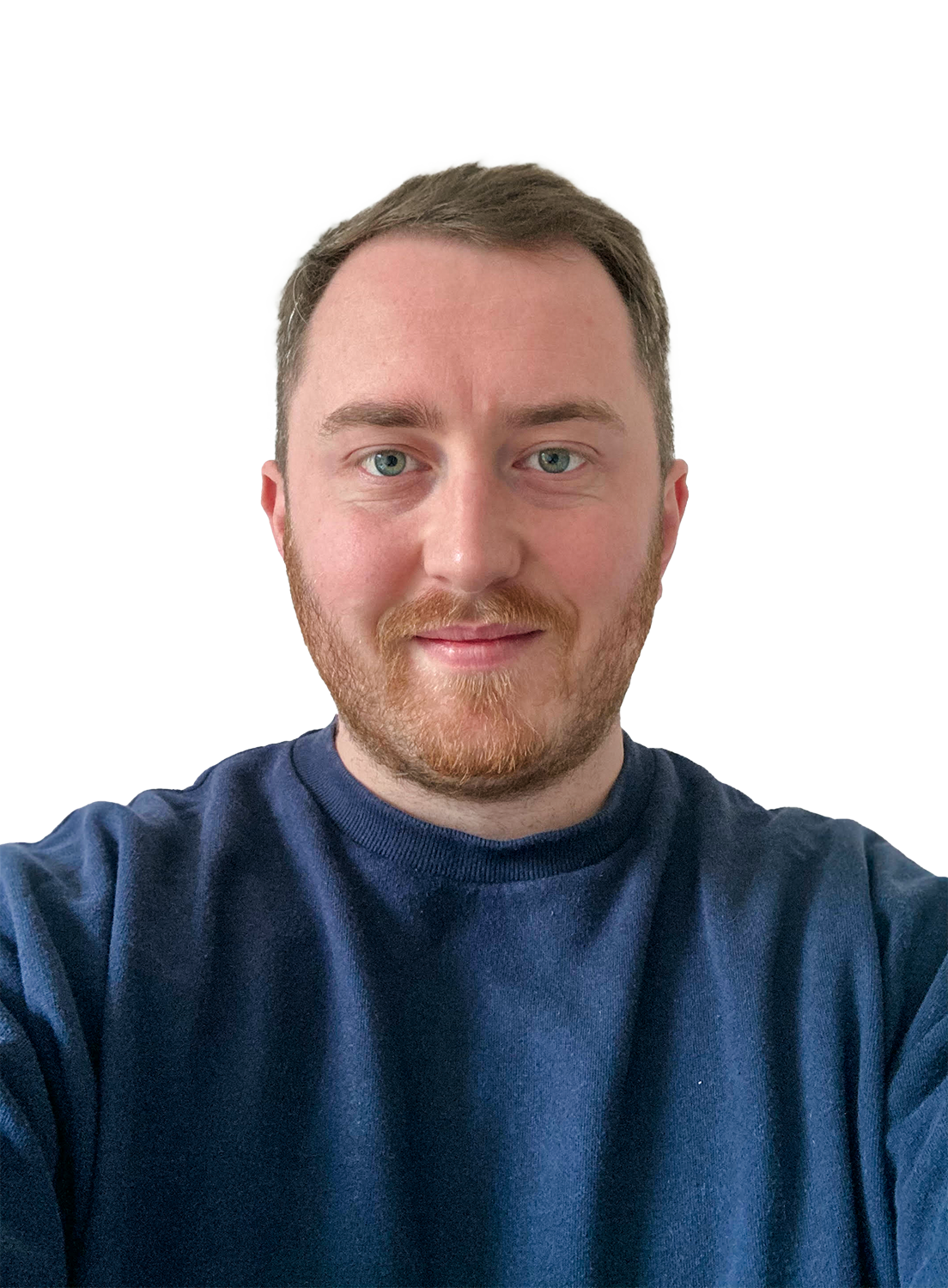 Matthew Wheatman,
Project Coordinator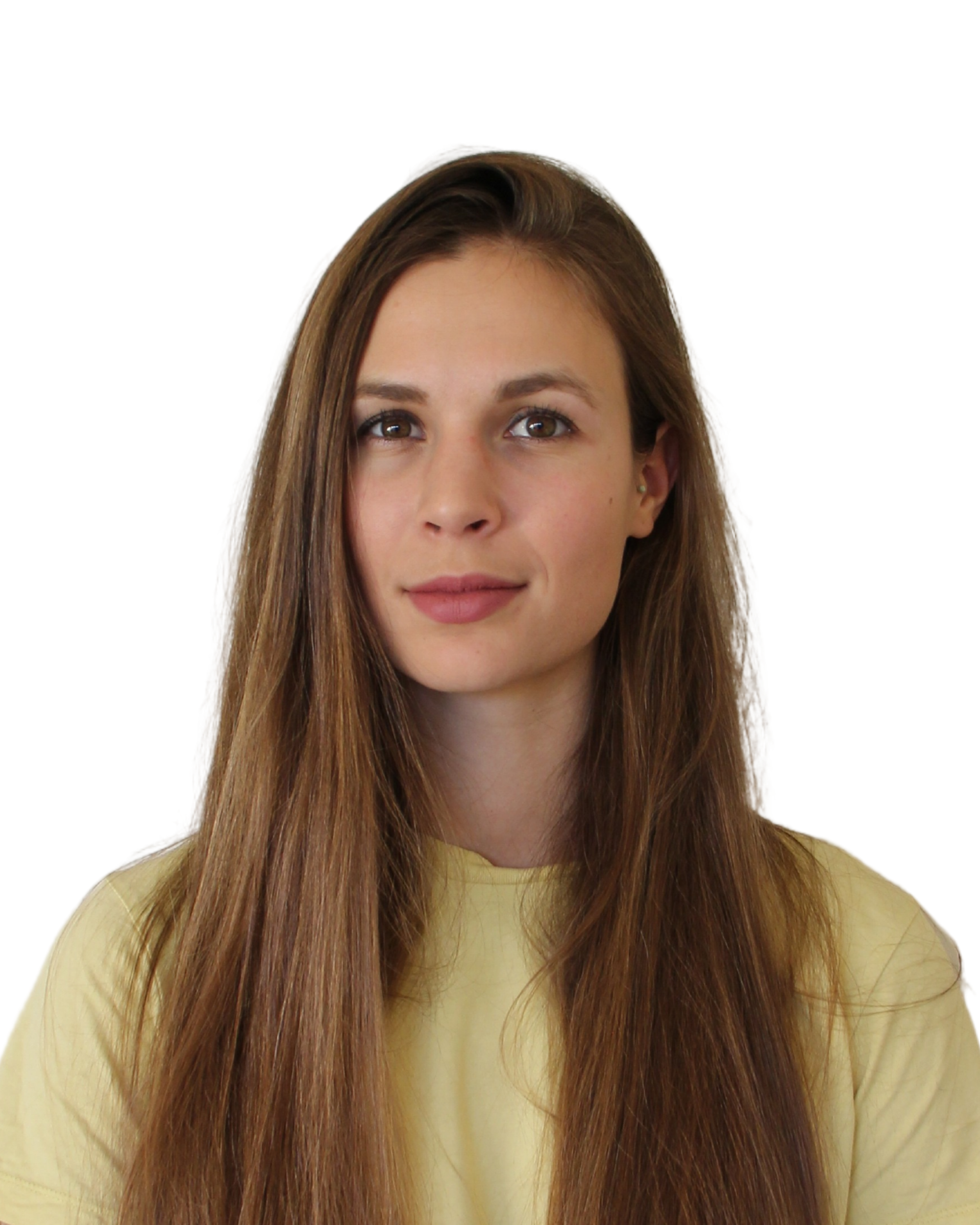 Blazka Poklic,
Project Manager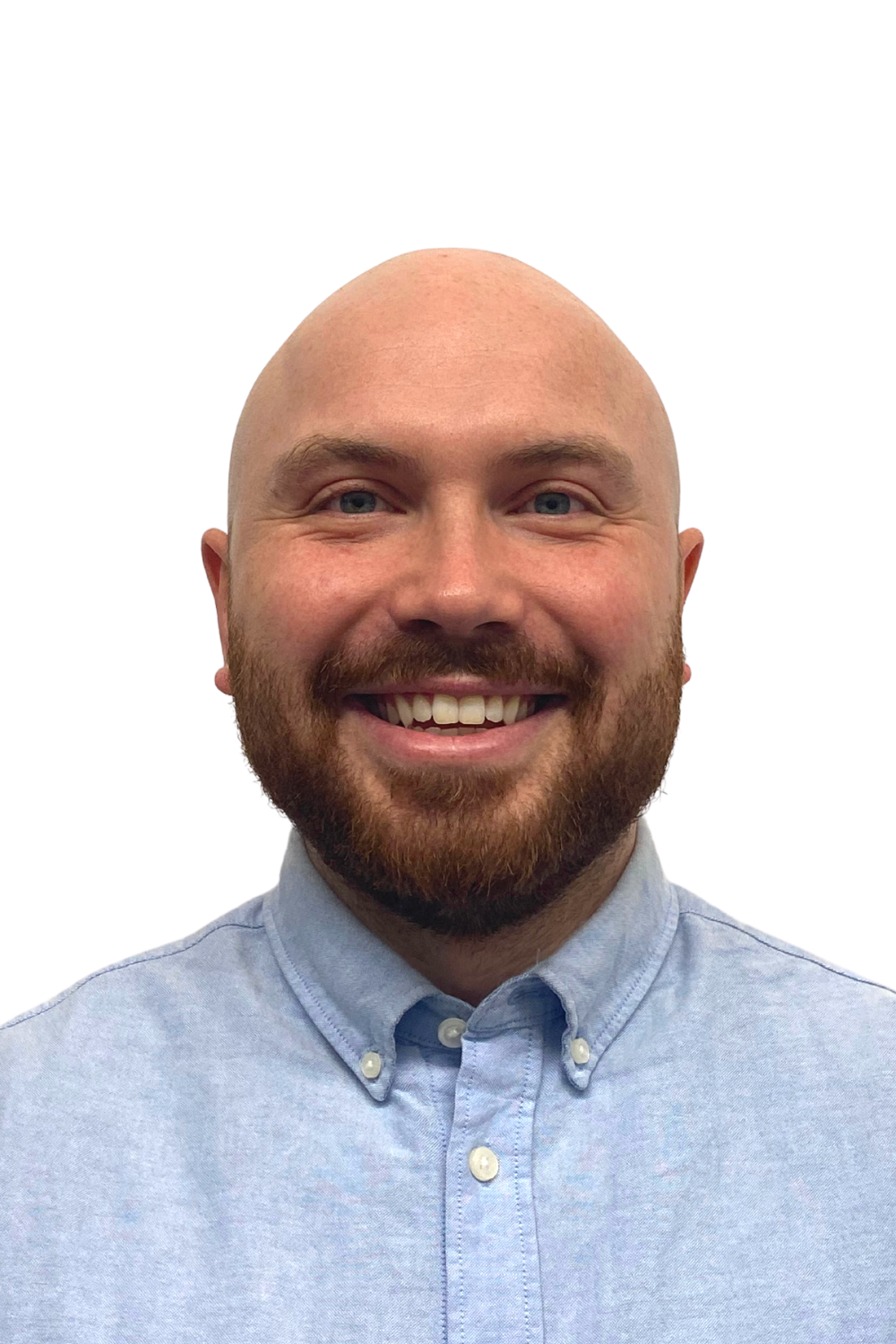 Liam Shaw,
Project Manager
Business Services team
From HR and accounts to marketing and culture, our business services team ensures all aspects of the company are taken care of with confidence.
Luke Kyte,
Head of Culture & Business Improvement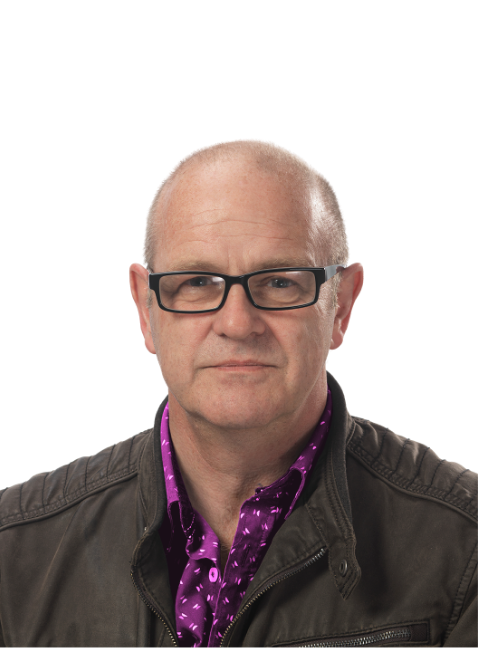 Neil Holland,
Marketing Manager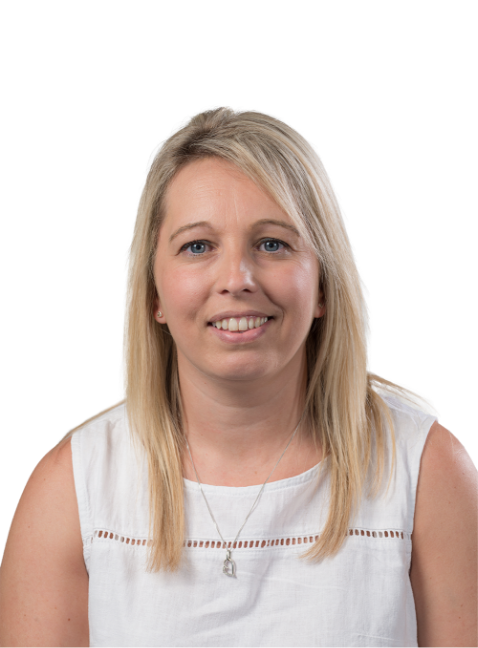 Nikki Larter,
Accounts Lead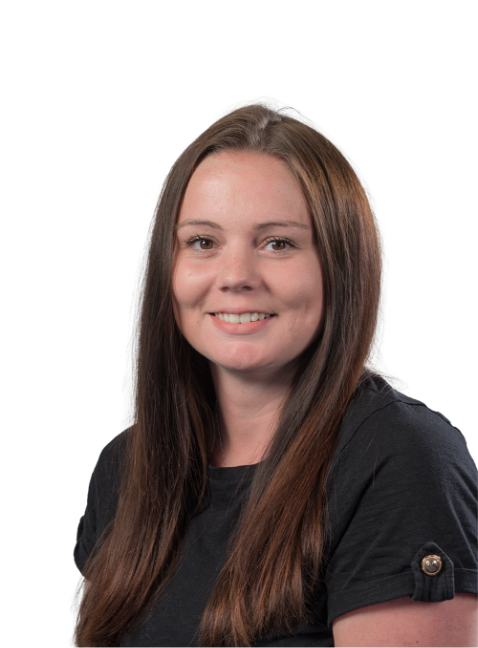 Laura Clews,
HR and Recruitment Administrator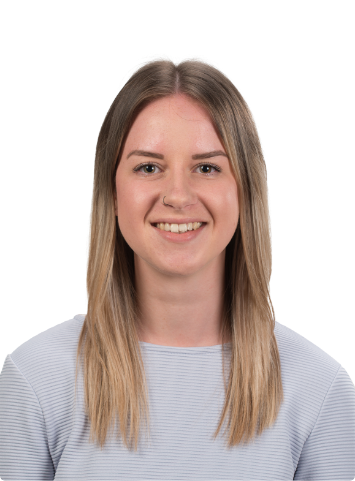 Katie Layzell,
PPC Manager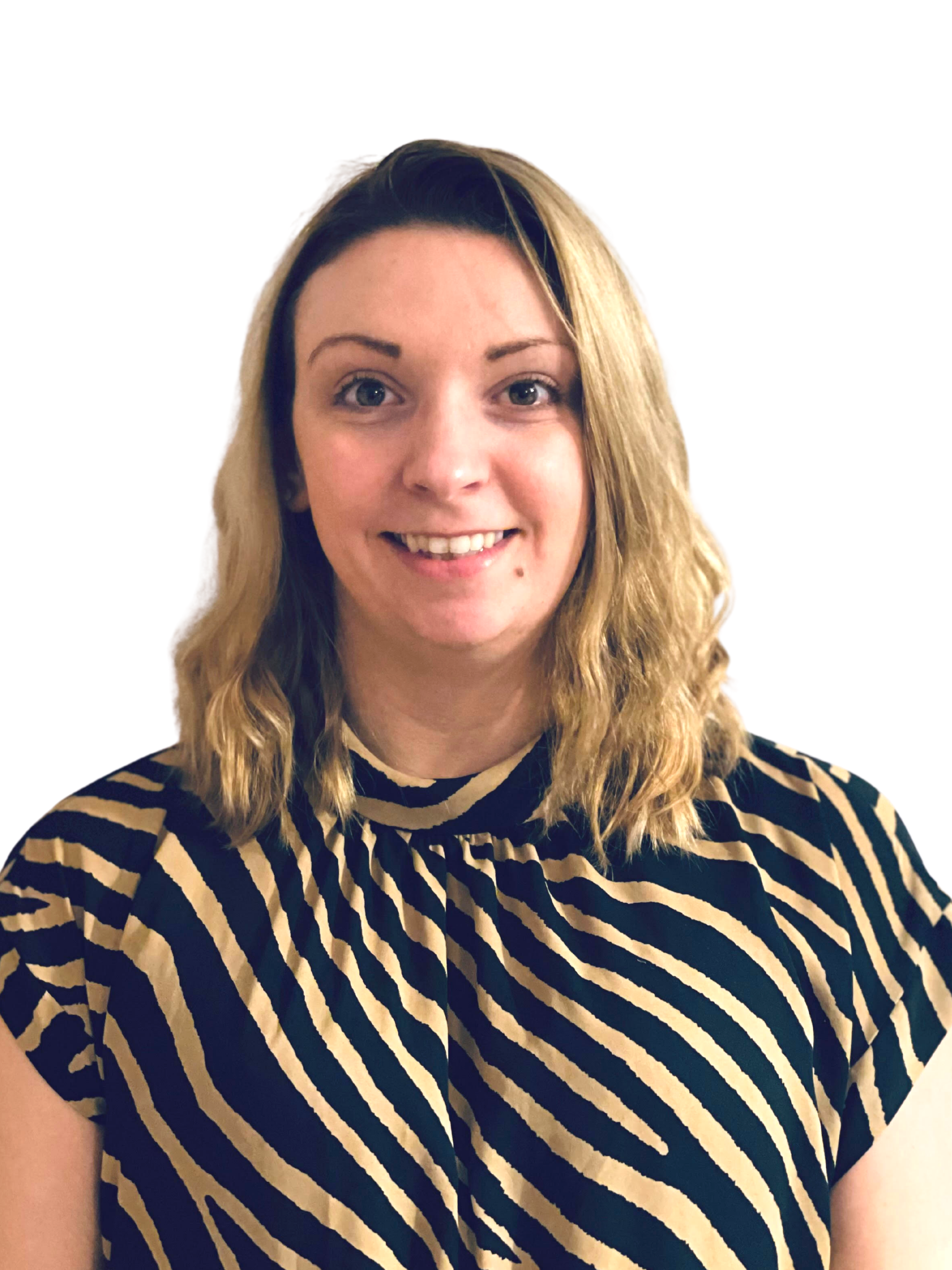 Lucy Roberts,
Office Administrator