We'll help you
become an
industry leader
Combining unmatched expertise in SEO with unique technology, we solve the problems your last agency couldn't.
Trusted By


We're the SEO agency for ambitious brands
We want to make a measurable difference to your business. Every project is built from scratch, so tell us your goals and we'll make a bespoke SEO campaign that'll deliver results.
We take the time to look at your brand's potential, and the challenges that are holding it back. That's how we fix the problems other agencies struggle with, and identify new opportunities for growth. It's all about a return on your investment.
Results and relationships are what matter to us
No one tells you this, but we will. If SEO doesn't work, it can be expensive.
If it works, it's the best investment you'll make. That's why we're trusted by global brands like Direct Line, BlackRock and Groupon, who switched to us when they weren't getting results.
We specialise in search, developing our own technology to explore data from numerous sources and provide actionable insights and competitor analysis. We can help you navigate what sometimes feels like a complicated game.
When you partner with us, you get all the extra search marketing capabilities your business needs. We're only doing our job well if your brand is succeeding.
Awards aren't everything, but they help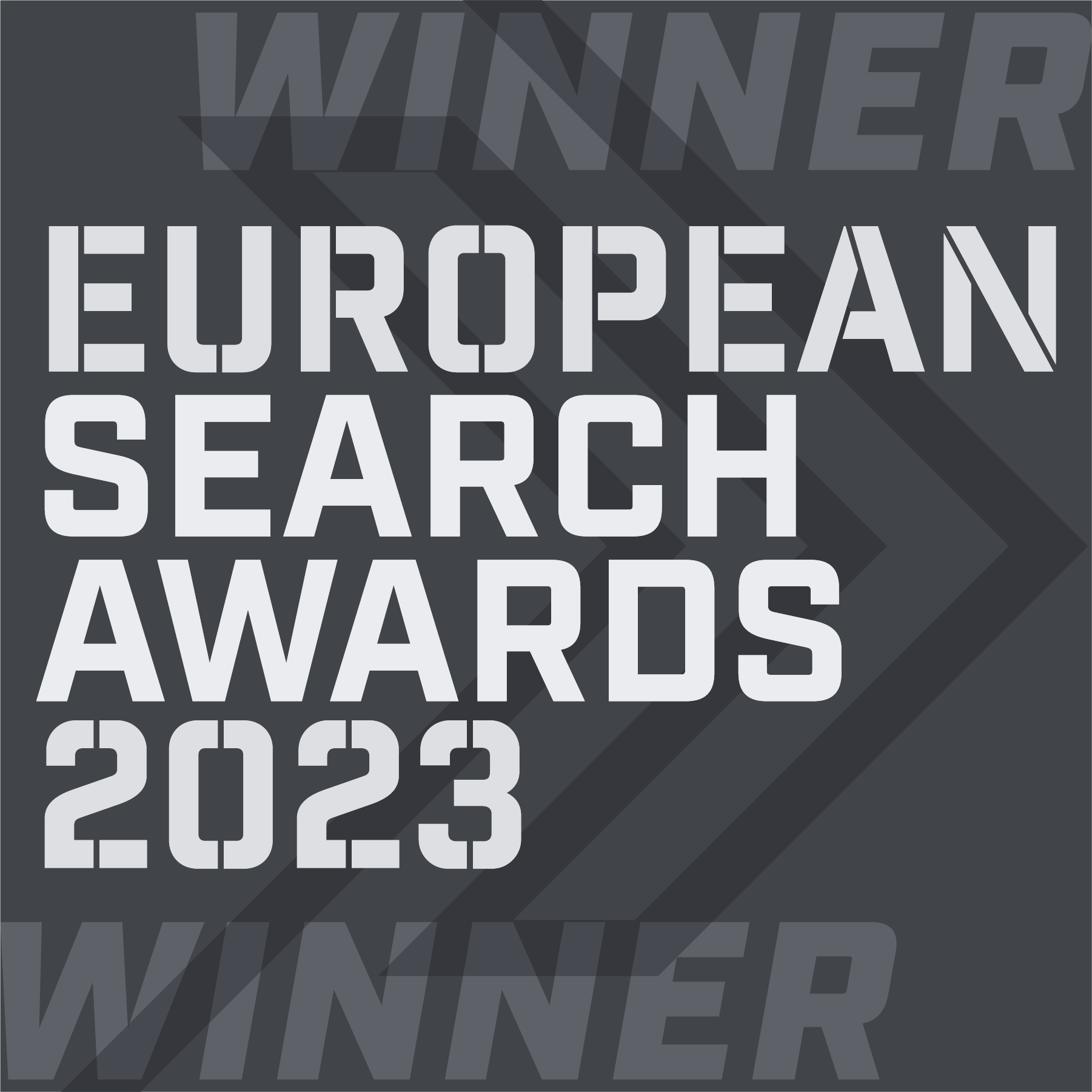 Best Large SEO Agency European Search Awards 2023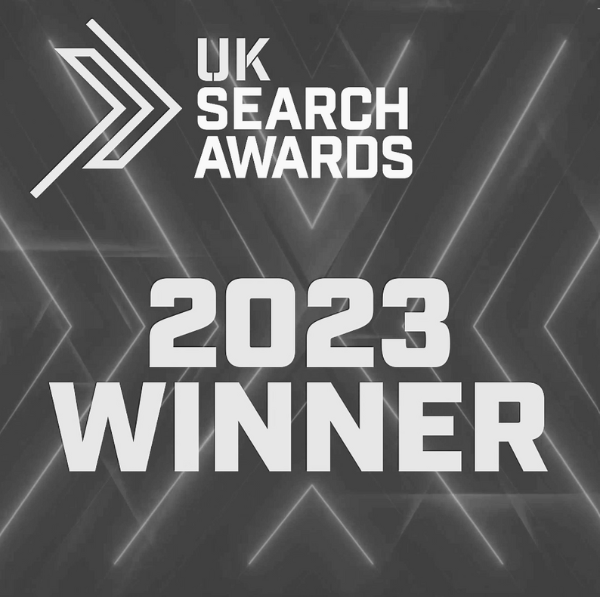 Best Use of Search B2C SEO UK Search Awards 2023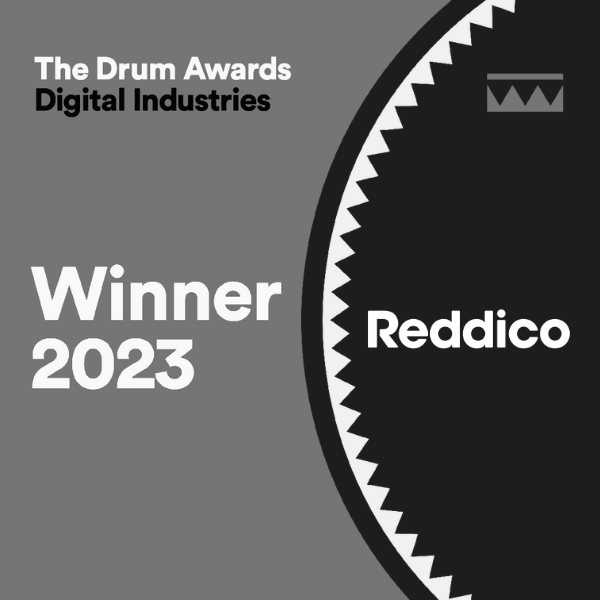 Digital Industries Organic Search The Drum Awards 2023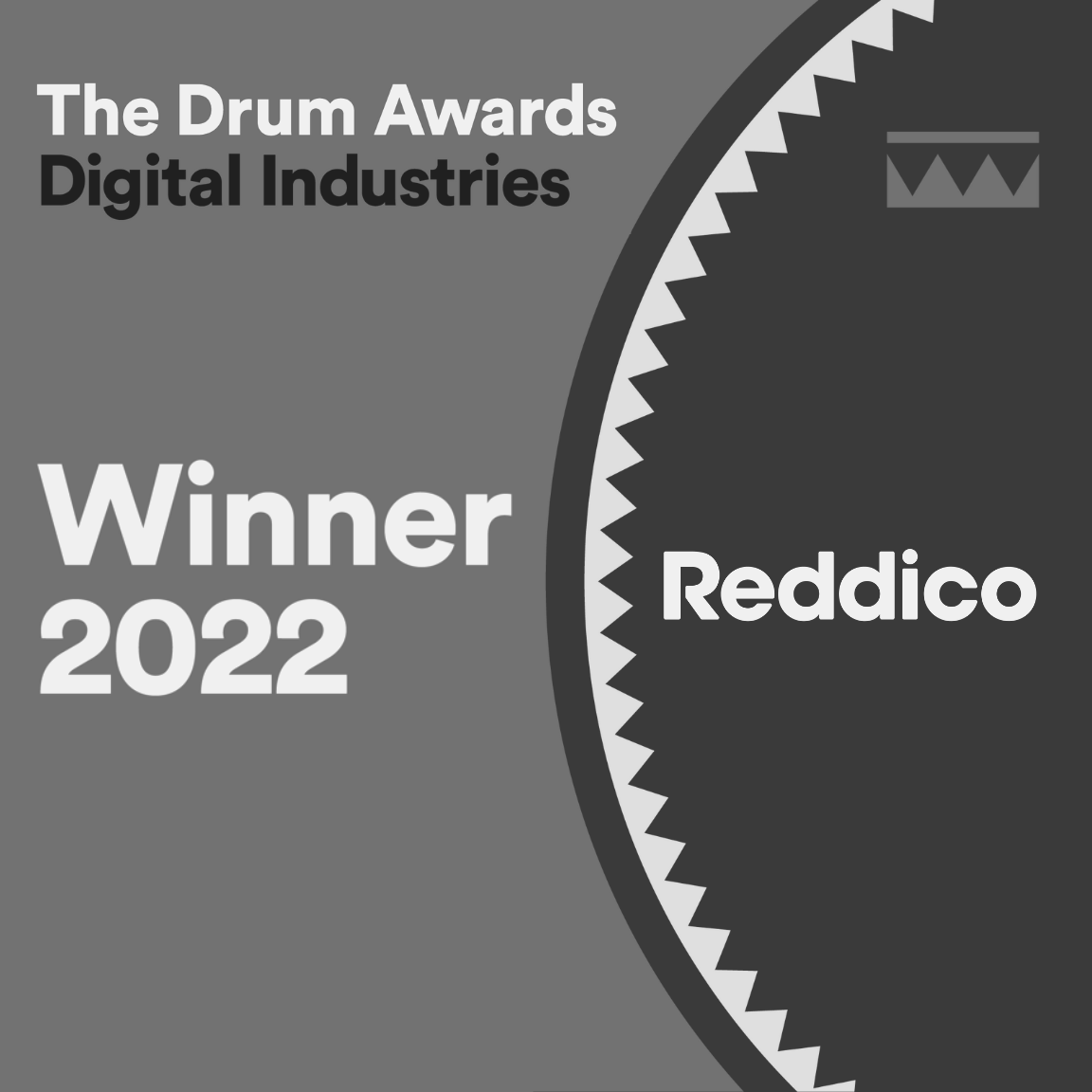 Digital Industries Organic Search The Drum Awards 2022
Working with our company is very demanding and there are many levels of approval to go through for work to be implemented. The Reddico team has always been very responsive and goes beyond the typical scope of any project, providing us all angles of a technical solution and detailed recommendations for content optimisations.

Jennifer Xiques, Global SEO Lead, BlackRock
Insights and interesting reads