SEO for the
automotive industry
Your chance to win over a customer happens way before they set foot in the showroom. Online traffic is a huge avenue for automotive companies, with most online experiences starting from a search engine. And what if you could guarantee more of the right people reached you?
Trusted By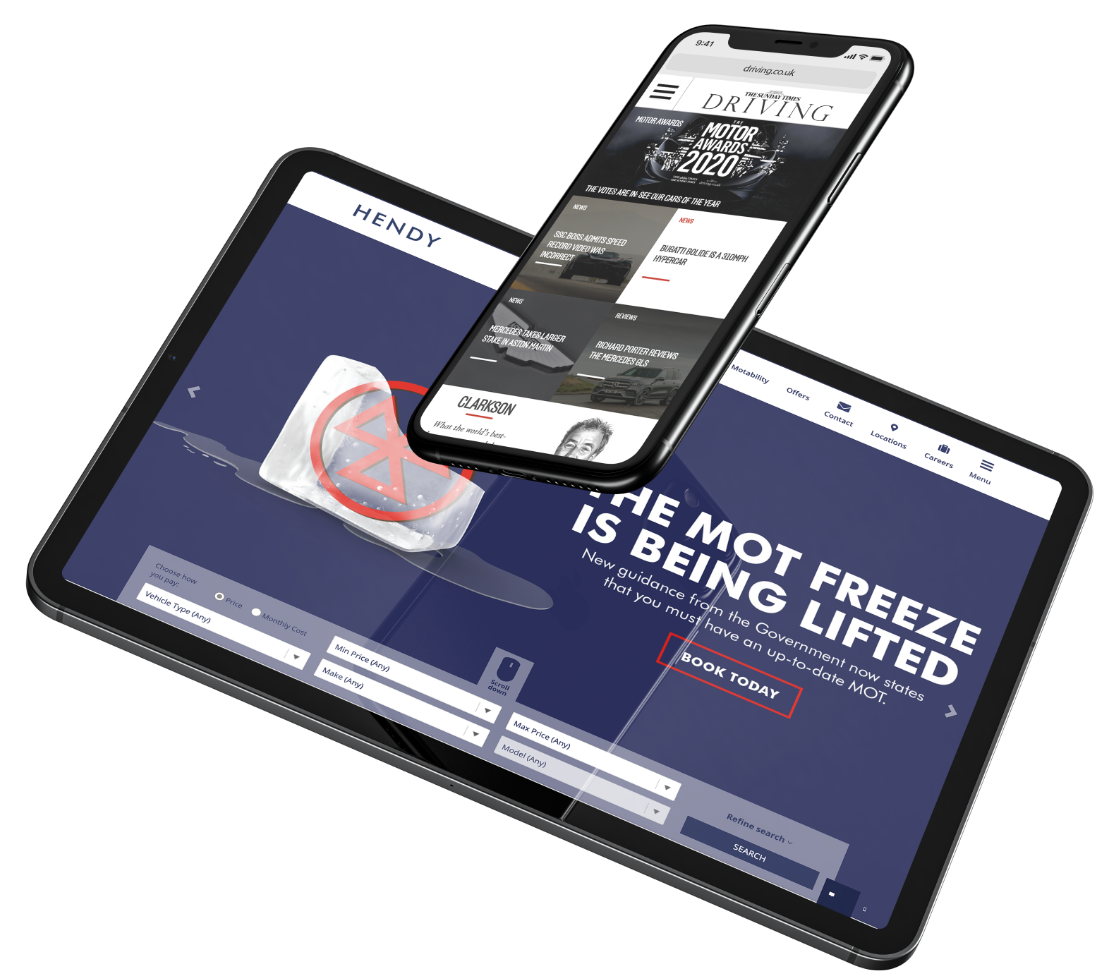 Shift your perception of what's possible online
We understand dealers don't just rely on new car sales. Used car sales, servicing and repair revenues are also hugely important. You want online visibility for all of those services.
The nature of large dealer groups means you might have one website for multiple locations, brands and services, or different websites for each. It takes quite a strategy to tackle all of this. If you can utilise SEO to your advantage, your chances of attracting and retaining customers on your site (or sites) dramatically increases.
We take your goals and our proven tactics to deliver true commercial impact. Tactics which can be used across other automotive businesses too, including:
Commercial vehicle manufacturers

Vehicle leasing specialists

New and used car portals

National service, maintenance, extended warranty and recovery organisations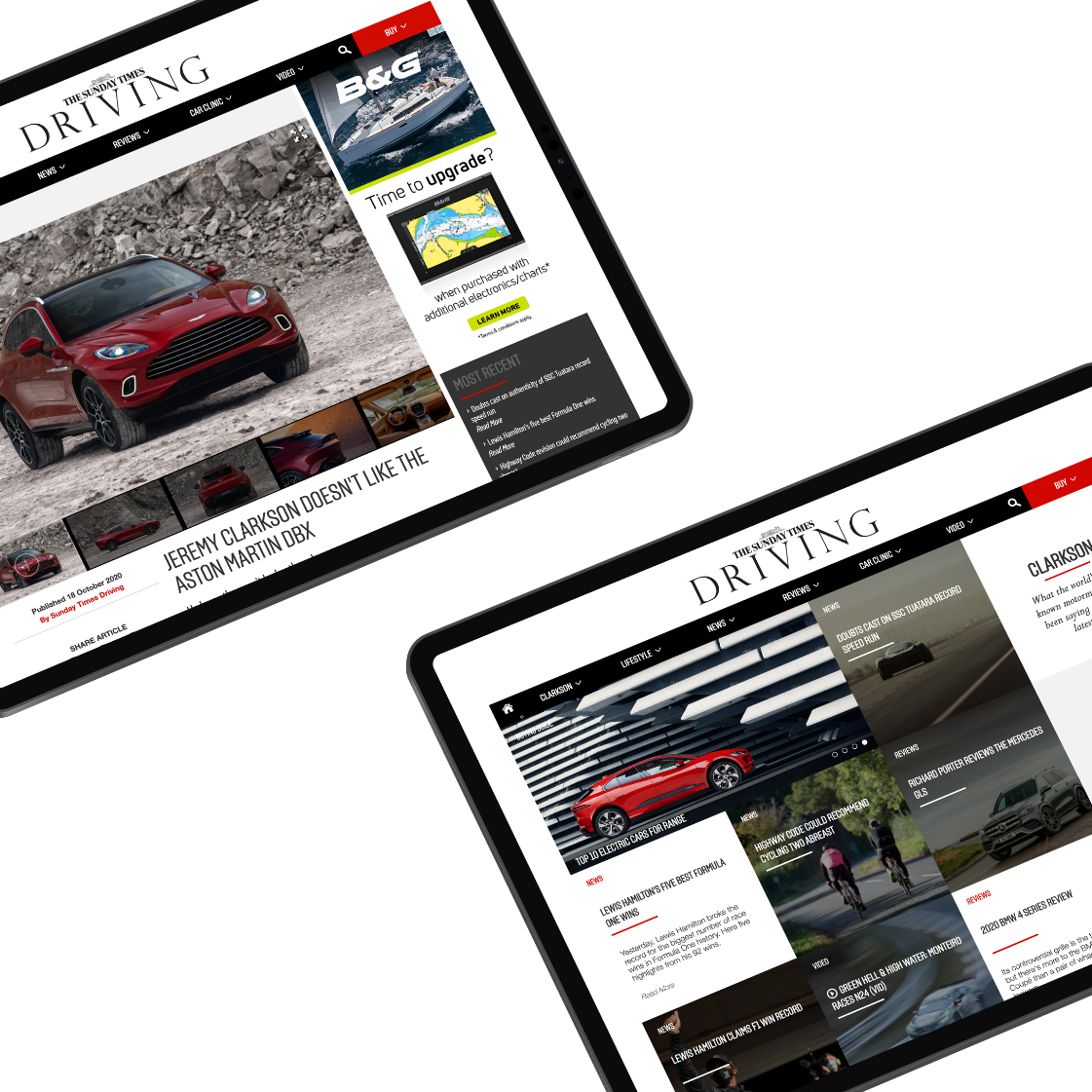 It's rare that an agency manages to understand our business so quickly and Reddico did exactly that. Their creative ideas and execution have enabled us to outperform many of the established players in the EV space.
Adam Whittles, Head of SEO & Content Marketing, Auto Trader
Our decades of experience speak for themselves
Our team has experience working on SEO projects for more than 50% of the top 200 UK dealerships. With combined decades of proven expertise in the automotive sector and proprietary technology, we work hard to build authority, improve organic rankings and drive better qualified traffic to your site. We're here to help you grow your business.
Ready to expand your online reach? If you want to attract buyers not tyre kickers, get in touch. We can improve your organic rankings and drive qualified traffic that converts into sales.
Contact us