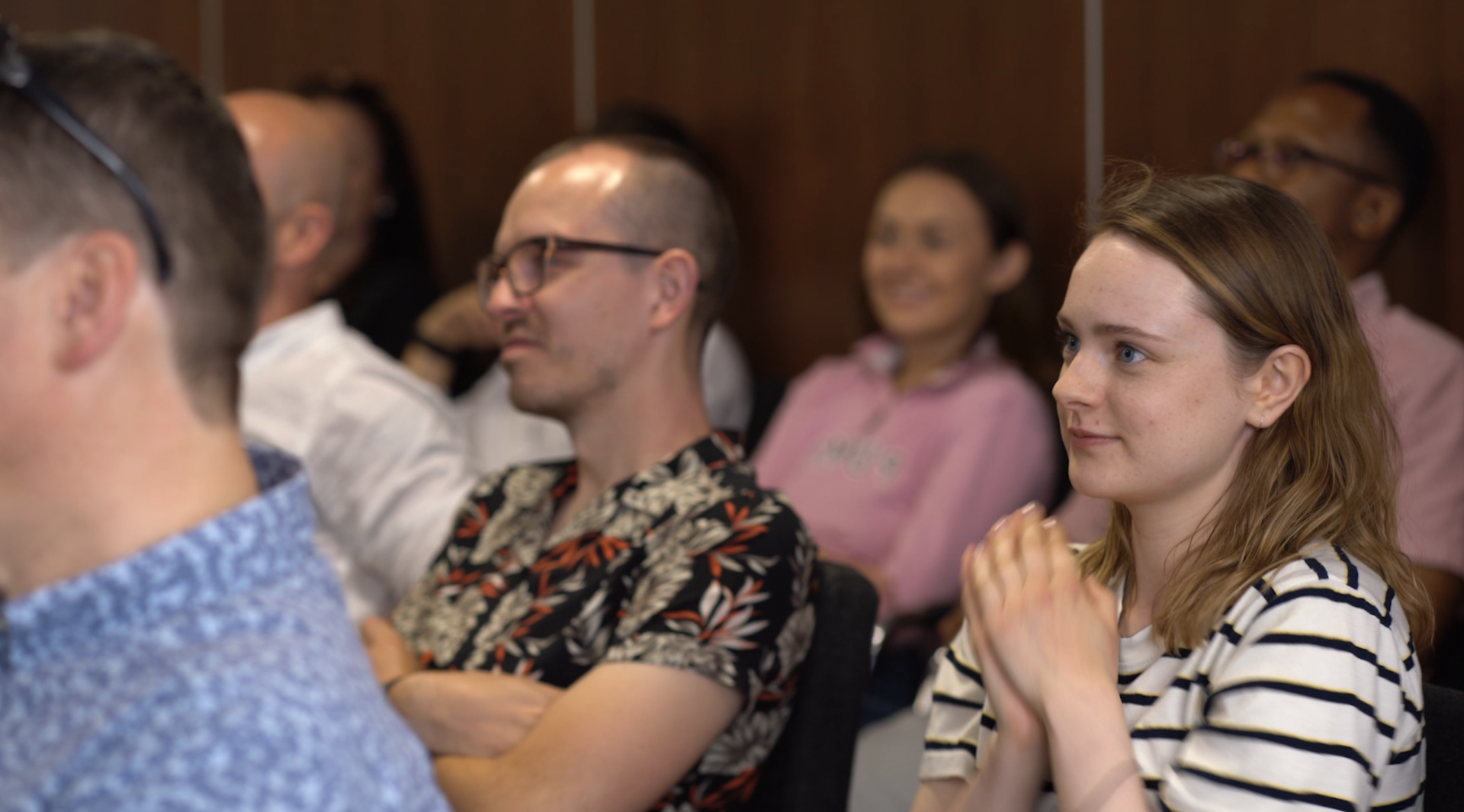 In-house SEO training
In any large enterprise that takes SEO seriously, having a strong understanding of the discipline throughout your team, produces a focus on SEO in all decisions, that will compound into a significant impact on traffic and revenue.
Trusted By
SEO training options
Our experienced consultants can deliver bespoke, in-house SEO training designed around your business needs, covering all aspects of SEO.
Fundamentals
Fundamentals of SEO
Building an SEO toolkit
Setting up tracking and reporting
On-site
Keyword research
Gap/opportunity analysis
Competitor analysis
Creating content for SEO
Quality Raters Guidelines and E-E-A-T
Internal linking strategy
Off-site
Coaching for internal link-building teams
Leveraging link building for marketing and PR
Technical
SEO fundamentals for developers
Core Web Vitals
Accessibility and Security
Advanced technical auditing
Server log analysis
Health monitoring
Pricing is based on the number of modules, sessions and attendees, and whether you would like the training delivered on-site or via video conferencing. Complete the contact form below for more information.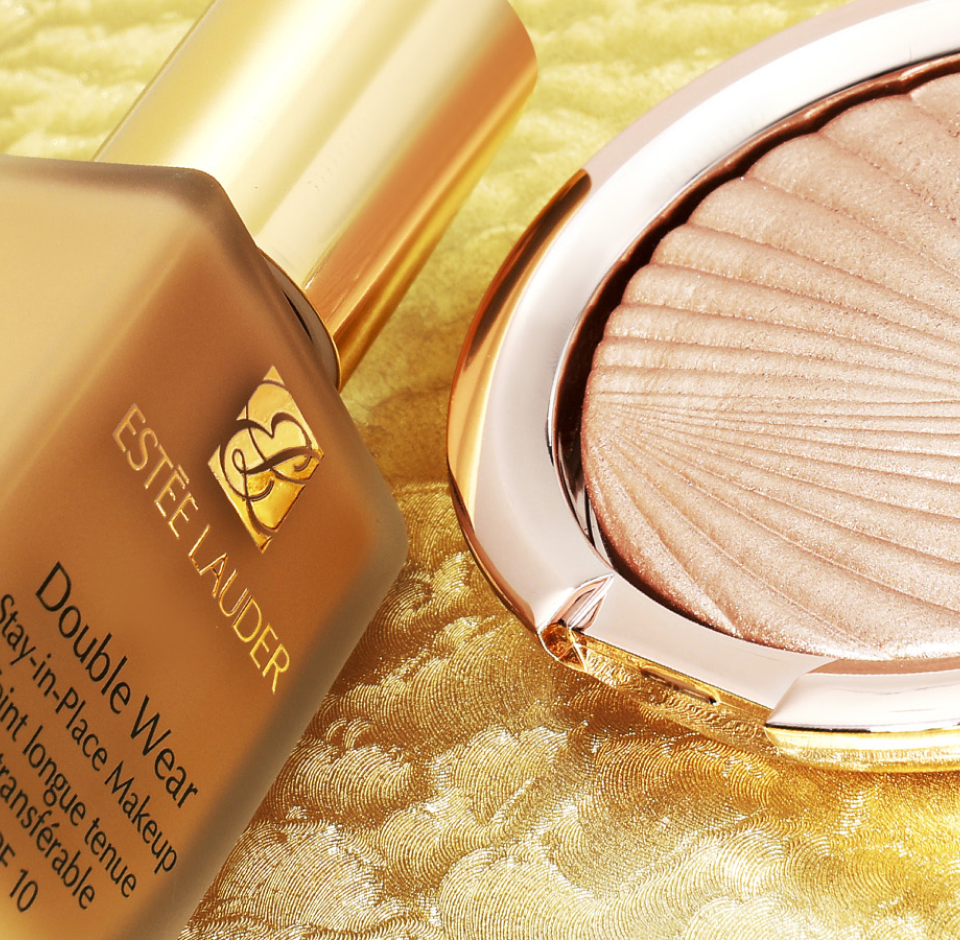 Our teams (including copywriters and website managers) found the SEO training session by Reddico incredibly helpful. They were trained on SEO basics, content strategies, and best practices to implement going forward. The Q&A session proved to be especially valuable for specific questions our teams had based on day-to-day challenges they came across.

Svetlana Pandolfino,
SEO Manager UK & Ireland,
Estée Lauder Companies
Who can our training help?
Our training will address the needs of your teams, from the basics for those who are completely new to SEO, to advanced sessions for marketers, content writers, and developers. And we'll deliver them in a way that's framed around your industry and your brand.
We also deliver training for key stakeholders, such as CMOs, and heads of eCommerce and technology, to ensure the business is set up to deliver and track success.
Why Reddico?
With decades of expertise in SEO, our award-winning SEO consultants have worked alongside teams at some of the world's largest brands, helping them achieve their objectives and training their professionals on all aspects of SEO.
Benefits of in-house SEO training from Reddico
Build processes and measurement in-house
Reduce reliance on agencies for aspects of SEO that can be done in-house
Build an internal culture of SEO consideration to deliver growth
Fast track skill development and career progression within your team
We build bespoke training with real- life examples and insights from your business
Follow up Q&A and support available
Training can be delivered in person or over video calls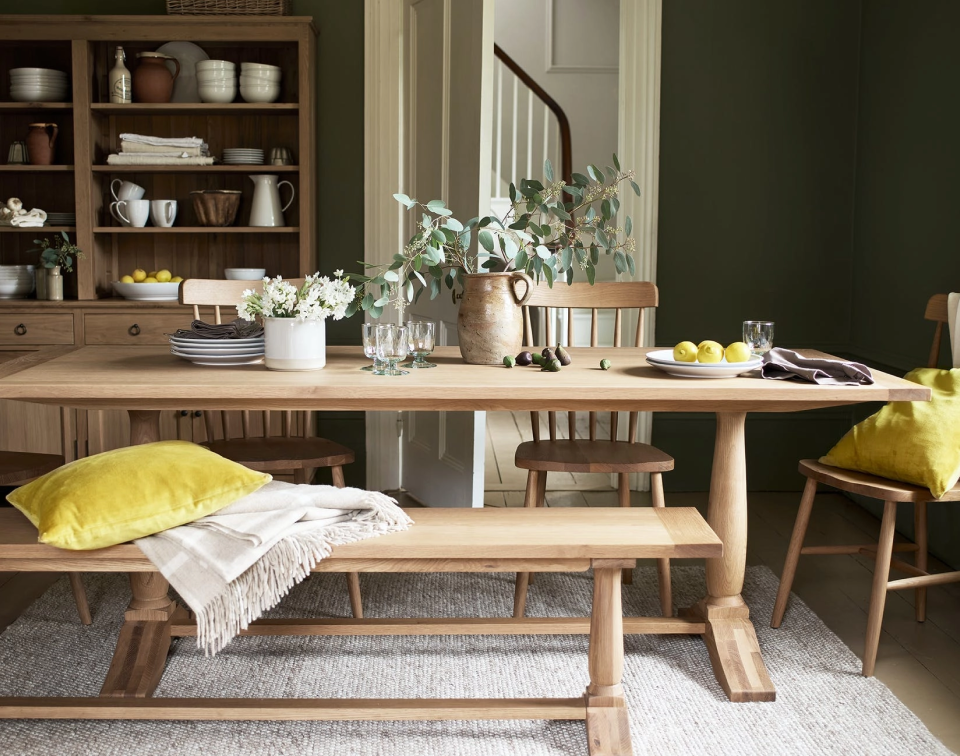 Reddico reflected our focus, energy, and desire for SEO gains — but it was their valuable technical advice which really helped move the needle. All team members involved garnered and retained a greater appreciation of holistic SEO.

Stephen Powers,
Lead Engineer,
The Cotswold Company
We'd love to hear from you
Get in touch to discuss how we can deliver bespoke SEO training for your organisation.