SEO for Insurance
Fed up of search results being dominated by a few major players? We can help drive results for your company in one of the most competitive and diverse industries.
Trusted By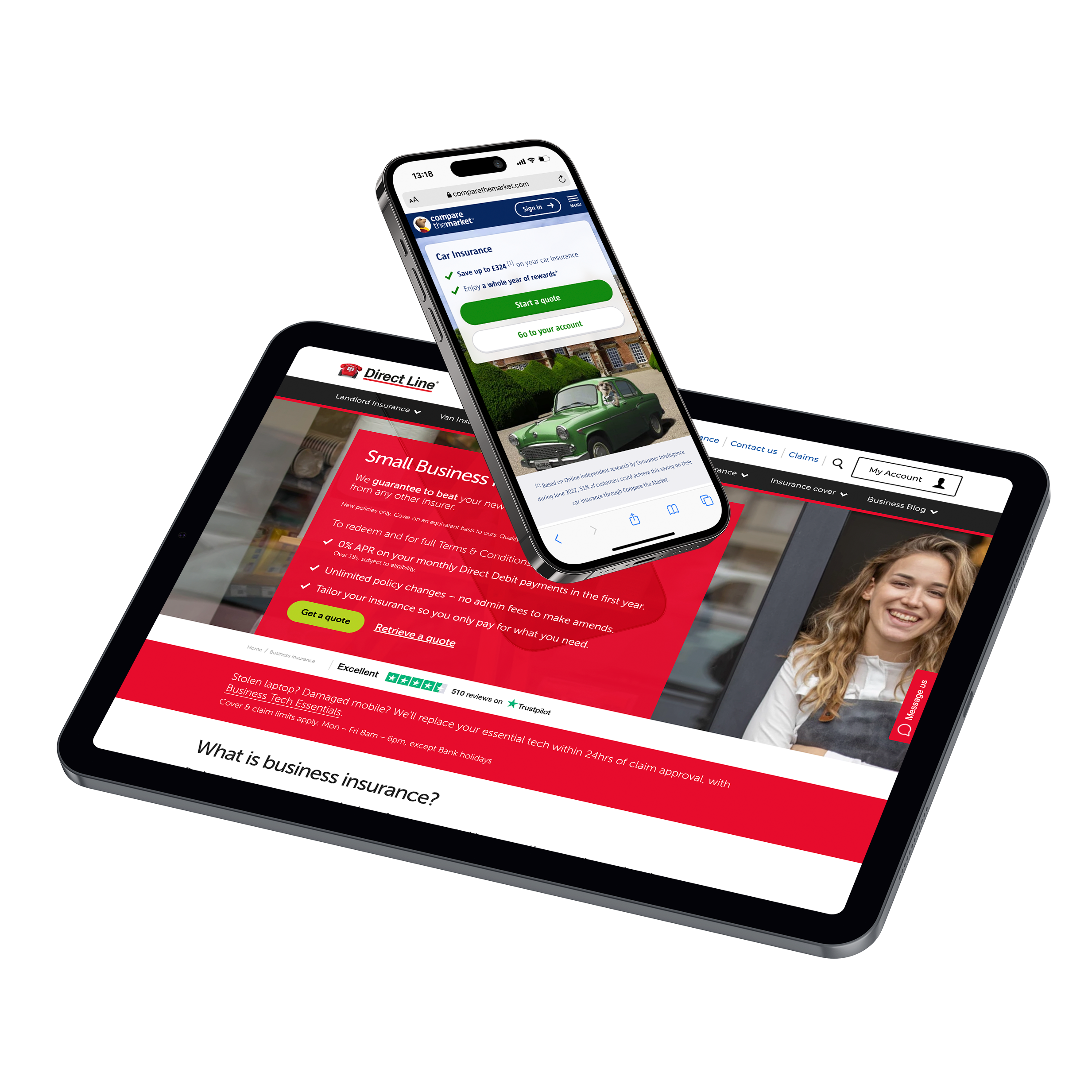 We focus on your objectives to ensure your results
Gaining increased prominence on search isn't cheap or easy. But we work hard to earn you a return on your investment. Each campaign is bespoke, so every piece of work is tailored to your priorities.
The Insurance sector is broad and diverse, ranging from life, home and car insurance to health and small business insurance. But so is our experience. We're used to working with leading insurers, price comparison sites, financial advisors and more.
And while we're working to get your brand in front of the right people online, expect regular updates on your progress. We get pretty excited to share the metrics and data for campaigns.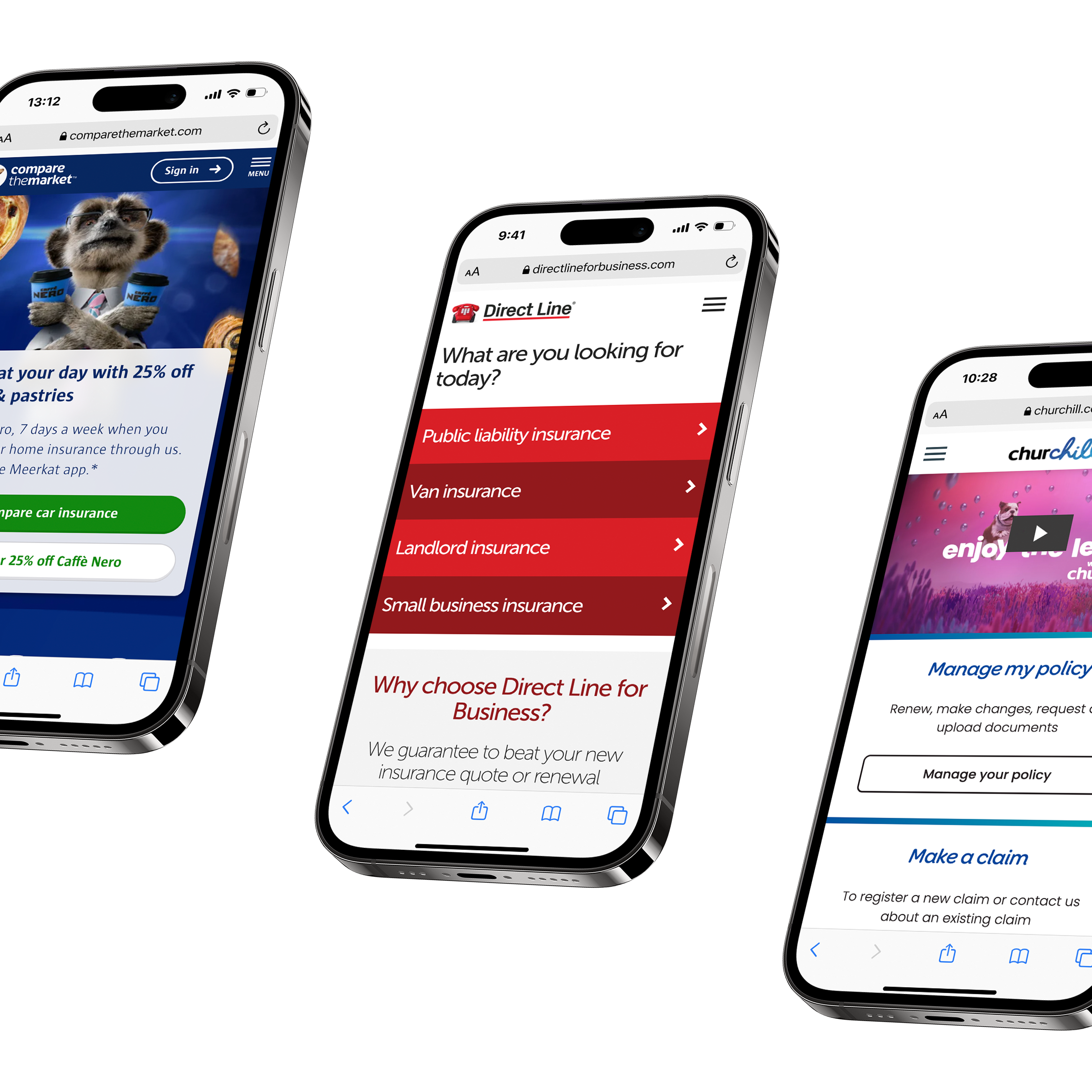 Simply the best agency I came across – I worked for some and with many others. Very experienced and professional team going above and beyond and focusing on the right things. Highly recommended for anyone who struggles with their SEO.

Martyna Sroka, Direct Line for Business
Other agencies deliver too many broken promises
Have you worked with agencies promising you first-page rankings in record time? You'll know to treat them with suspicion. SEO is a long-term investment and we're here for the ride. We get how technical SEO, content and authority all contribute to a website's performance.
We can help increase your website's exposure for what your customers are searching for. With our experience and technical knowledge, your brand will be among those they see first. We do SEO, but let's talk ROI.
Contact us