Reddico Awards
Deloitte Fast 500 EMEA
2017 ended with a bang for us, with the announcement that we'd been listed in the Deloitte Fast 500 EMEA (Europe, the Middle East and Africa).
This prestigious list celebrates leaders in the field of technology, with positions in their league table dictated by how quickly a business has grown over the course of four years.
Having been announced as the regional winners for the Deloitte Fast 50 in the South East, and the 30th quickest growing technology company in the UK, it's a great achievement for the Reddico team.
The news that we'd be awarded a spot in a multi-continental league table was naturally met with delight amongst all members of the team. It's been a joint effort on everyone's part to achieve this, and we couldn't be prouder as a collective unit.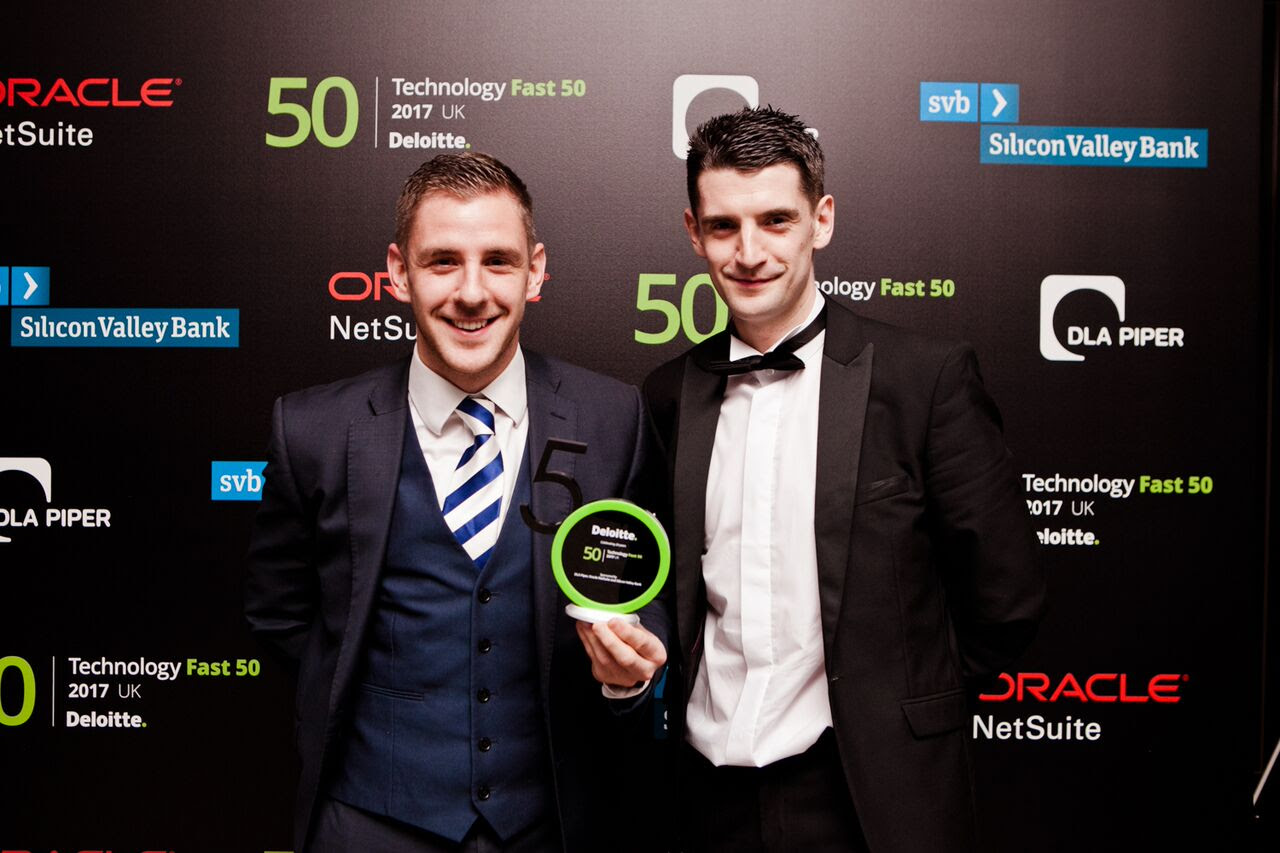 But where did we finish?
Battling it out alongside names like Deliveroo (UK), Guide to Iceland, Lesara (Germany), youAPPi Ltd (Israel) and Secret Escapes (UK), Reddico were able to finish in 138th. Given how many organisations we were up against across the regions, such a high position means a lot to the whole team.
Our total growth registered at a 851% over the four year period. To achieve this level of growth in such a short period of time is an achievement we're proud of and have worked hard for.
On the achievement, Director Luke Redding said:
"It's great for the hard work of the team over the last couple of years to be recognised by Deloitte and to be listed among such great companies shows how far we've come."