Team Members
Megan and Andy join Reddico
We're pleased to announce the arrival of two more new faces at Reddico. It's been a bumper year for finding talented team members, and these guys are already having a positive impact on life here. But who are they? Let's find out a little more about Megan and Andy.
Megan-Rae Grove, PPC Account Manager
Megan comes to us with an extensive knowledge of the paid search industry, after spells with AKA UK, Robert Walters and The Access Group. Leaping right in at the deep end, she's thrown herself into the management of several of our PPC accounts.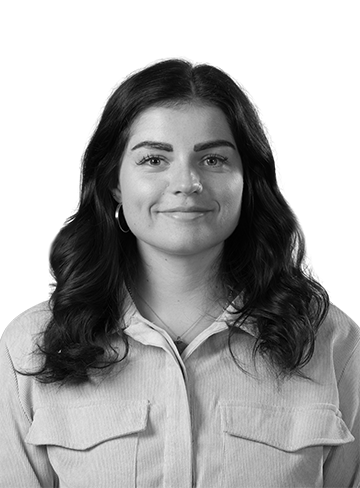 Our paid department has blossomed over the past 12 months, and the addition of another experienced account manager is sure to help push the team to new heights. Speaking on her first few weeks with Reddico, Megan said:
"I've really enjoyed my first month at Reddico, the team have been really welcoming and it's been great getting to know them The overall atmosphere of the agency is focused, fun and trusting, it's incredibly refreshing to be treated like an adult, managing my own time and holiday etc.

"I've also really loved getting into my client accounts – it's interesting to have a range of clients over different disciplines."
She's fit in quickly and is already having a hugely positive impact on the performance of her accounts.

Andy Cain, Proofreader & Editor
Andy is taking his first steps into the world of digital marketing, after spending a few years tutoring students, including those with special needs, across the South East. After spending a little over three years working with schools, he felt it was time to branch out and turn his analytical eye to the work of adults.
As our QC (Quality Control) Proofreader & Editor, it now falls on him to ensure all our in-house work is delivered to industry-leading standards. No pressure!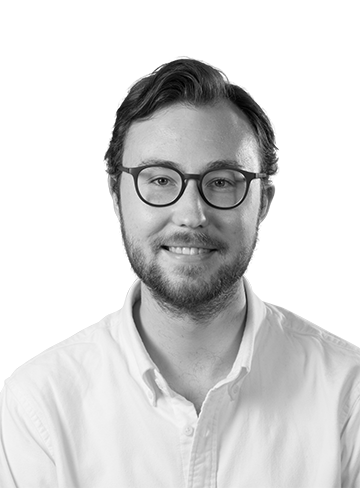 Andy's only been here a couple of weeks, but he's already enjoying things at Reddico:
"Reddico is a rare breed of company. After a few weeks here I have already seen how their culture of freedom and trust benefits each individual member of staff as well as the company as a whole. I feel fully supported here; not only as a professional, but as a person, too."
With more work needing to be proofed than ever before, Andy couldn't have joined at a better time.
Megan and Andy have all settled in nicely, and we can't wait to see what's still to come from both of them.