Culture
Our culture revolution. Part 3: Business framework
We're just a normal agency. You may own one. You may work for one. We're ticking along nicely, picking up new business and growing at a good pace. The team size has upped from 1 to 20 in five years, with plans of reaching 50 by 2021. Everyone seems happy. But we want more.
Day Zero was the launch of our manifesto. Its aim? To revolutionise our culture, attract amazing talent, and be recognised nationally as a great place to work.
Over the course of the next few months we'll be taking you to the heart of Reddico, sharing our highs, our lows, and our eureka moments. We'll be honest and open about everything. What works. What doesn't. Whether you're here for inspiration, to watch us fail, or out of sheer curiosity, welcome along.
No hours. No managers. Rules set by the team. Let's see what happens next.
Everything's changing
Last week we released part 1 of the manifesto, detailing the vision, mantra and values we want to introduce.
Now it's time for the framework.
A business framework we want to create that'll change how everyone works. Part 2 is exciting. The team's excited. And we can't wait to see how it works.
Jump straight in and check it out for yourself. There are plenty of bold ambitions. Some scary. But as long as we have the right team in place, we know it'll be a huge success.
There are six key areas we want to focus on as we rollout change over the coming months:
Openness and transparency

Job ownership

Management

Work-life balance

Recruitment & people management

Making a social impact
Some of the ideas have been tested and trialed by companies all over the world. Take unrestricted annual leave, for instance. Branson's Virgin is a connoisseur of modern policies and perhaps one of the most famous examples of where uncapped leave is in place.
And many more global companies are following – Netflix and LinkedIn now offer their own leave benefits.
Whilst we've taken inspiration from these success stories, we're also keen to test new systems. The concept of choosing your own manager is one idea we'll be piloting.
We're probably going further than a lot of companies by listening to the team and understanding what they want. That's why we're introducing not just one, but a range of policies that'll change the way our team works with one another every day.
Let's start from the top.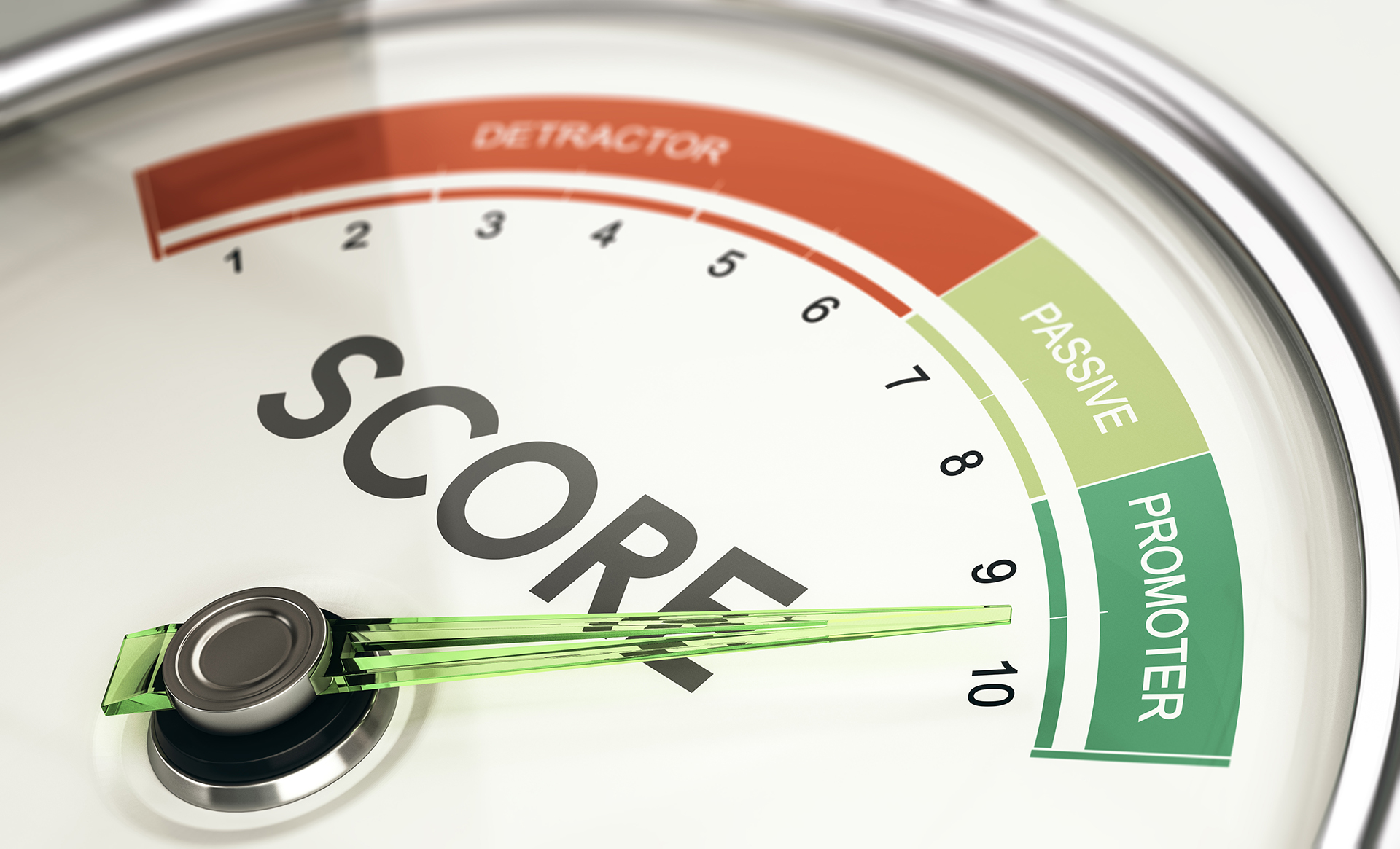 Openness & transparency
We want everyone to care about the company. Truly care. But to run an agency where everyone has a bigger say in what goes on, and can make decisions with the company's best interests at heart, transparency is crucial.
Creating the culture we're aspiring for can only be done if the whole team is on the same page. For that reason, we don't want to keep the finer details undisclosed.
The following are examples of what we want to make transparent across the whole business:
Company financials

P&L and balance sheet

Client NPS scores & feedback

Internal NPS score (feedback won't be anonymous)

Performance feedback (feedback won't be anonymous)

Internal votes & feedback

Holidays

Expenses
The only major omission is HR-related issues, and for obvious reasons we can't open those up to everyone.
We want to arm everyone with knowledge and then challenge them to make an impact. How will the team change their thinking if they can't see everything we do?
Job ownership
A lot of this manifesto and much of our larger cultural plans, is focused around empowerment. We want the team to be self-sufficient.
Everyone can be more responsible for what they do by setting their own targets and objectives. Rather than be managed, we feel people should be trusted to take initiative.
We have top-level business targets designed to help us keep focus and continue growth, but when it comes down to granular strategies and targets – if the team is getting results, we don't need to be man-managing.
The approach we want to take is built around the model below, detailed in the manifesto: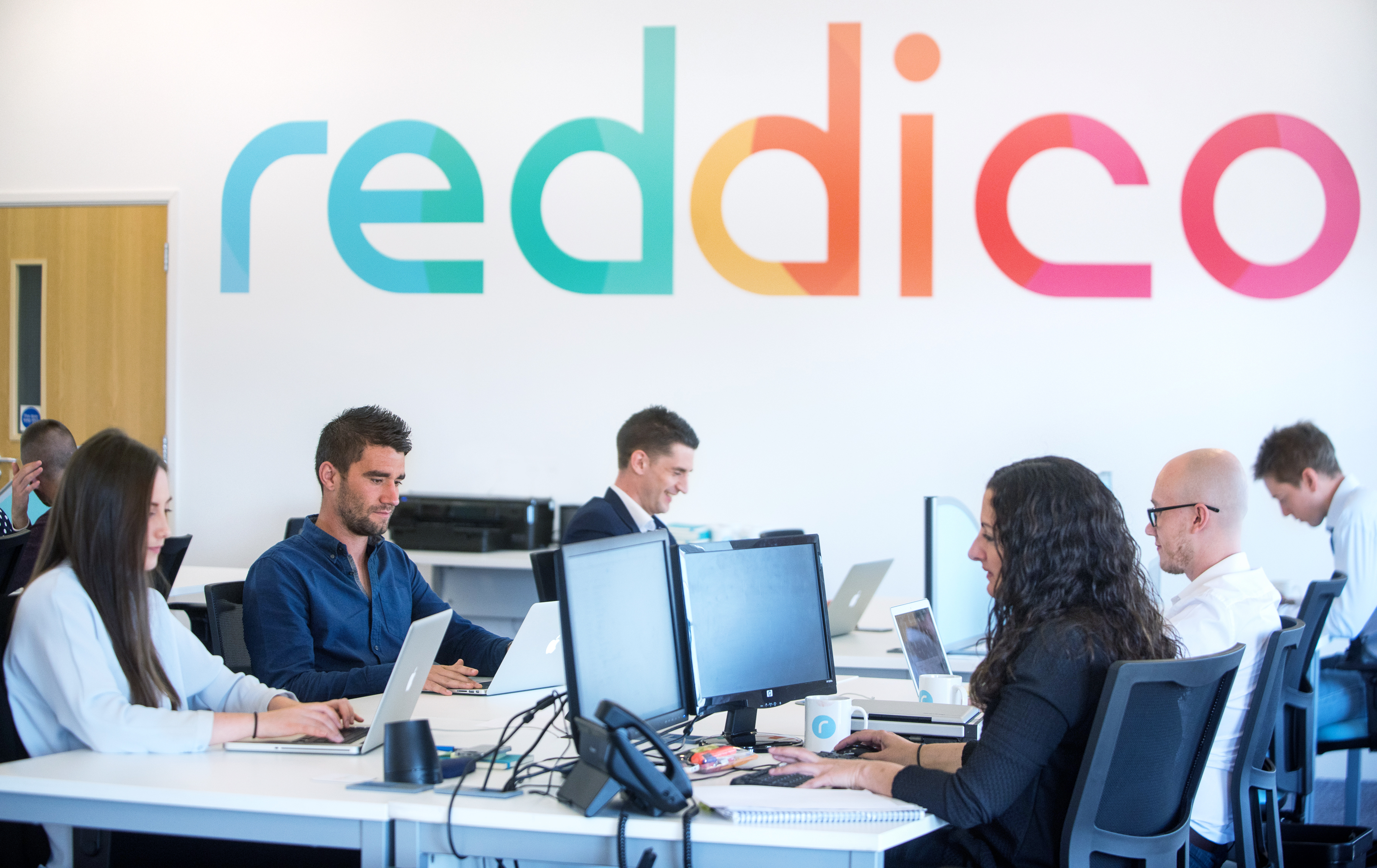 From our side, we just need to ensure the right measurements are in place to help us quickly spot issues or matters we need to address.
This includes:
Client impact: We've mentioned the client NPS score previously and how we want to increase this to a world-class level. The team know our target and what's needed to do to get there. As long as our clients are happy, we're happy.

Individual measurement: The team will have the opportunity to set their own goals. But their importance isn't any less so because they didn't come from their line manager. Quarterly and client objectives need to be taken seriously.

Team impact: Probably the scariest section within job ownership, but how can we determine if someone is the right fit for us, if they're not reviewed by their peers. This will be achieved with 360 reviews, and we'll ask people to provide regular feedback on other members of the team. Oh, and it won't be anonymous.
Management
In a lot of companies, you'll find managers who don't inspire or click with the team they're asked to coach. This can often be incredibly demotivating for the team. We've all probably experienced a bad manager in the past.
But the likelihood is you've never had the chance to pick your manager. Most managers are in their position because they're good at what they do – from a job perspective.
We don't want this to happen.
We see two very different roles, with separate traits needed:

We want people to choose managers that'll get the best out of them. To achieve this, we need two things to happen:
1. Teams will elect their own leads and people managers. We don't know how yet. There are a lot of questions to answer and scenarios to address. But we know that's the position we want to be in.
2. Opportunities won't be limited because someone doesn't take a management role. We want to reward people for being amazing at their job, not for managing a team.
Work-life balance
When it comes to the office dynamic and what will change over the coming months, this section of the manifesto will undoubtedly have the greatest impact.
Again, there's a lot of planning involved here, and there will be plenty of questions and concerns from the team, but ultimately we want to get to a point where:
All sick leave is paid. We currently offer two days paid each year. However, we want to trust our team to do the right thing, take the time they need to get better, and return with the ability to continue delivering great work.

Annual leave is self-regulated. There will be no cap on the number of days someone can take each year (currently 28 – including Bank Holidays). We'll trust the team to self-regulate and talk to their team to make sure there's not a negative impact.

Working hours are flexible. There won't be fixed hours for the team to work and everyone will have the opportunity to work from home or in the office. As long as targets are hit and our clients remain happy with the output we're providing, why should we dictate when and where the team work? Not everyone works best doing a 9-5, so it makes sense to offer complete flexibility.
Recruitment and people management
Recruitment will play a massive part in our culture. We need to ensure we bring in people who will only make a positive contribution to Reddico and what we're trying to achieve.
To do this we need a defined recruitment process where the team has more of a say in whether someone is hired. We don't want to judge someone just on their CV, but also on how they'll fit in and help us live and breathe this manifesto.
We're also keen to let people leave well, if for whatever reason we (or they) decide things aren't working out. Everyone should have a good experience with us, as we never know where they'll move on to, or who they'll talk to in the future.
Making a social impact
The final section of our business framework focuses on the impact we could and should be making on the community we live in.
In years past, we haven't given as much as we could to charitable causes (in 2017 we only donated £500). That's why we're more committed than ever to change that.
It'll work in three ways:
Donations: We want to start helping more local causes with charitable donations. As a small agency, we're keen to ensure the money we provide has a big impact – so will be working with charities where we know this is possible. Every year we'll donate 2% of our profits to charity.

Consultancy: There are many local charities needing more than just financial donations to help them raise awareness. We have expertise in online marketing, so why not put these skills to good use? We want to spend time supporting charities with free consultancy, where the team can use their knowledge to help others.

Education: There will be a new generation of marketers coming through school and university, and with our experience and knowhow we can provide the training and resources they need to get their career off on the right foot. From written guides to workshops, our aim is to support marketers at all levels.
What's next?
So, that's the whole manifesto out there.
Now it's time to roll it out and see what impact it has on the team. Of course, we can't do everything at once – a culture isn't built in a day, after all. There are some pretty big changes that'll take months of planning and discussion – with the whole team.
But it's exciting and we can't wait to get started.
Next week we'll talk about how the team reacted to the manifesto and present our rollout plan – taking each area and prioritising what comes first. That'll give us a base to work from, and the team will know when to expect some key changes in the way they work.