Reddico Awards
2018 European Search Awards Nomination
It's good news again for the Reddico team, with the announcement that we've made the shortlist for two different accolades at the 2018 European Search Awards.
Having picked up domestic honours in the past, everyone here is hopeful to expand our reach across the continent. This time around, Reddico have made the shortlist for both the "Best use of search – finance" (Direct Line) and "Best small SEO company" categories.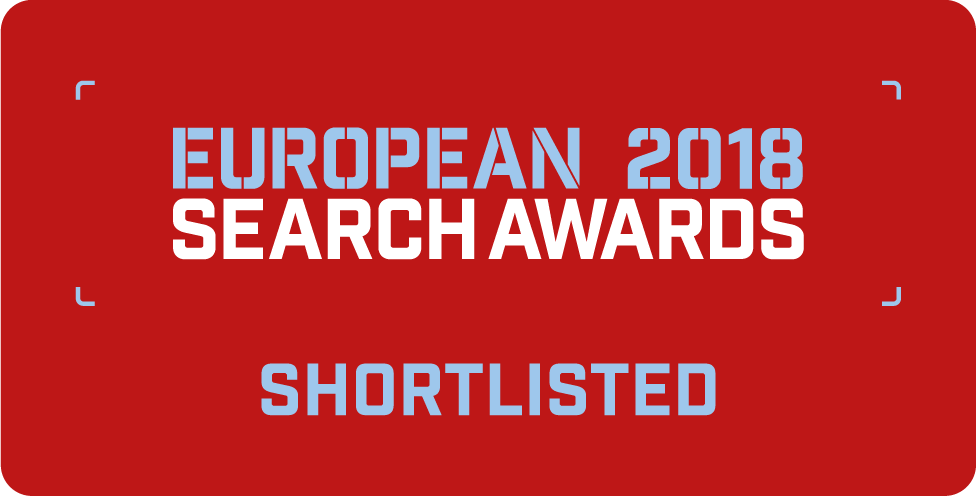 As always, we'll be up against the best of the best – only on this occasion, it won't just be UK agencies we're competing with. Some of the brightest companies across Europe are going head-to-head with us, including the likes of Thomson Reuters and Latitude.
Can we maintain our solid record at award ceremonies? This is going to be the toughest challenge yet, but we're confident the hard work our team have put in across the last year will be noticed by our peers in the world of search.
The awards ceremony takes place on May 16 in the capital of the Czech Republic, Prague. Here's hoping Reddico can build on past success!