Latest News
Reddico wins at The Drum Awards for Digital Industries
Reddico has taken a win at The Drum Awards for Digital Industries, collecting the trophy for "Most Effective use of Organic Search" for our work with The Cotswold Company.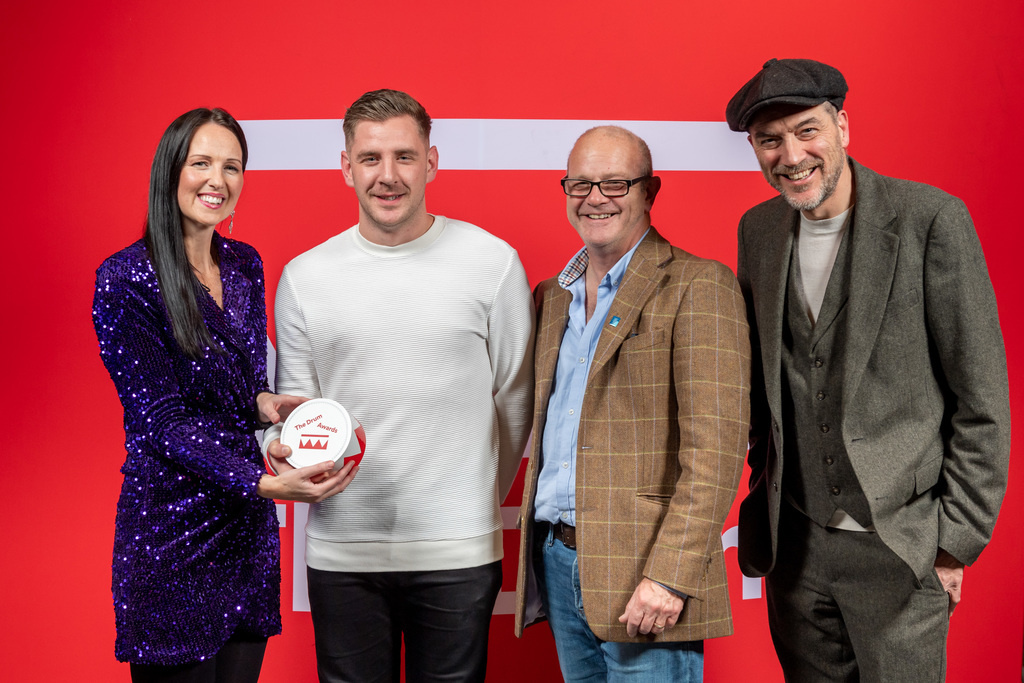 Gordon Young, Editor in Chief of The Drum and Lynn Lester, Managing Director of Drum Events, presented Reddico's Luke Redding and Neil Holland with the award during a global live-streamed broadcast from The Drum Studios in London.
Luke Redding said:
Recognition of Reddico's work at The Drum Awards for Digitial Industries is extra special, given that The Drum is one the world's leading Marketing publishers, with an influential global audience.
The entry detailed how Reddico boosted The Cotswold Company's organic non-branded traffic by 1,224% and in the process delivered an additional 23% in organic revenue. You can read the full write-up on The Drum.
This is the second award Reddico has won with the campaign in recent weeks, having picked up an award for Best Use of Search B2C SEO at the UK Search Awards 2022.