Reddicon
Reddicon Update: Q3 2018
We've recently introduced a new wave of cultural reforms at Reddico – but some things never change. Our quarterly Reddicon events are here to stay.
Every three months we sit down as a group and discuss company performance and news. The day is a great chance to let everyone catch up, as we run over the serious and not-so-serious aspects of Reddico life.
 
Reddico Mastermind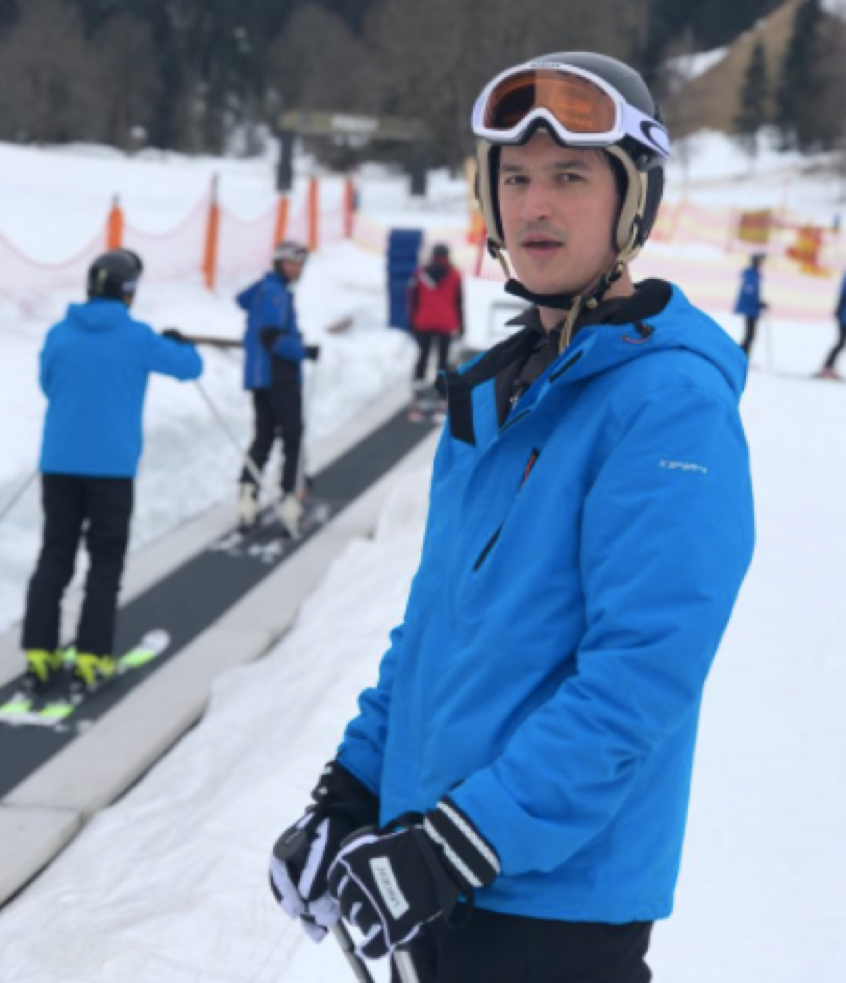 Q3 started with the second annual Reddico Mastermind competition. With a wealth of new brainiacs in the office, as well as the inaugural winner Simon, it was always going to be a tight affair.
This proved to be truer than anyone imagined, with the top seven competitors finishing just three points apart. Congratulations to Client Services Director Craig for taking home this year's prize. He showed a mastery of his specialist subject, Peep Show, to edge himself ahead of the chasing pack.
Plaudits must also go to James, Adrian, Dave and Jon for finishing just one point behind Craig at the top of the standings. With such fierce competition, we can't wait for next year already.
 
The Update
In all the excitement of Mastermind, it was easy to forget we had an update to attend. With so much change happening this quarter, this was one of the most important meetings we've ever had.
Simon kicked things off, providing the team with an update on all the latest charity news. The Charity Committee have done some great work this quarter to provide digital marketing consultancy for Societi. This organisation works to raise awareness of Kawasaki disease – a rare condition which can cause long-term heart defects in children.
The team was able to donate towards a series of projects, including:
A social media guide
A content calendar
A PQA (page quality assessment)
This week we visited Dandelion Time to discuss their consultancy options heading forwards.This organisation provides children who've experienced trauma in their lives a chance to heal, and slowly learn to trust again.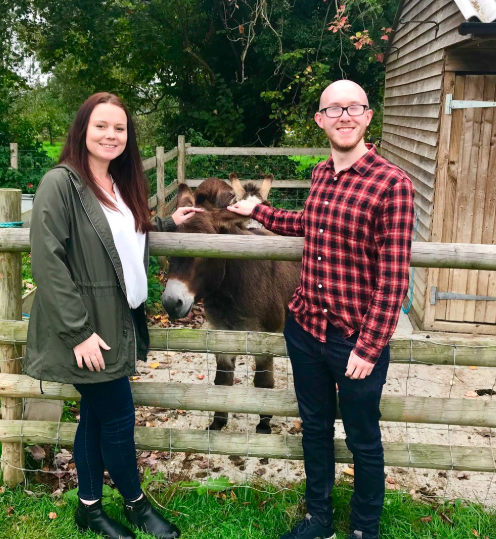 Things are progressing quickly, and it'll be exciting to see our charity presence growing stronger with every update.
Following on from this, everyone ran through the PDDs (personal development days) they'd been on this quarter. These varied from Google Analytics training sessions, to courses focused on improving the quality of our content.
These days provide us with the chance to hone in on a skill or specific area we want to improve on an individual basis. Often, they end up having a positive impact on the team as a whole, with the learning passed on to everyone.
Well done to everyone who took the time to go out and better their and Reddico's knowledge.
Operations Manager Luke followed, running us through all the changes we've made to our office culture since our last meeting. Top of the agenda was our self-regulated holidays, as well as a new maternity and paternity policy.
There was a lot to clear up, with the team now able to take holidays or work from home whenever they like, as long as it doesn't have a negative impact on the team.
We've run the policy since the start of October, meaning we're still in the very early stages of this exciting period. That said, feedback from everyone here has been very positive so far.
Putting added responsibility into the hands of the team has shown what a fantastic group of people we have. Everyone has been able to manage their time effectively, without missing key deadlines or catch-ups.
Next, Luke talked about OKRs (objectives and key results). These are goals we set ourselves every quarter, with the aim of trying to better the company as a whole. Junior Copywriter Beth was the highest achiever in Q3, hitting 71% of her target.
While there's no prize for this honour, it's great to see Beth (and the rest of the team) embracing the desire to make Reddico better across the board.
The meeting concluded with the core update itself. We're pleased to say we're still on target when it comes to hitting our annual goals.
The meeting concluded with the announcement of the team member of the quarter. While it was a closely fought battle, SEO Consultant Lewis walked away with the coveted prize this time around. Always showing a willingness to both learn and teach others, Lewis earned the award off the back of three solid months of grafting.
 
The After Party
As is tradition, we headed out for a group meal after the update finished. This quarter the team voted to eat at Imperial Dynasty in West Malling. This Chinese restaurant was recommended by several members of the team and it certainly didn't disappoint.
Afterwards, a few of us headed to the Five Pointed Star for some well-deserved drinks. While we're a jovial bunch on any given day, it's always nice to knock back a few with people who we might not always get a chance to chat to during the working day.
So, what's next for the Reddico team?
The votes have already been cast for Q4, with everyone deciding to try out something completely different: 1066 Sports in Hastings offer the chance to fire crossbows and sniper rifles, as well as axe throwing.
Follow the Reddico team on Twitter to find keep track of everything we're up to.