Impact & B Corp
The Dandelion Time quiz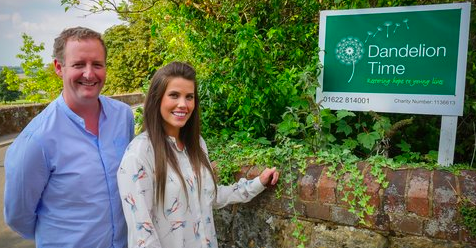 Dandelion Time are a fantastic organisation, based in West Farleigh on the outskirts of Maidstone. They work to provide children who've suffered varying levels of trauma with a second chance in life.
By using animal therapy, as well as providing a homely, safe and warm environment, they help kids to begin the healing process. While it's no short road to recovery, the early steps Dandelion Time guide children through are some of the most important.
Our recent reforms are aimed at helping members of the local community who're making a difference in the lives of others, and we wanted to do our part for this fantastic trust.
With Christmas approaching, we decided the best way to do that was by hosting our first-ever external quiz. While we've had our fair share of quizzes in the office, this was the first time the doors were opened to the general public.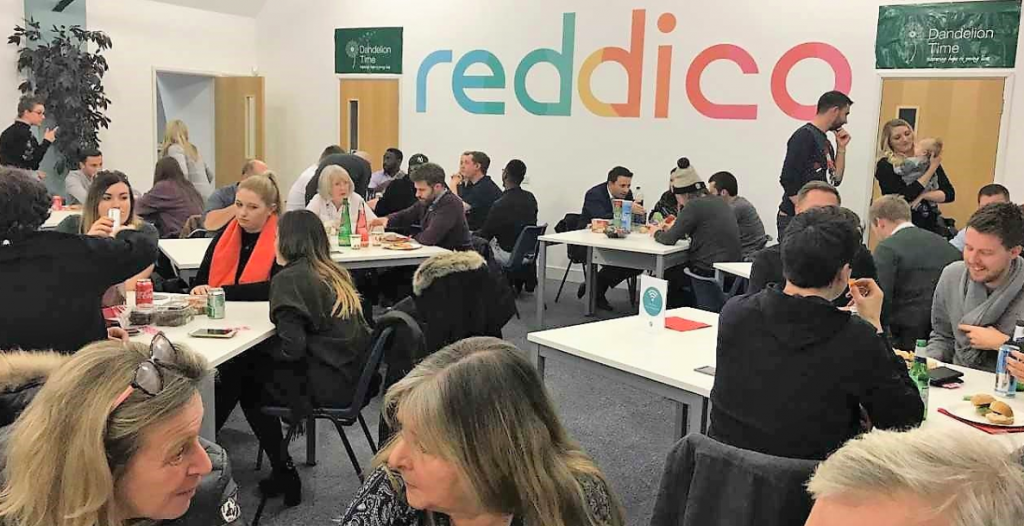 With nine teams taking part and a raffle running alongside the main event, we were confident of raising our target of £500 for the Dandelion Time team.
Resident quizmaster Luke took charge of proceedings. He spent a few days leading up to the big night coming up with exciting rounds which stretched beyond the regular question-and-answer format.
Needless to say we were treated to something totally unique, with some of the best including:
Guessing which celeb had the most Twitter followers
A "name the periodic element" elimination round
The 90's round, where every answer corresponded with a year from the decade
It was a hard-fought contest, with the team from Dandelion Time running eventual winners Quizzee Rascals close all the way. In fact, five teams would finish within touching distance of the inaugural champs, who concluded the night on a score of 82.5.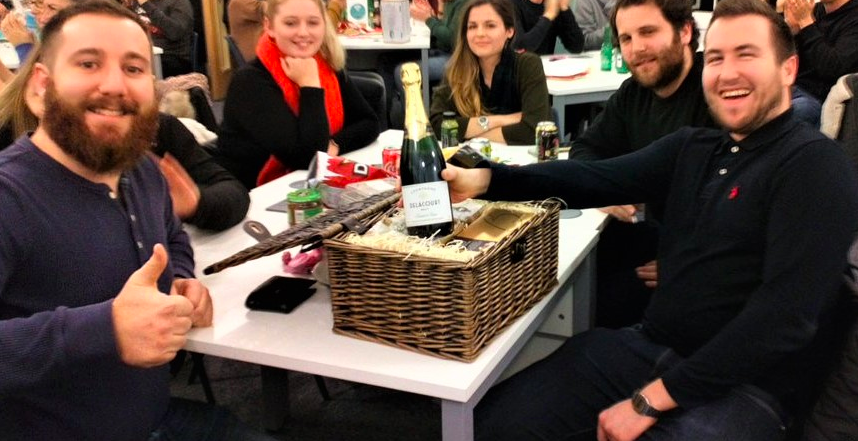 The raffle would round off the night, with top prizes including the likes of tickets to Maidstone United, a paid brunch at the Swan and day tickets to Leeds Castle. In the end, just over 800 tickets were sold.
All that meant we were able to raise a grand total of £830 for Dandelion Time. The money will go towards the trust's overall aim of helping children and their families to recover, while also aiding in the purchase of a new projector and speaker system. These will be used as part of their new Nature, Craft and Family Systems course.
If you'd like to learn more about what Dandelion Time do, be sure to check out their latest blog, as well as their website. Do your part to help this amazing cause.