Careers
The Role of a PPC Account Manager
At Reddico
If you've been living under a rock, you may not have witnessed the cultural revolution we've embarked on over the last 18 months: Self-regulated holiday, flexible working, no fixed hours, no managers and rules set by the team. You can check out the full set of changes in our blog series.
Every business or agency is run differently. What works for one, might not for another. Therefore, the roles within that business are bound to differ.
So what does the role of a PPC Account Manager at Reddico look like?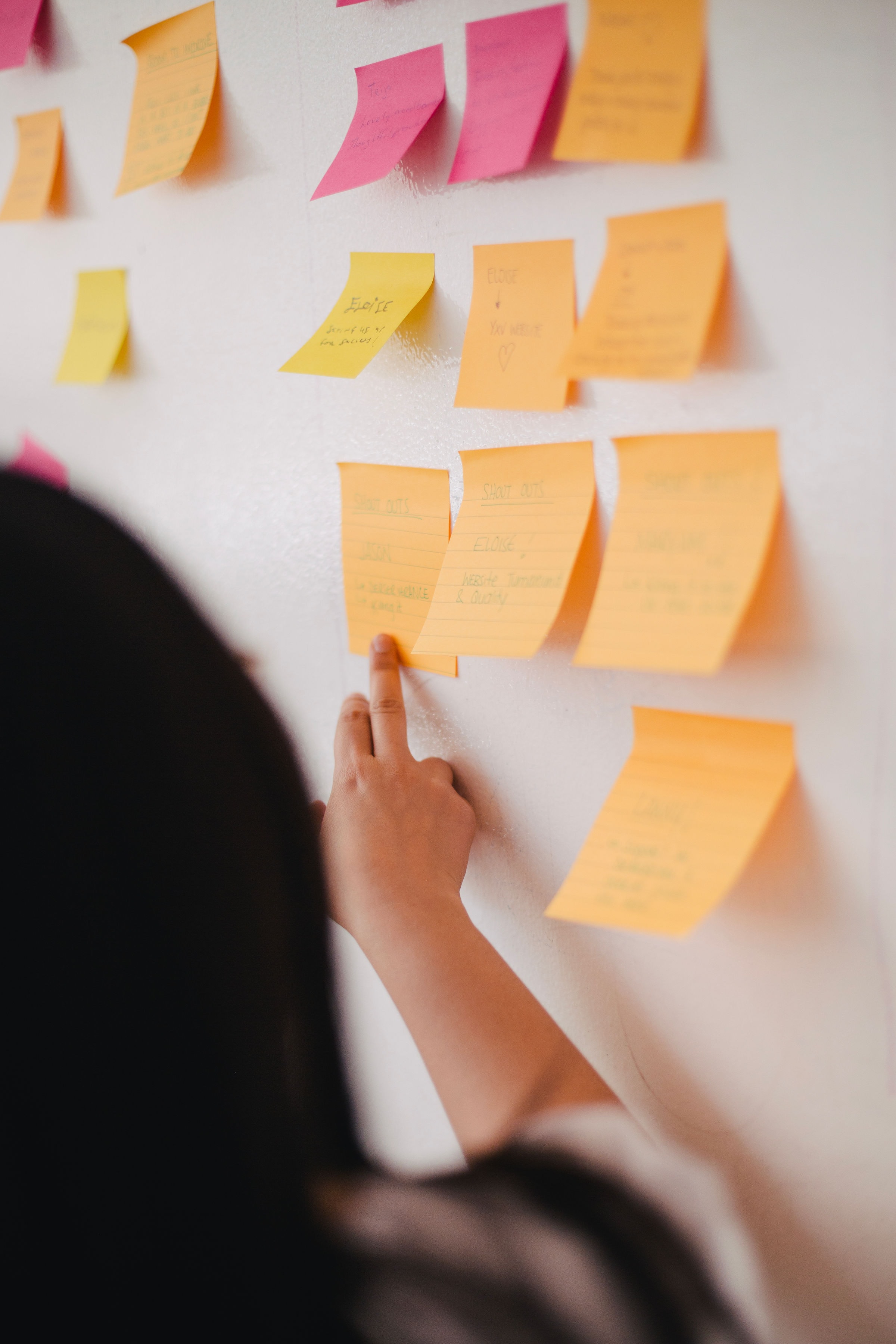 Research
Understanding the client's business, and I mean really understanding the business, is crucial from the offset. But getting acquainted with an account does take time.
This not only includes research on the products and services they offer, but how their website works, lifetime of customers, target audience profiling, detailed keyword research, what products / services generate the biggest return and what their current pain points are.
Strategy
This means devising a strategy for the campaign to achieve the best results possible for client's key performance indicators (KPIs). While we strategise, we also implement the actual changes on the account, so no information is lost or misreported.
Creative
This involves writing effective ad copy that both represents the client's business and drives quality traffic to the site. We also have in-house designers who we brief with display image ads to mock up, particularly if we're running a paid social campaign.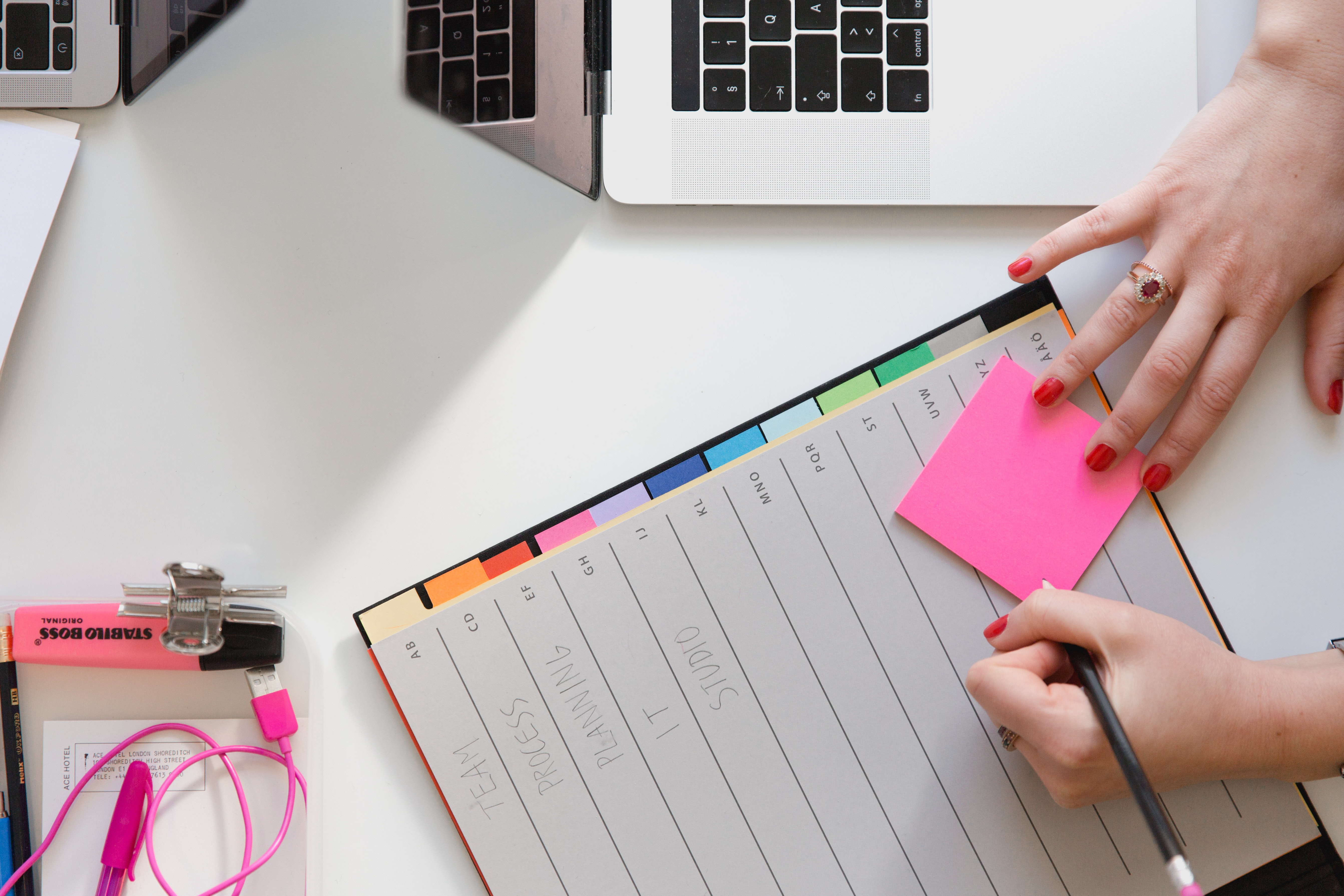 Planning
The planning stage involves creating a campaign plan based on the research and strategy, which shows the account structure for the client's review. Time management is key when you're looking after a number of accounts, large to small.
Testing
Devising and implementing tests across varied parts of the campaign. This is an important part of any PPC Account Manager's role. Optimisation from tests allows us to be experimental.
As a PPC Account Manager, it's unrealistic to expect that things will work first time, every time. By the same token, we shouldn't be afraid to test, otherwise a good account and performance won't have the opportunity to grow into an amazing one.
Data Analysis
This involves regular analysis of data and going through as much data as possible. The more, the better.
That accounts for aspects like KPI metrics, device, location, demographics, competitor analysis and many more. Utilising these learnings to make informed optimisations to drive positive results is absolutely vital.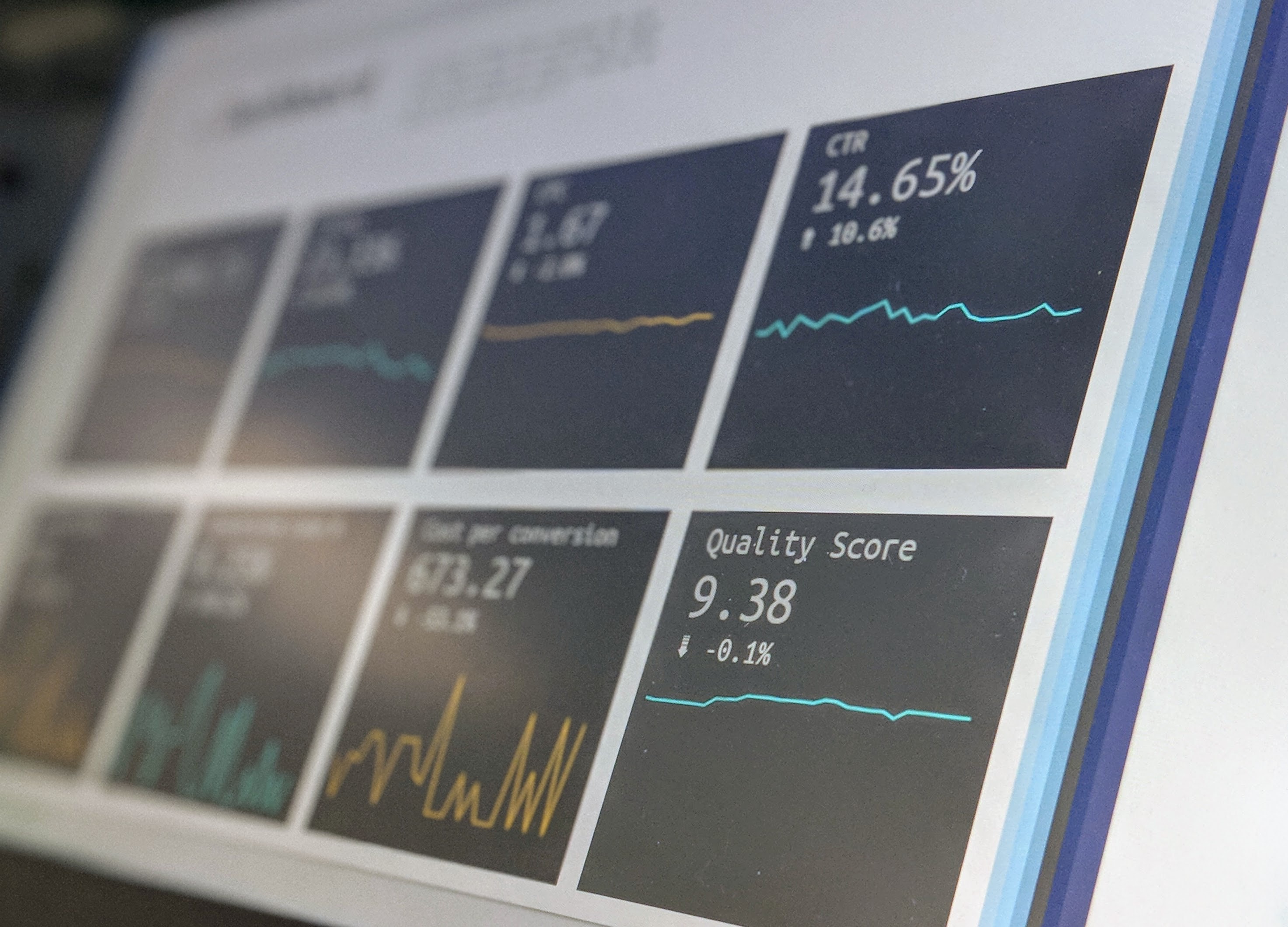 Reporting
Everyone can make a report look pretty. Who doesn't love a line graph or a colourful pie chart in reports? The difference is, we customise our reports to show clients the performance metrics that really matter to them. Bespoke reports mean we can break down data into more meaningful and quantifiable information, at a level that makes most sense to them.
We also show full transparency of all campaign performance. If we notice something isn't right, the client needs to know. Equally, it's important to recognise that PPC has its limitations. It's the PPC Account Manager's role to let the client know that, actually, PPC may not be the answer for your product / service at that particular time, and to advise on other avenues that may be better suited.
PPC is also measurable – which is great! However, we need to keep checking in on our clients to make sure what they are seeing in their sales / lead reports is the same as what we're reporting as conversions.
Again, defining what success looks like from the client's perspective will enable everyone to work towards the same goal.
Relationship building and communication
Communication is key and something that predominantly takes up a large proportion of the role.That's not only with the client, but communicating with peers and colleagues about industry news and updates, so you can always strive to be in the know.
Communication is the backbone when it comes to cultivating strong client relationships, as regular communication ensures a personal touch, which will also give added value. Even if you reply 'I'll find out and get back to you' – it gives the client peace of mind that you've acknowledged the question or request and are working on it.
As a PPC Account Manager, I do aim to be more proactive than reactive. Like anyone else in a similar role, this is easier said than done. Things crop up unexpectedly, items on your priority list get pushed down due to urgent requests, and then there are seasonal events that we just have to be reactive to. Either way, being proactive in communication will set the relationship in good stead.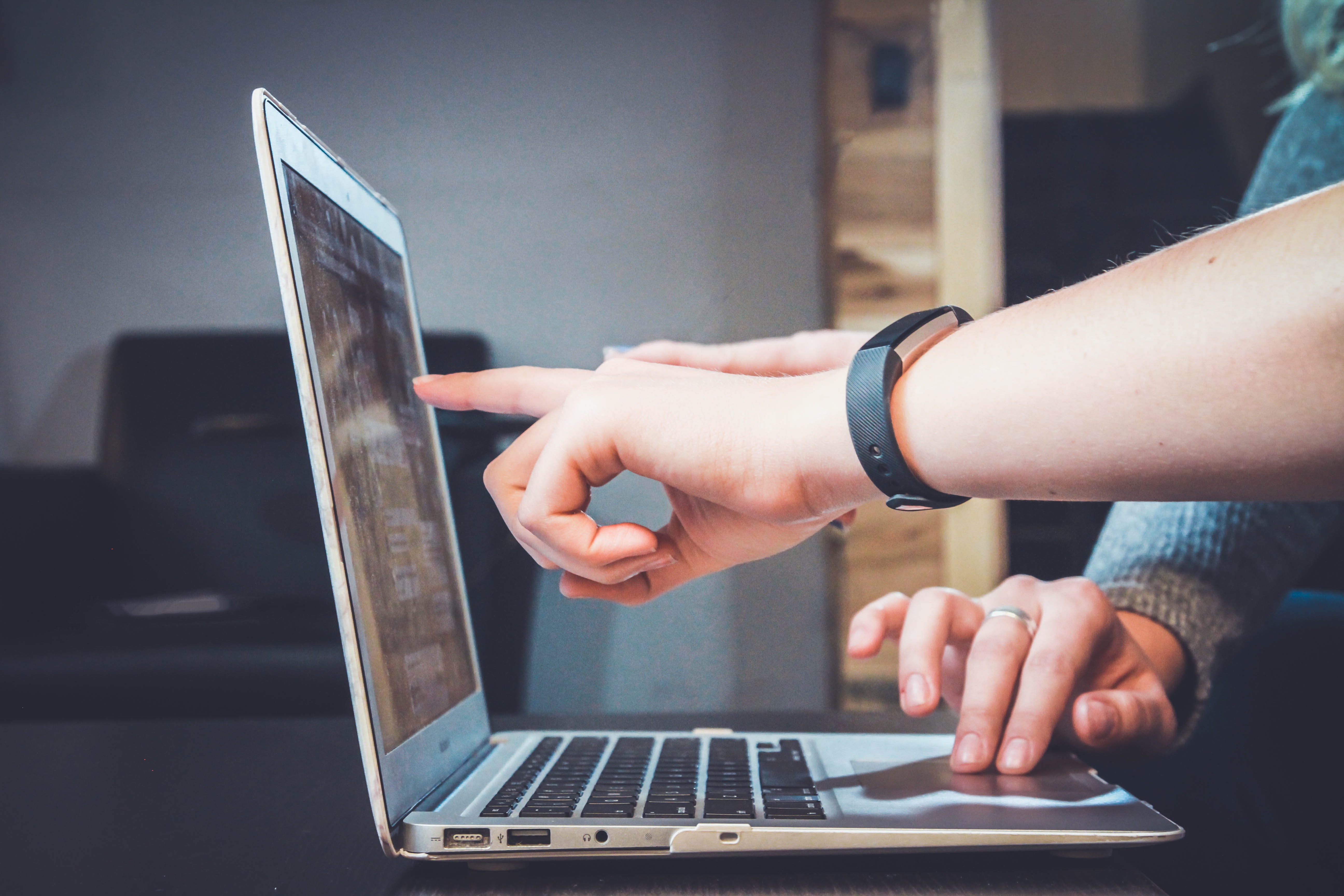 How does this role fit in with the culture?
I still work better doing the more traditional hours between 8am and 6pm. But I work with some people who need that afternoon break and return in the evening, refreshed and raring to go. Our role doesn't change and we are still able to deliver the same great service, the same as other businesses who haven't adopted a culture shift. Having no managers also allows us to have full autonomy and ownership over our work, without being micromanaged and restricted.
As part of Reddico, we ask clients to fill out an NPS score every quarter. This enables us to gain valuable feedback. As a PPC Account Manager, we want to make sure we're providing a great service, and it's important to take on any constructive criticism in order to grow, and apply to other accounts.
Takeaways
Ultimately, the aim of the Account Manager is to drive positive performance and become an extension of a business' own team – a key contact for expertise that you can trust and rely upon.
We are people; not just an agency.