Team Members
Three new faces join the Reddico team
Last month we brought you the news that Samuel Banks, Si Shangese and Adrian Dent had all joined the team. Things aren't slowing down by any means, with the addition of a further three new faces in our office.
With Katie, Laura and Nikki taking on roles in PPC, administration and accounts, we're excited to see what the future holds for this trio of talent.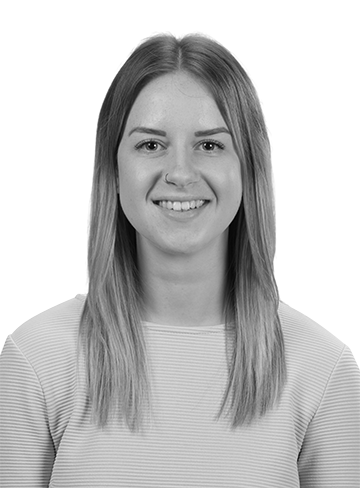 Katie Layzell, PPC Account Manager
Katie joins us after nearly three years at Sugar Marketing, where she worked as a Digital Marketing Executive. This role saw her lead and implement PPC and social media campaigns for a variety of clients – helping to drive Sugar to new levels of success.
Katie adds extra support to the PPC team, as they aim to deliver exceptional results and produce award-winning campaigns. Her experience will no doubt prove invaluable in the coming months and years.
Speaking on her move to us, Katie said:
"I wanted to specialise in PPC, looking for the next step in my career. The perfect opportunity arose at Reddico.
"From the outset, this seemed like a great place to work – a beautiful location and amazing company benefits. Since joining, working here has exceeded my expectations (no more so than the well-stocked drinks fridge).
"I've joined at a really exciting time – there are a lot of changes being implemented and it's fantastic to be part of a company with a great atmosphere, where everybody has a voice."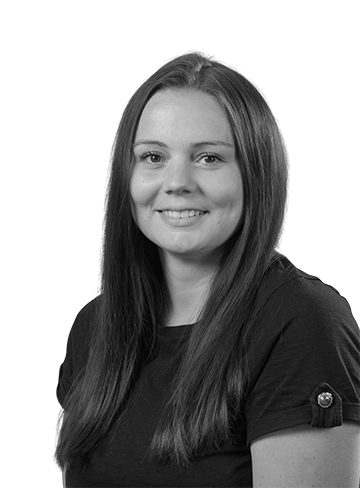 Laura Clews, Office Administrator
As we're growing by the day, we needed someone to help keep track of the day-to-day goings on around the office. Coming to us off the back of a successful period running her own business, Laura has dived in at the deep end and seamlessly slotted into the framework.
Serving as a key member of the Reddico Social Committee, Laura made sure the recent Reddicon (our quarterly update) was one of the best yet. We spent the day in London, racing around the UK's largest indoor go karting track – keep your eyes peeled for a recap in the next few days.
On her new role, Laura said:
"After five years of working from home and looking after my children, I felt it was time to get back into an office role where I could pick up new skills and meet new people.
"Reddico jumped out at me straight away as being a flexible company that understands the balance between work and home life, which made a big change so much easier for me."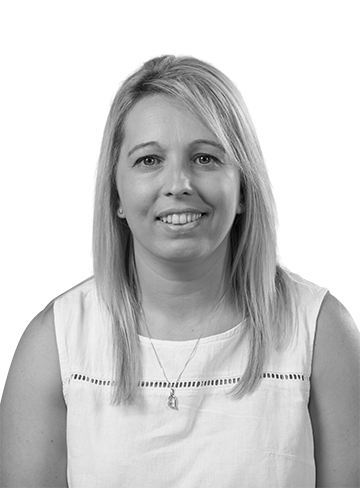 Nikki Larter, Accounts Assistant
Nikki has come on board as much-needed assistance for the accounts department. She's spent 16 years working in finance, with Nikki's most recent role working at Scotts Project Trust – a company supporting adults with learning disabilities.
Currently striding towards an AAT bookkeeping level 3 qualification, she saw us as the perfect organisation to help her achieve that:
"To further my career, I wanted to work for a growing company, learning the complete accounts process. Vicki is amazing and I feel we make a great team already. I'm looking forward to my future at Reddico!"
Fancy being part of our team? Check out the latest job opportunities, or get in touch if you think you've got the skills we need.