Reddico Awards
Top 10: UK's Best Workplaces™
We're delighted to announce that for the second year in a row, we've been listed in the top 10 of the UK's Best Workplaces™ in the small business category. In fact, we're delighted to announce a rise to 4th position in 2020 – up five spots from 9th in 2019.
This outcome is a testament to the incredible team spirit which bleeds through as part of our daily culture. To even be considered for the awards, you need a Trust Index score (an anonymous survey carried out by your own team) of 85% or more.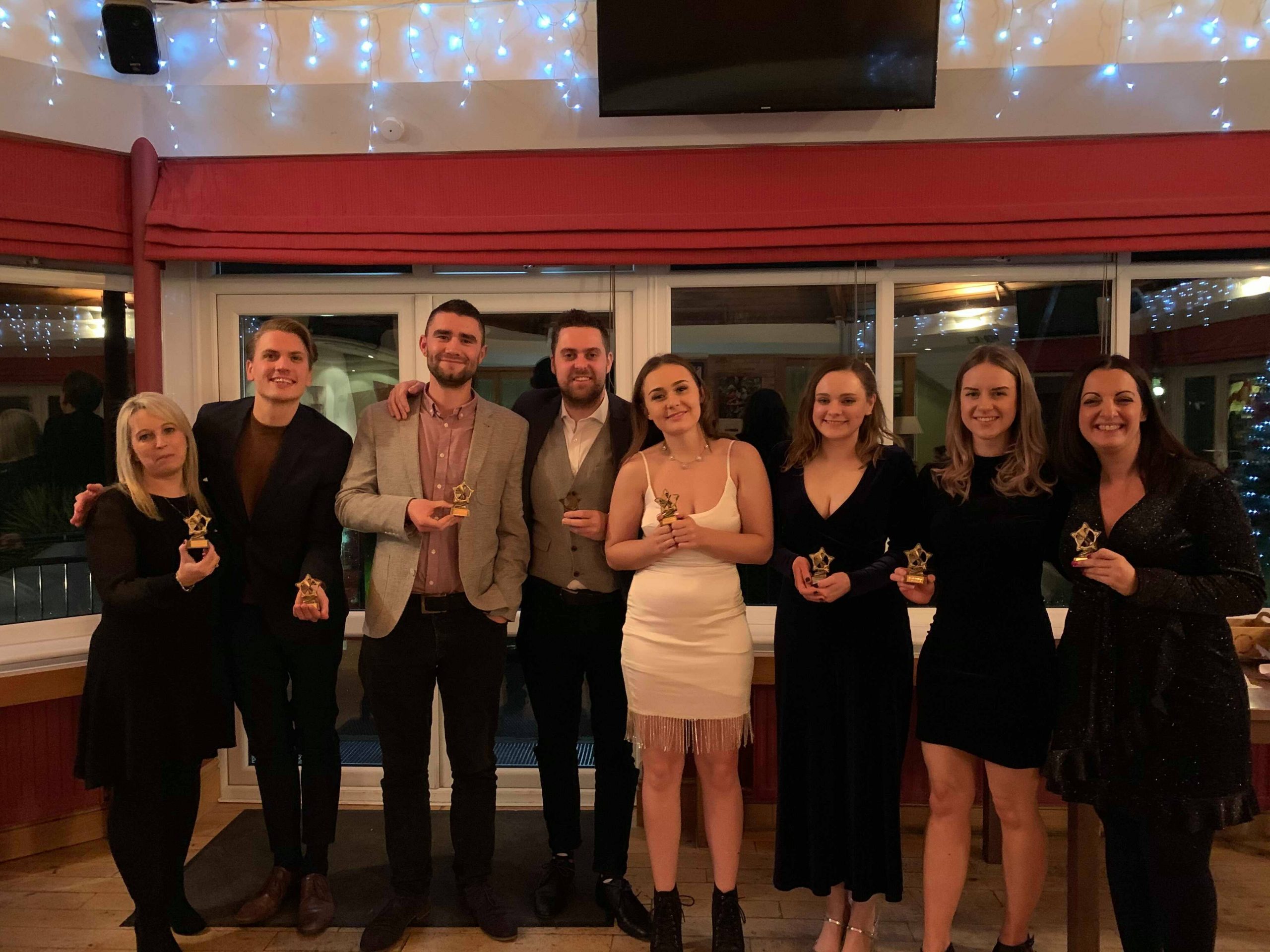 Our score came back at 99% (actually up 3% from last year), with team members answering dozens of questions across several different categories. Some of the areas where we scored most highly included:
Our culture – 100%

The fair treatment of workers – 100%

Team management – 100%

Trust outcomes – 100%

Job security – 100%
The Great Place To Work awards are seen as the definitive measure of how well a company treats its people, and are recognised nationally as the yardstick by which team satisfaction and happiness is measured.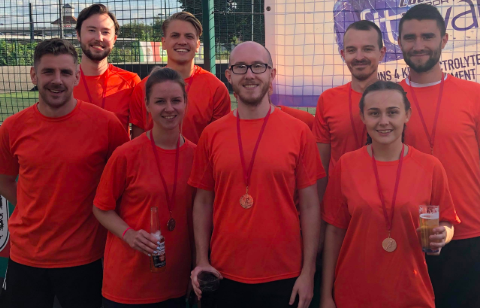 It's been a massive couple of years for us in regards to our culture. Having completely redefined what we stood for in early 2018, it's great to see our team members not only adopt the new way of working, but thrive.
Some of the biggest changes we've made to how we work as a company are things like:
Team-set goals and KRs (key results) with financial rewards for achieving them

A personal coach for every member of the team

Culture interviews, which give everyone the chance to talk to a prospective new team member

Transparency across the business with company goals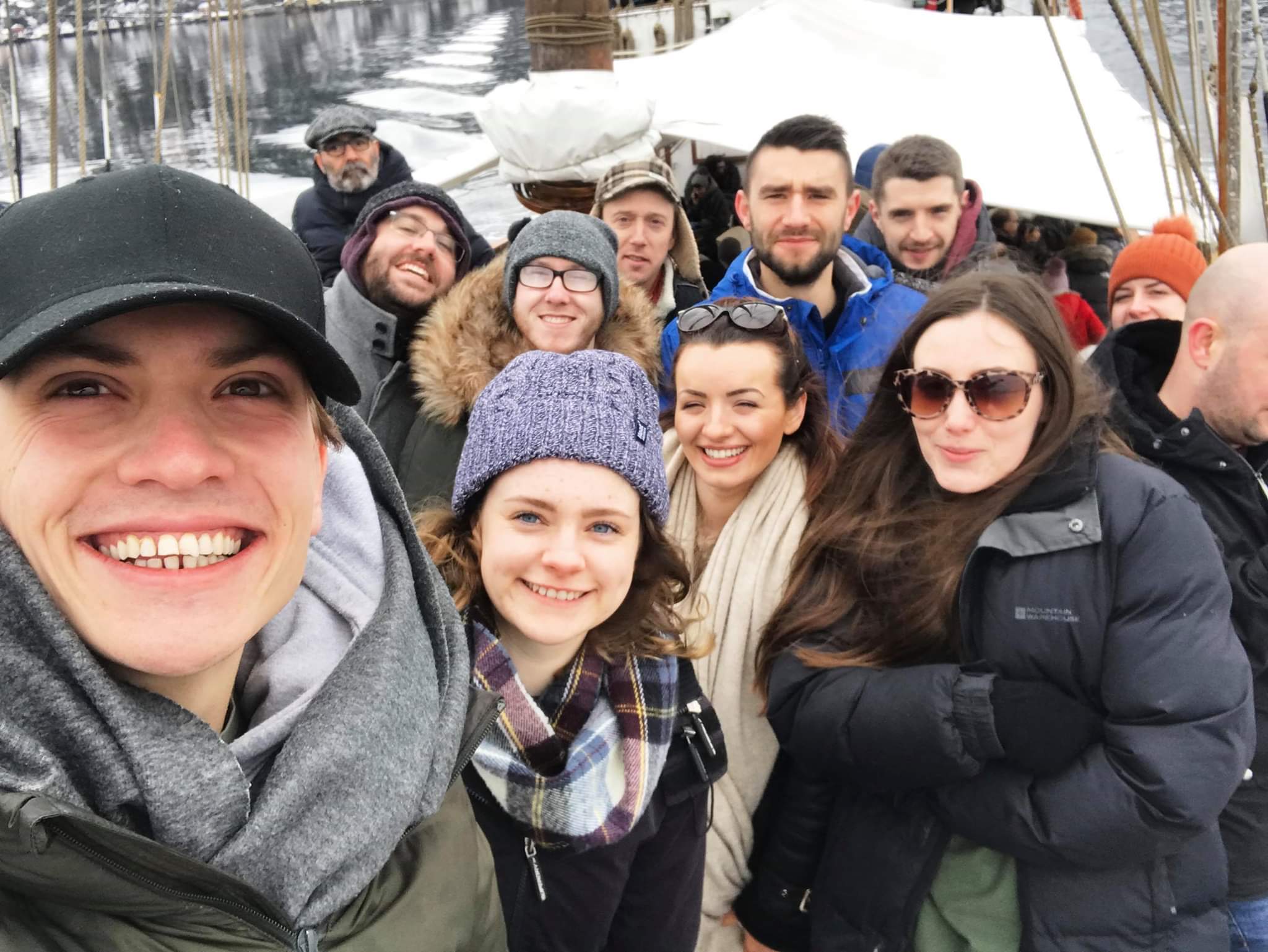 Our new manifesto has ultimately given team members the freedom to work how they want, where they want. That's translated into huge successes for the business as a whole. Some of our greatest achievements being:
Our best ever financial year in 2019 (off the back of our previous best in 2018)

A world class NPS score from our team – with an average score of 93

A spot in the top 10 of the Great Place To Work list in 2019

Back-to-back spots on the Financial Times' fastest growing companies in Europe
As we continue to evolve, there's one core principle which remains true at all times – we only hire adults. By that, we mean we only bring people on who are able to effectively manage their time and be responsible for their work. This is all part of the trust factor.
That trust in our team has been fully warranted. It's incredible what people can do when you give them the freedom to work how best suits them. This accolade is just another example of the hard work everyone here has put in across the past twelve months.