Reddico Awards
Wirehive100 & UK Agency Awards 2017
We're in the midst of awards season – or at least – awards shortlist season. July 19 and 20 marked the days of the big reveal for the UK Agency Awards and Wirehive 100 shortlist respectively. And we're all celebrating after being nominated for not just one, but EIGHT awards across both evenings.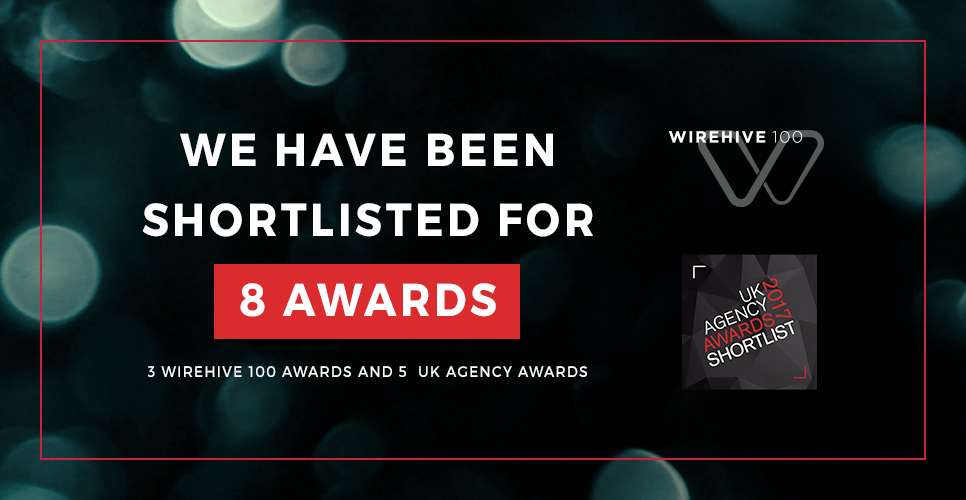 Let's start with the UK Agency Awards, where we've been shortlisted a whopping five times.
UK Agency Awards
Best Search Campaign
As a search agency, it's fantastic news that we've been shortlisted for Best Search Campaign – for our work on the Direct Line Life Insurance brand. Our efforts have elevated Direct Line from 47th to 4th in Google's SERPs for the main [life insurance] term – and within the first five months of 2017 reached our annual traffic targets.
We're up against stiff competition in this category, though. Some of the UK's largest agencies have also been shortlisted, for campaigns on brands such as American Airlines, Expedia and Motors.co.uk.
Best PR Campaign
As the PR side to the company continues to grow, it's exciting to see Reddico shortlisted for Best PR Campaign – working with Insurancewith on a charity-based project titled 'Breast Cancer: Not Just for Girls'. Our objective was to help raise awareness and promote the importance of knowing about breast cancer in men – and the campaign earned coverage in leading national titles such as The Daily Express and Hello! magazine.
Once again, it's a stellar line-up on the shortlist – which includes Paddy Power's take on THAT Cristiano Ronaldo sculpture, and a campaign for the Chelsea Flower Show.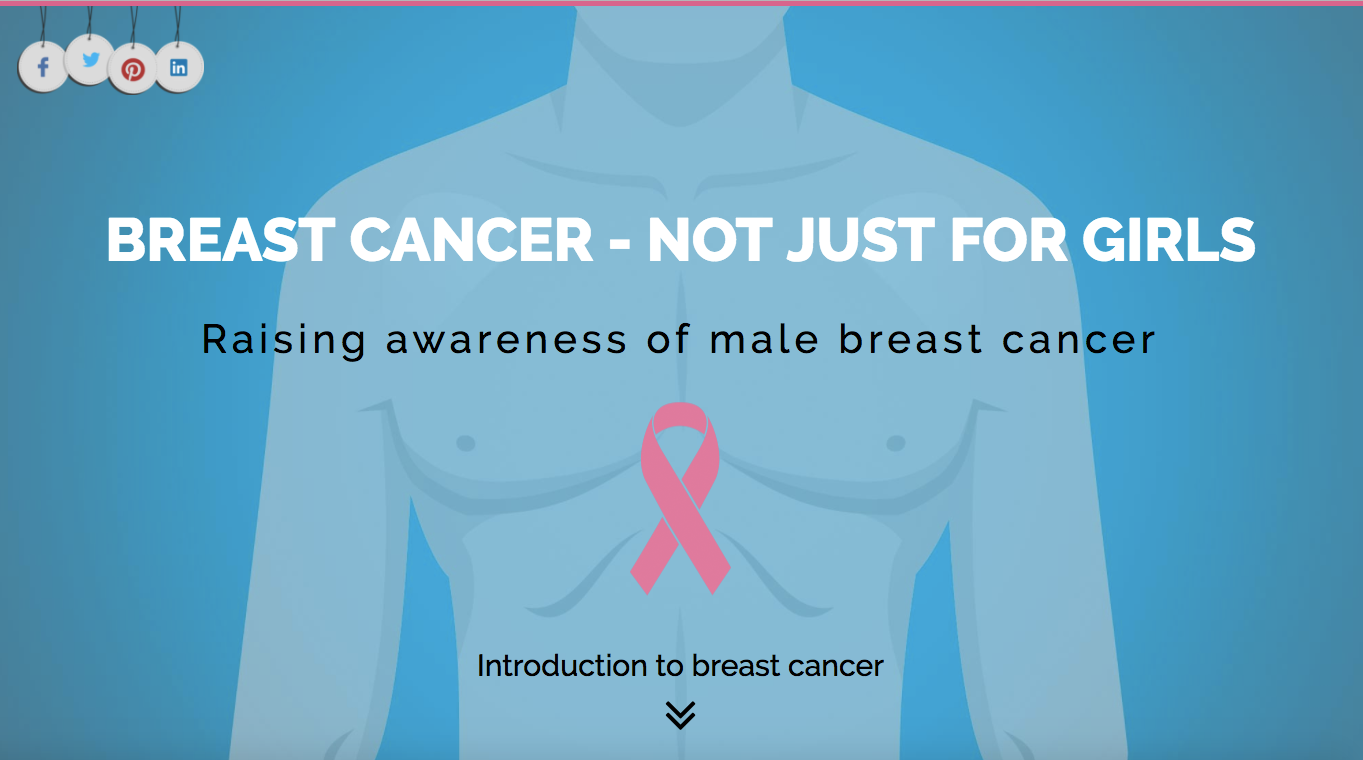 Best Agency Culture
At Reddico, we strive to create an atmosphere that's not just professional, but fun and rewarding too. With a motto of 'the happier our staff, the better work we will deliver', we've invested time and money into creating an office vibe people actually want to get out of bed in the morning for.
As well as a table tennis table, Xbox 1, beer fridge and unlimited snacks, we also have:
Reddicon: A quarterly update providing open and transparent feedback on how the company is performing. The formalities are proceeded by a group activity voted for by the team. In the past we have tried our hand at curling, escape rooms, treasure hunts, assault courses, and zombie apocalypses, all before a night of food and drink.
Personal development days: Everyone has the opportunity of taking one day per quarter for personal development. This can be career-related, with an annual budget for staff attending external training courses. However, the team also have the opportunity to learn new skills which aren't career-focused, or can choose to volunteer.
A career matrix: We believe in providing the very best opportunities and training for career progression. Our tailored career matrix focuses on measuring performance annually, detailing the key stages to becoming a senior in the respective department. This gives everyone visibility on their career for the next 5-10 years.
And much, much more!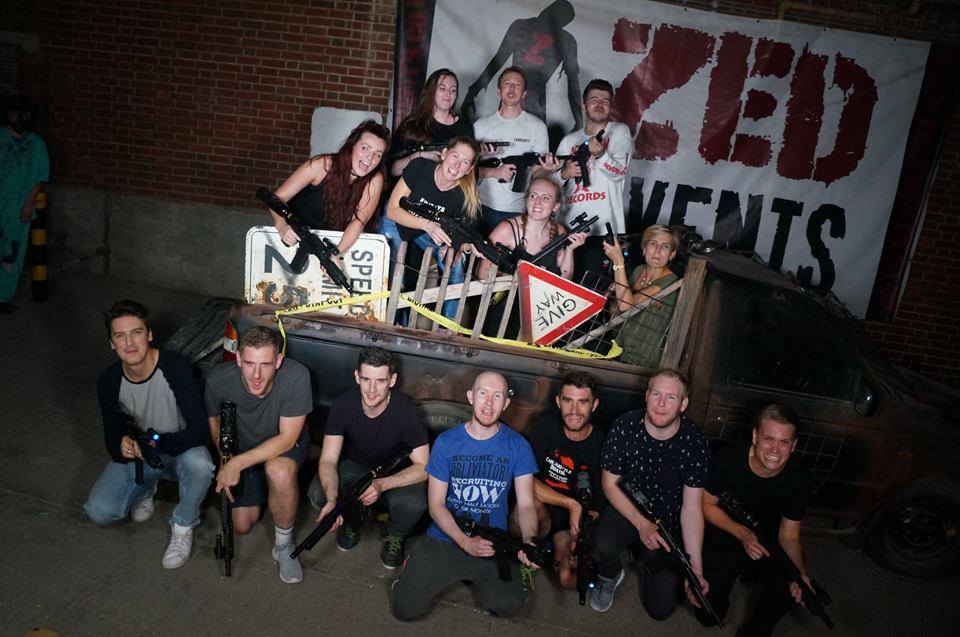 Search Agency of the Year
We pride ourselves on being a search agency with a difference – and that has seen us shortlisted for the respectable award of Search Agency of the Year. We're growing at pace and adapting well to this growth, through proper planning and a common desire in the team to be the best at what we do.
Our philosophy tries to ensure we can energise staff members and get the best results for our clients – which helps us to continue growing. Everything so far has been achieved without the need for advertising – all business comes from a personal referral (which for us, is extremely satisfying). We believe it also puts proof into the pudding that our dedication to client satisfaction, performance, and generally going the extra mile, is a step ahead of the competition.
Most Impressive Small Agency Growth
At Reddico, we have bold and ambitious plans for the future. We've been making waves in the industry since 2012 and have no plans to stop anytime soon. In fact, our rate of growth has been recognised in the past (at the Wirehive100 awards), and once again we've been shortlisted for a similar honour – this time at the national UK Agency Awards.
We couldn't achieve any of this without the amazing team working their socks off every day to produce incredible results for our clients. Fingers crossed we'll have even more to celebrate when the awards night rolls around in September.
Wirehive 100
It's two years in a row we'll be rocking up to the Wirehive 100 celebrations, and this time with an opportunity to win the same award for a successive time.
Fastest Growth
Reddico were crowned winners of the Fastest Growth award last October, and once again we've made the cut – with five other agencies in the south. 2016's awards night was a very special evening for the Reddico team as we took home our very first trophy – and we're hoping it'll be equally enjoyable this time around.
Of course, this rapid growth could only be achieved with the work everyone at Reddico puts in day in, day out, so a big thank you to all the team for helping us onto the shortlist for two years' running.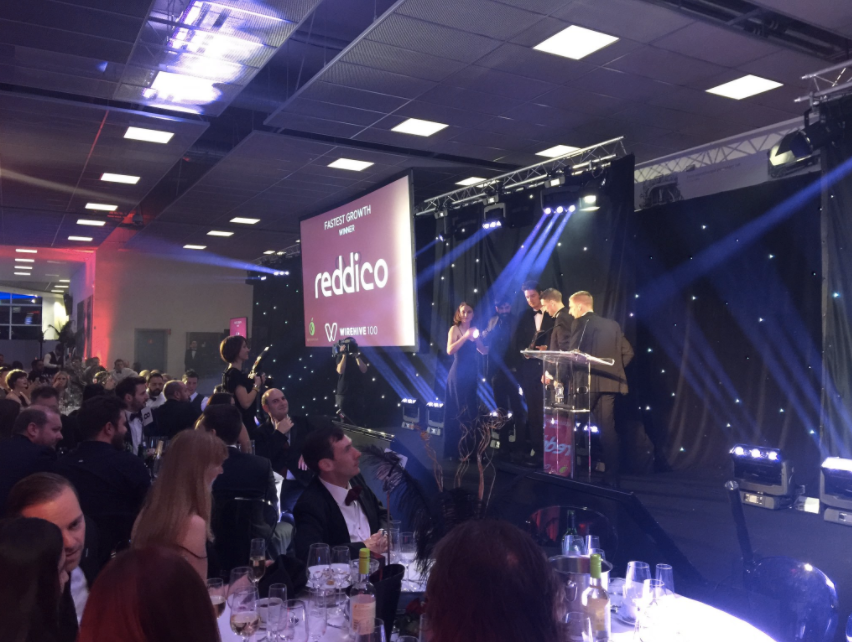 Best Use of Search
The Direct Line Life Insurance campaign will be judged at both the UK Agency Awards and Wirehive 100 – with an opportunity to pick up two accolades for the impressive work carried out on the project.
Reddico were runners up with last year's entry into this category and it would be an excellent achievement to go one better this year. It has been a very strong campaign, and one that'll hopefully be revealed as the winner of 2017's prize.
Most Respected
Last, but certainly not least, Reddico have been nominated for the Most Respected crown – an award voted for by our industry peers. Reddico were announced amongst four other finalists – and it's proof of our commitment to producing work to high quality standards that we'd be recommended in such a way by others in the industry.