Reddico Awards
The Wirehive 100 Awards
Reddico has been rewarded for many years of hard work and determination, after being crowned as the fastest growing agency in the South East. In a night of celebration and recognition at the Wirehive 100 Awards, Reddico took home their first major award since the company was founded in 2012.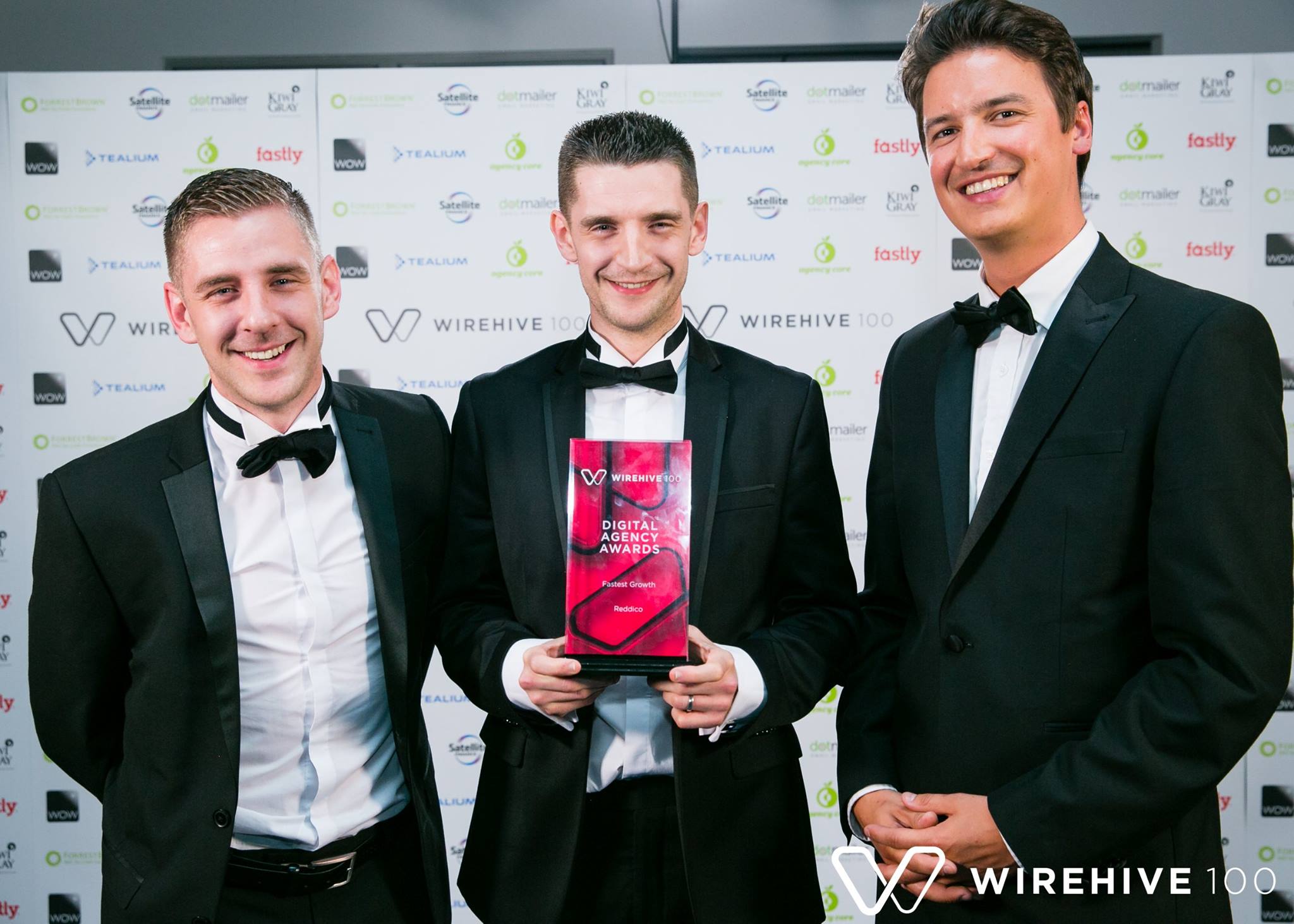 The award highlights just how far Reddico has come in such a short time period – founded as a small start-up marketing business, but now mixing with some of the UK's top agencies with over a decade of success to their name.
Of course, it was disappointing to narrowly miss out on the second award of the night Reddico was nominated for – Best Use of Search, for our Maths Doctor campaign – but it was a proud moment for the whole team when Reddico's name was announced for fastest growth. The night also marked Reddico's first inclusion onto the Wirehive 100 league table, ranking in 38th position.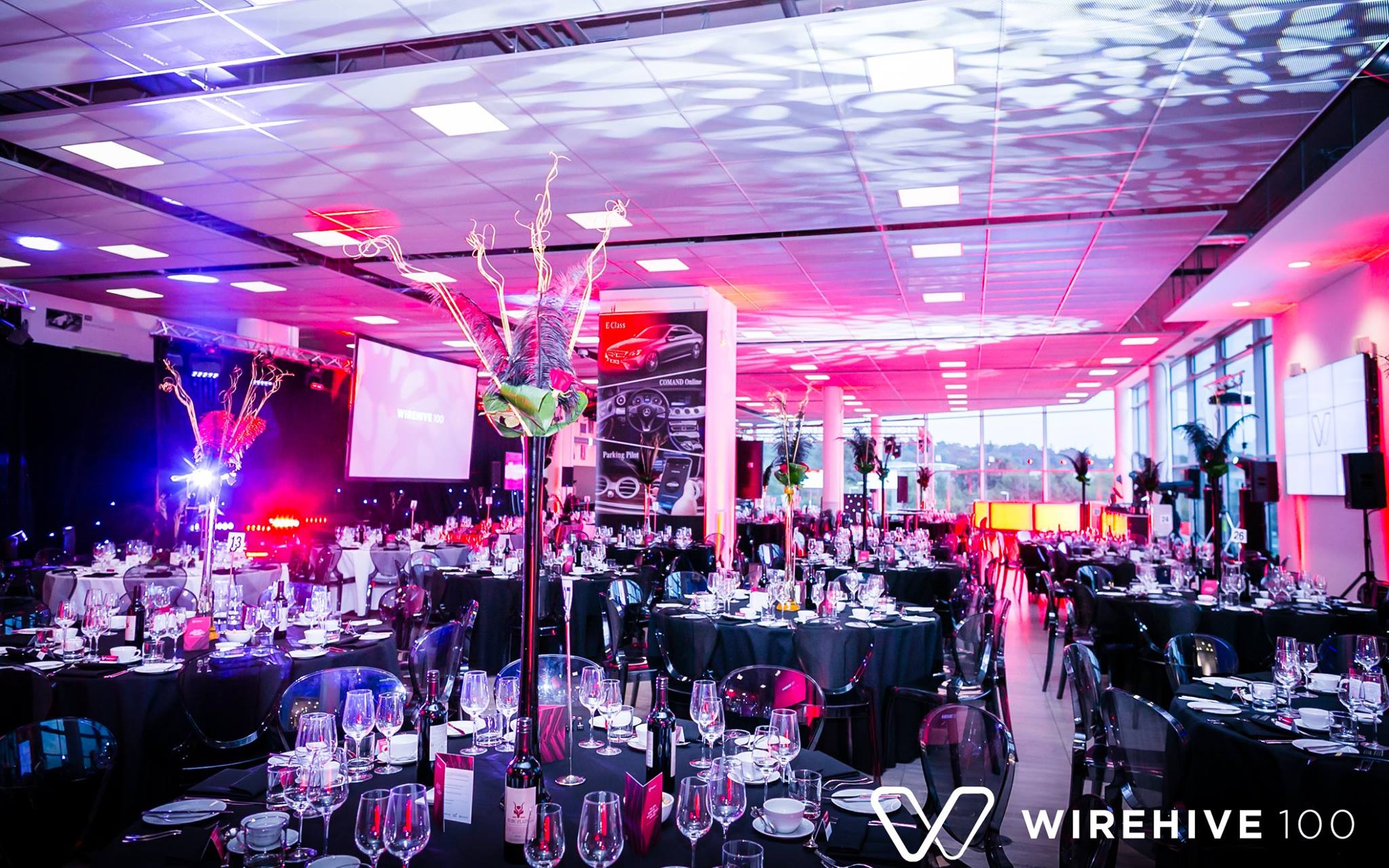 Nick Redding, Director at Reddico, said: "I'm absolutely thrilled to have won this award and it means a lot for the company to be recognised in such a competitive industry. We're still young and have come a long way over the last few years – so it just shows that hard work and commitment really does pay off.
"Reddico would never have won this award without the amazing efforts of the whole team, and everyone deserves a pat on the back for putting in the hours and giving the company a huge platform from which to build on. Hopefully there are many more of these to come."
Reddico have seen the team grow from strength to strength, especially over the past 12 months, doubling the number of staff and taking on lucrative contracts for some of the UK's biggest brands.
As such, the future is looking exceedingly bright for Reddico, and Luke Redding, Director said: "As a company, we're very excited for 2017 and what's to come. We have a vision of excelling in the e-commerce environment and a clear ambition is becoming the UK's leading agency for online retailers.
"With an intelligent team and dynamic ideas holding the business together, there's no reason why we can't achieve this goal."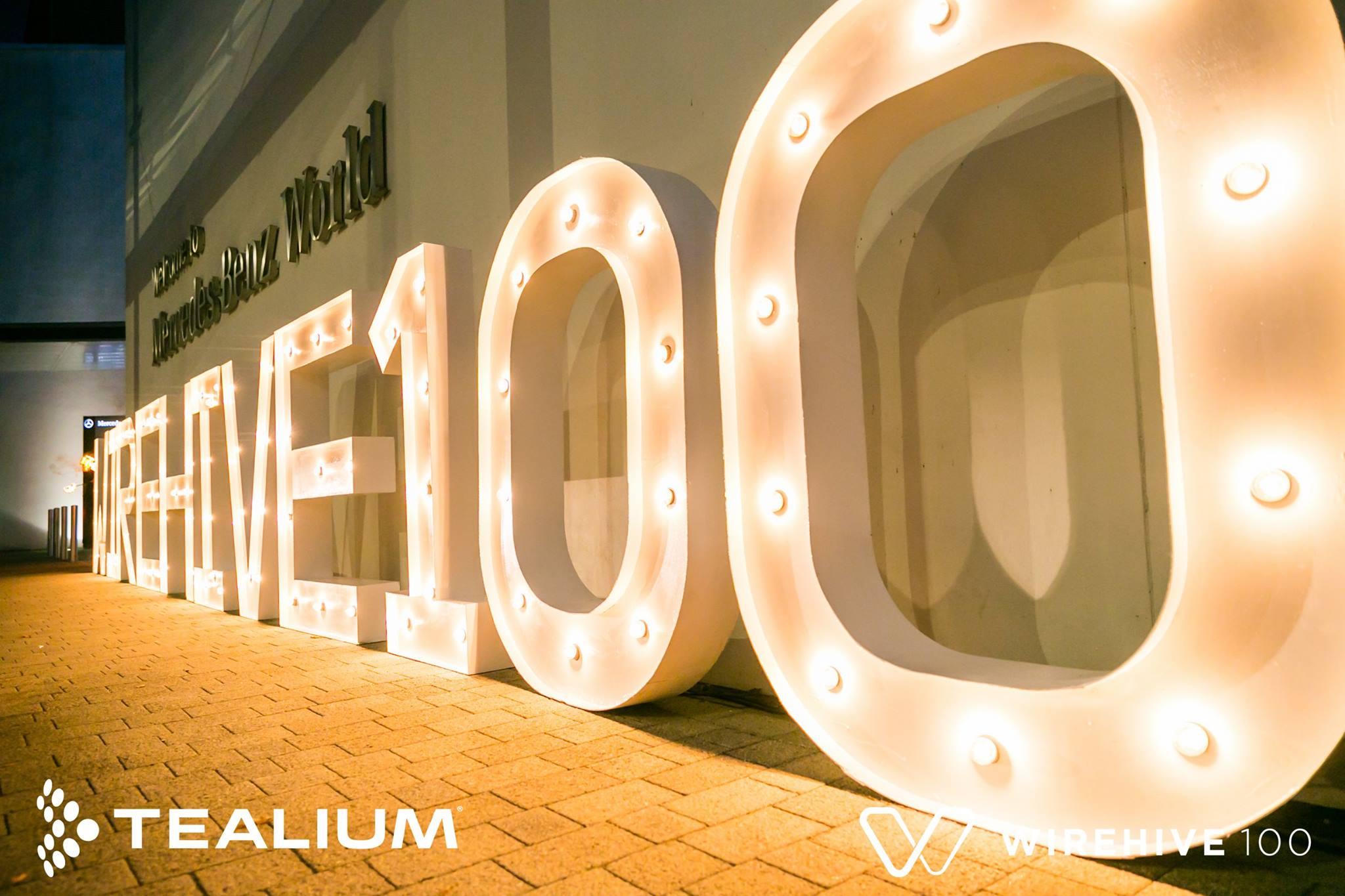 The Wirehive 100 awards were held at Mercedes Benz World on Thursday, October 13, and are open to digital agencies based in Berkshire, Buckinghamshire, Dorset, East Sussex, Essex, Gloucestershire, Hampshire, Hertfordshire, Isle of Wight, Kent, Oxfordshire, Surrey, West Sussex and Wiltshire. Judging is overseen by an independent panel of distinguished digital professionals, ensuring a Wirehive 100 award is a recognised and credible benchmark of digital excellence.
Image credits: Wirehive100 & Tealium