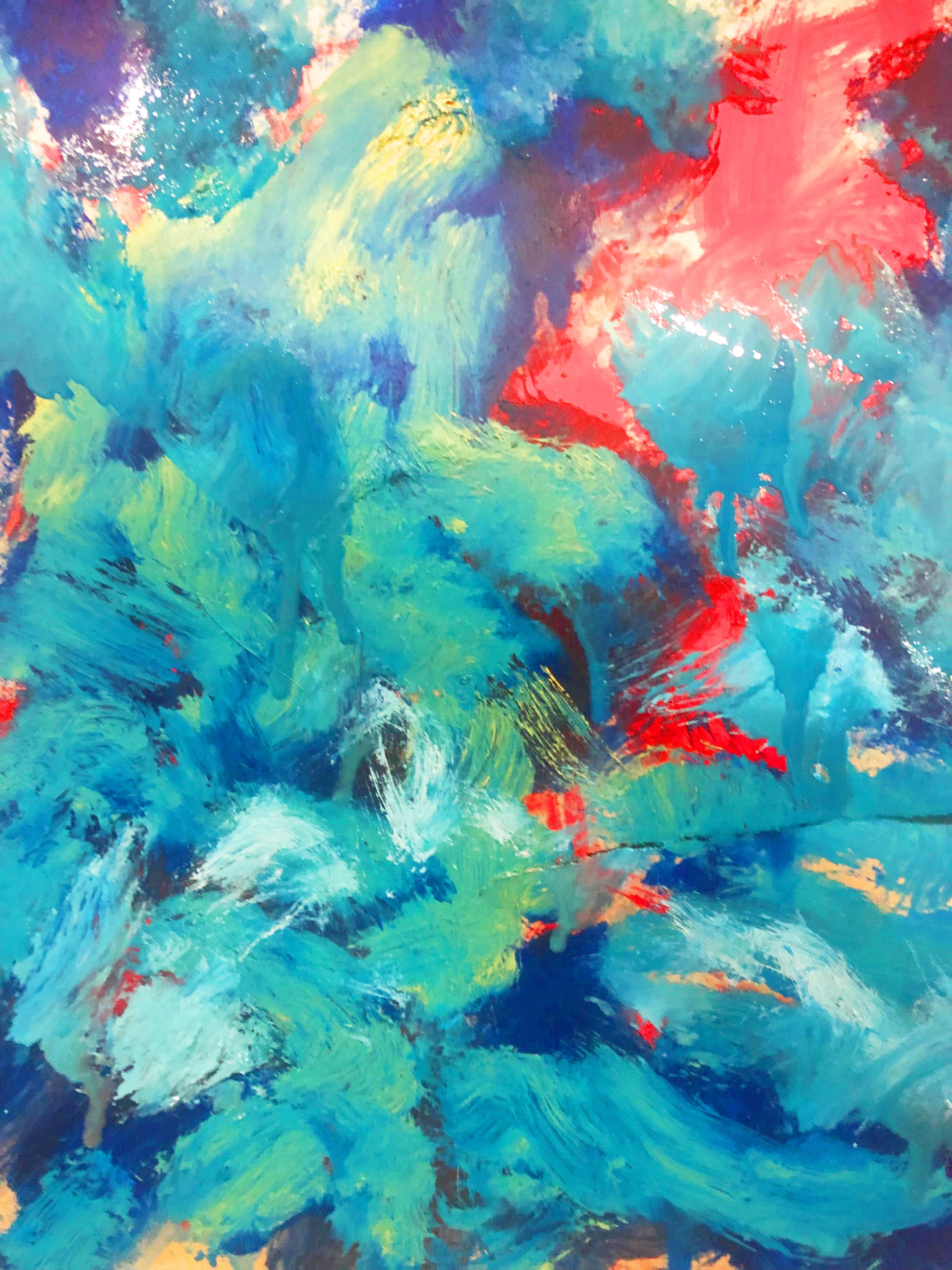 How we increased organic traffic by +370% by fixing a failed eCommerce migration
A large eCommerce retailer had recently suffered a failed platform and brand migration from an SEO perspective. Despite hiring previous SEO agency expertise, the migration failed and the client lost around 80% of organic traffic, which significantly impacted organic revenue and customer acquisition.
Reddico provided clear communication and actionable insights throughout the migration recovery.
The client
The brief
The client requested to recover organic traffic levels to pre-migration levels. We had to work alongside the existing Product Owners, development and SEO team.
Part of the brief was to provide detailed data and context as to why we were making the SEO recommendations. We needed to build trust in SEO back into the business and were to set business expectations to the board and current investors.
There are many types of migrations within SEO:
Domain migration – brand.co.uk to brand.com

Brand migration – brand.com to newbrand.com

Platform migration – Magento to Shopify Plus

URL migration – domain.com/product-category/product/ to domain.com/product/
Unique challenges
In this particular case, it was a combination of multiple migrations.
Brand migration – brand.com to newbrand.com

URL migration – domain.com/product-category/product/ to domain.com/product/
We spent a lot of time in the "discovery" phase of the audit. It was important to understand whether the failed migration was a result of the domain migration or related to issues prior to the migration. Many brands feel that a "migration" will help their SEO woes, however, in most cases, a migration can compound issues that existed previously. Our Director, Carl Hendy discusses in more detail on how to prevent issues with eCommerce migrations on the Re:platform podcast
We went back through many years of website changes and algorithm updates to understand where the issues lay pre and post-migration. We identified that there were many issues with the migration from a technical perspective and relating to Google Core Updates prior to migrating. The brand/domain migration had compounded the issues:
A change in the internal architecture that impacted core customer acquisition landing pages
A lack of attention to detail during the audit, with corners being cut and not addressed

Detailed server log auditing revealed that Google could not access the server response codes it required

Incorrect use of Google Search Console migration tools

Cannibalisation across core landing pages

Significant crawling and indexing of URLs

Lack of direction and communication during the migration caused "flip-flopping" between thoughts and technical recommendations
The above and more contributed to Google getting very confused and unsure how to handle the migration. Mixed signals do not play well with Google.
The results
We were able to increase organic traffic by +370% and exceed organic traffic levels benchmarked pre-migration.
The client began implementing the recommendations around month three and whilst these recommendations were being rolled out fairly slowly, we were able to see results improve around months five-six. (If recommendations were implemented quicker, results would have been sooner.)
Due to the website being negatively impacted by the Google Core Updates (separate to migration issues) we were able to address those too. In December 2020 there were a couple of large Google Core updates, as confirmed by Google.
+3,000
Position one gains